Covid-19 reality - people are no longer fearful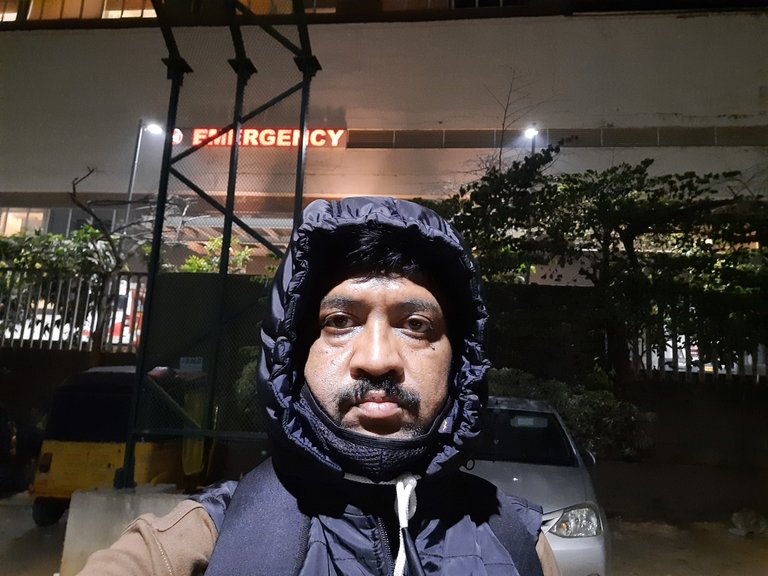 Three days back we had am emergency situation. My mother was in critical condition and was brought to hospital, to the emergency department. Till now, we were trying to maintain as much social distancing as possible, but given the situation, we had to step out , and had to go through the hospital protocols, even though we were thinking going to hospital is the biggest risk. She was kept in the emergency the entire night and then shifted to ICU. Her BP was very low and she was not conscious, for two days. What caused this was even not known to us, so we had to abide by what the doctors advised - did all sort of tests, scans and found some infection in the lungs. A simple X-ray could have found out that - but instead they did all sort of CT scans. We were just watching helplessly. Thankfully, Covid-19 was negative, so that gave us a little respite. But the bills are going to pinch for sure - almost 25 - 30k a day.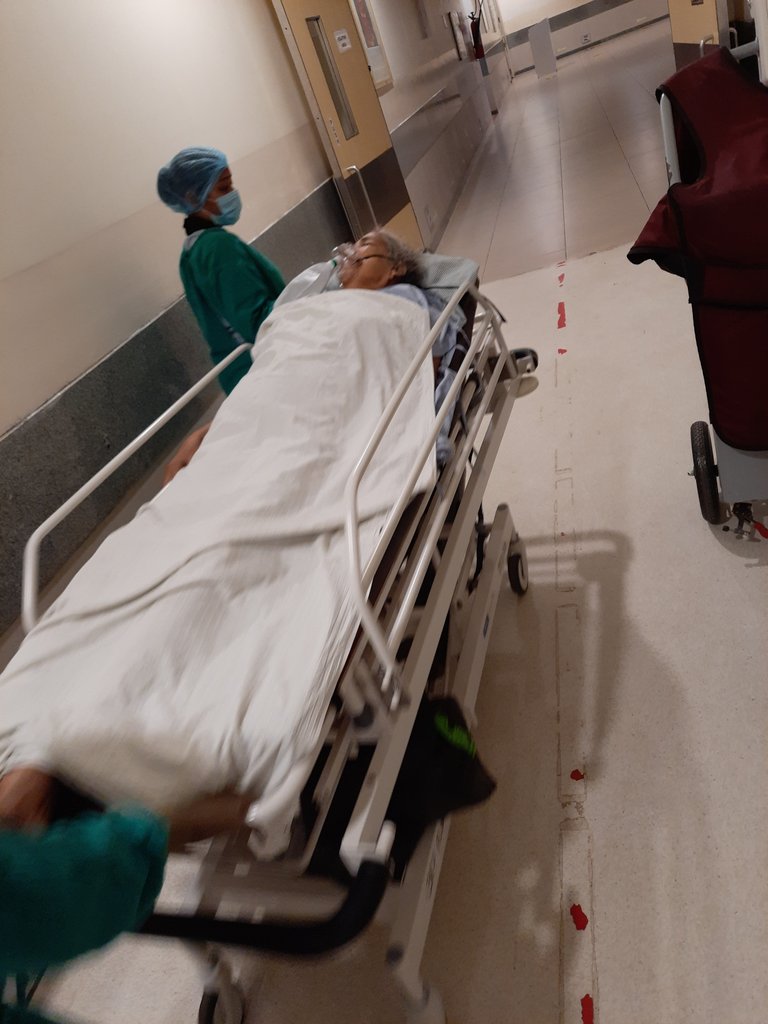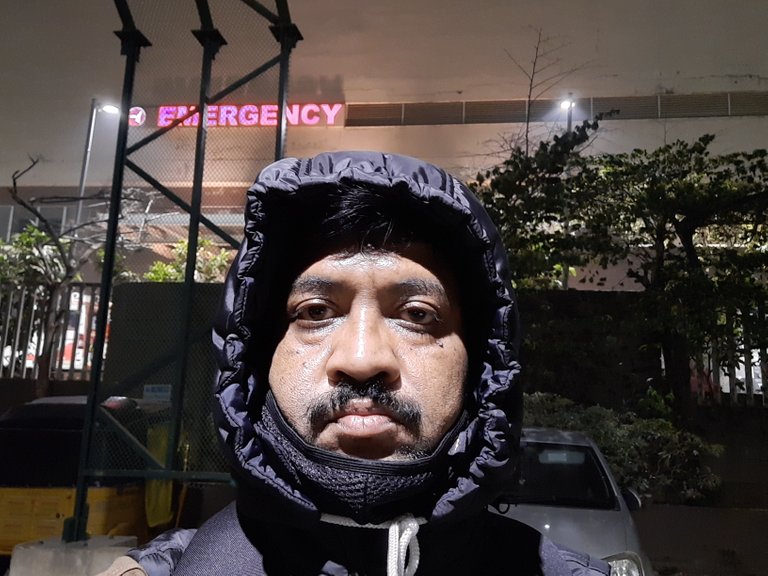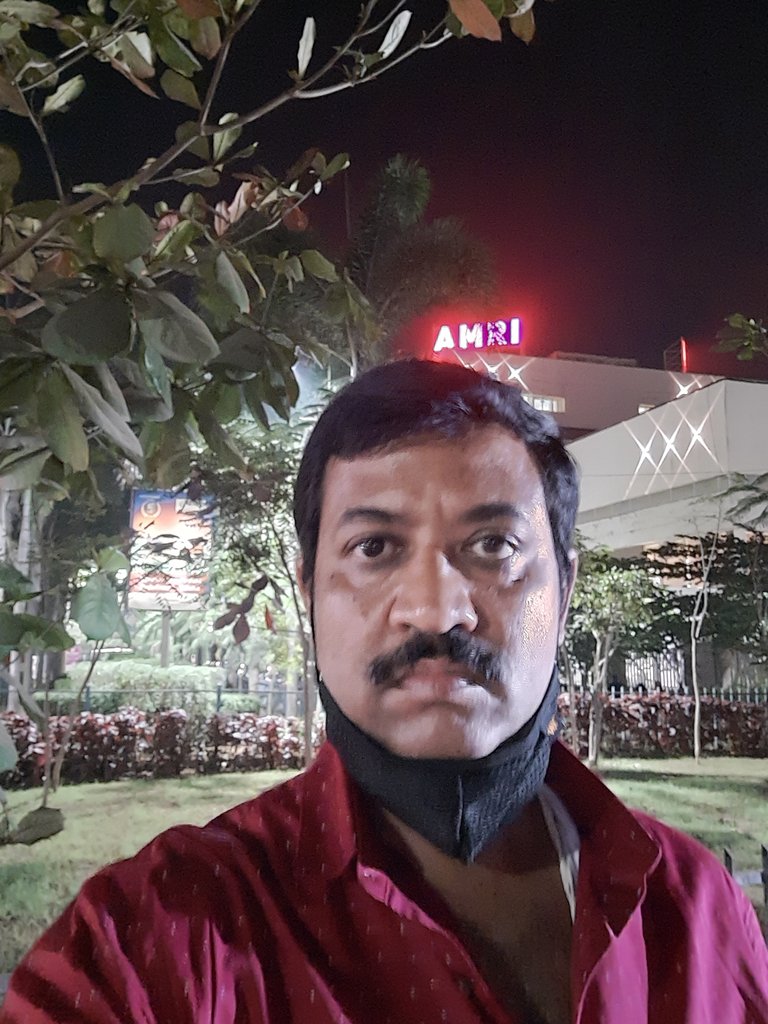 Based on my experience of these three days, I felt, people are no longer fearful of Covid-19. Most people visiting the hospital even don't bother to maintain proper social distancing and the hospital can barely insist given the crowd is not small. And the outside was even more interesting. All road side foods are open - of course you can't eat with a mask - so for some time, they just forget about Covid may be.🙂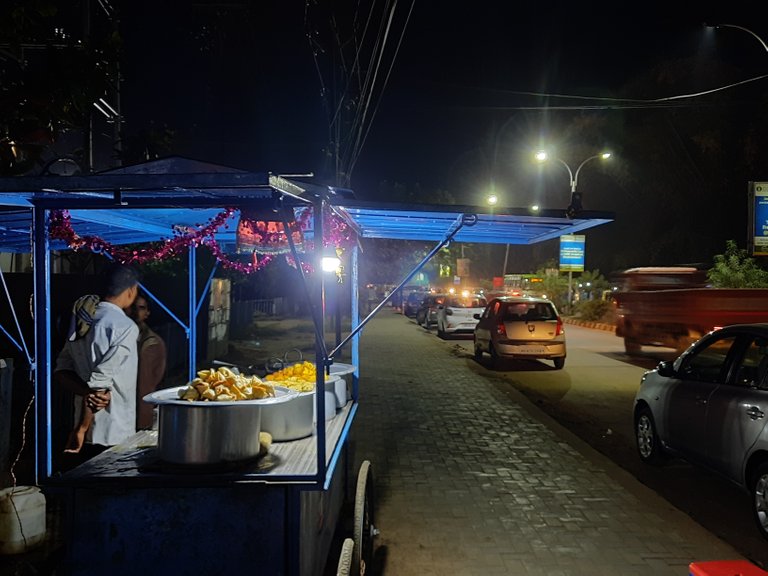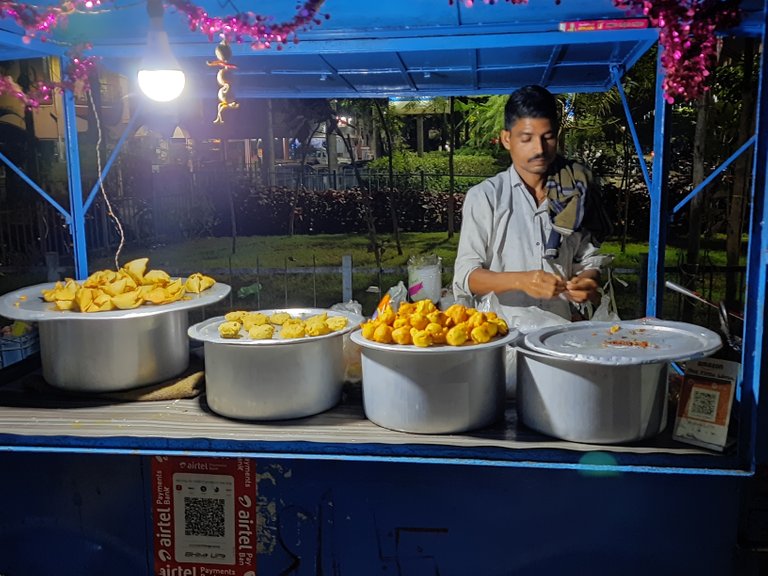 While the government is in full preparation and running dry runs of Covid-19 vaccine, I wonder, do we really need it ? If the mass is roaming without fear , eating outside, have we developed herd immunity ? Sometimes I feel, Covid-19 vaccine is also a business agenda, only time will tell, what are the consequence of the vaccine even though the govt is insisting they are very safe.
Thankfully my mother has recovered and they are planning to shift her to wards today. But we will have to keep watching ourselves for any possible Covid-19 symptoms. Who knows one of these may be waiting for us ?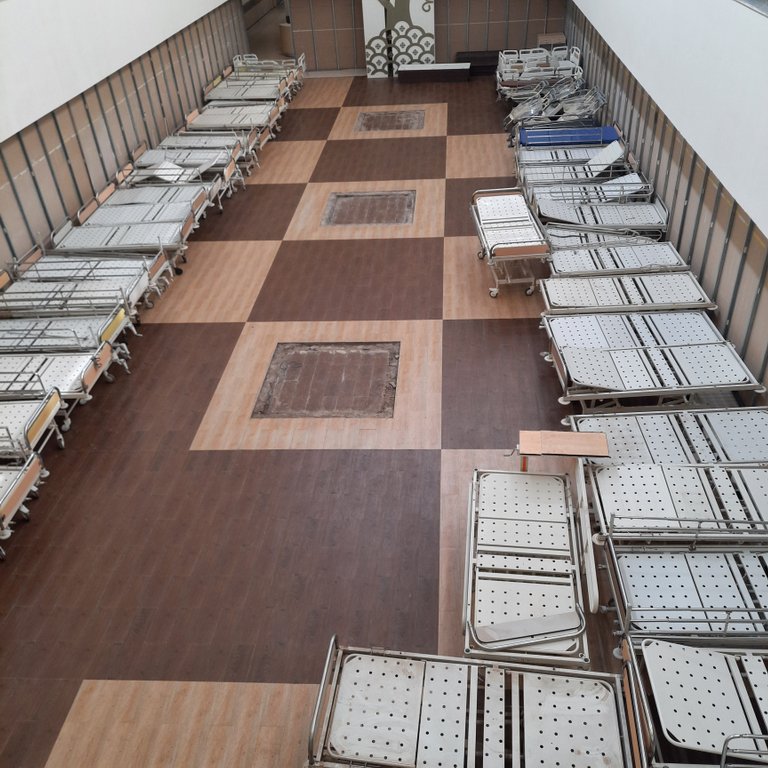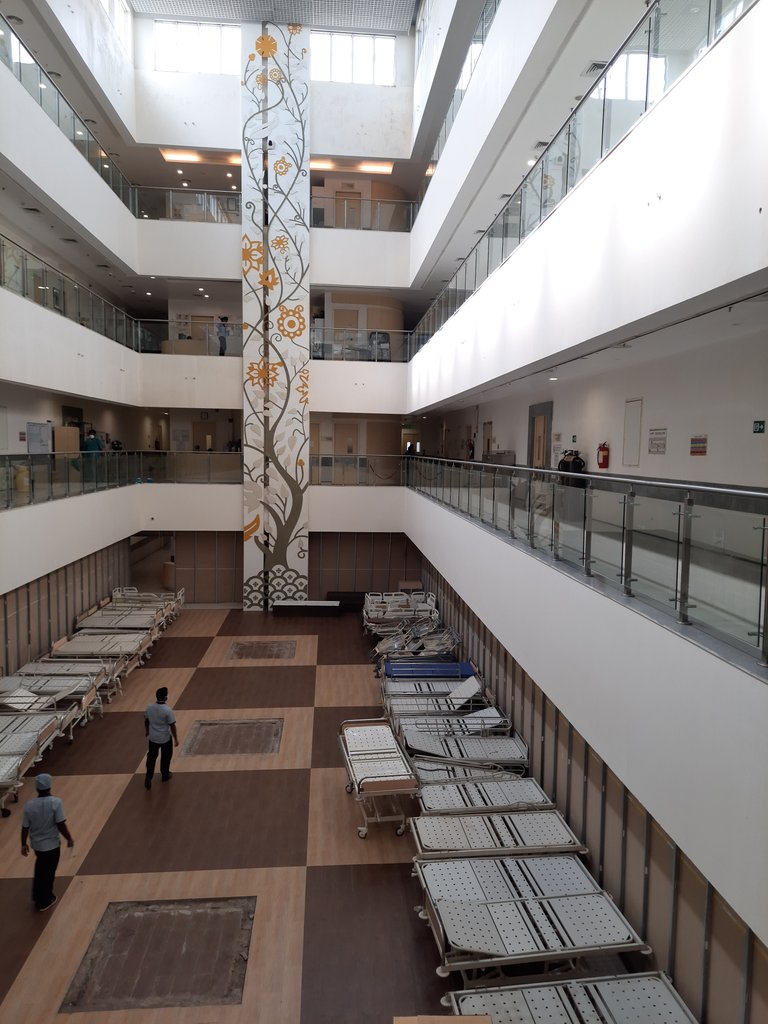 You can't live with fear - in the ICU I came to know about a patient whose case is so unfortunate - some sort of insect bite has caused infection to her eyes - they have taken one eye completely out - now the second is also infected. She is barely moving and in very critical condition. In life, such unprecedented events can change everything you plan - no matter how rich you are or how powerful you are.
And the amount of money being charged by these hospitals will drain you like anything, if you do not have insurance. Though I have an insurance, unfortunately, I will have to pay all the bills and claim later, because this hospital is not in the list of network hospitals. Interestingly, I came to know today, that, if you pay, then the charges are higher than insurance rates. And the reason - business. The insurance companies give them more business, but a common man would barely go many times. So he will be charged more.
This is the era where we live - the govt hospitals do not have good facility - the government gives land to these private players - and they loot the public like anything. Healthcare and Education are the most basic need of everyone, but these are the two areas where the private players loot like anything. Hurts ?