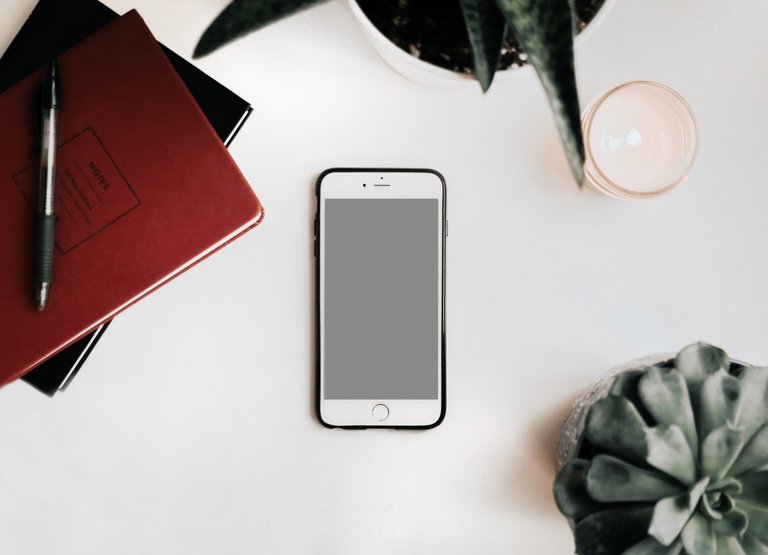 It probably won't come as a surprise that Apple & Google were working on Covid-19 tracing apps... and sneakily slipped them into their latest smartphone updates: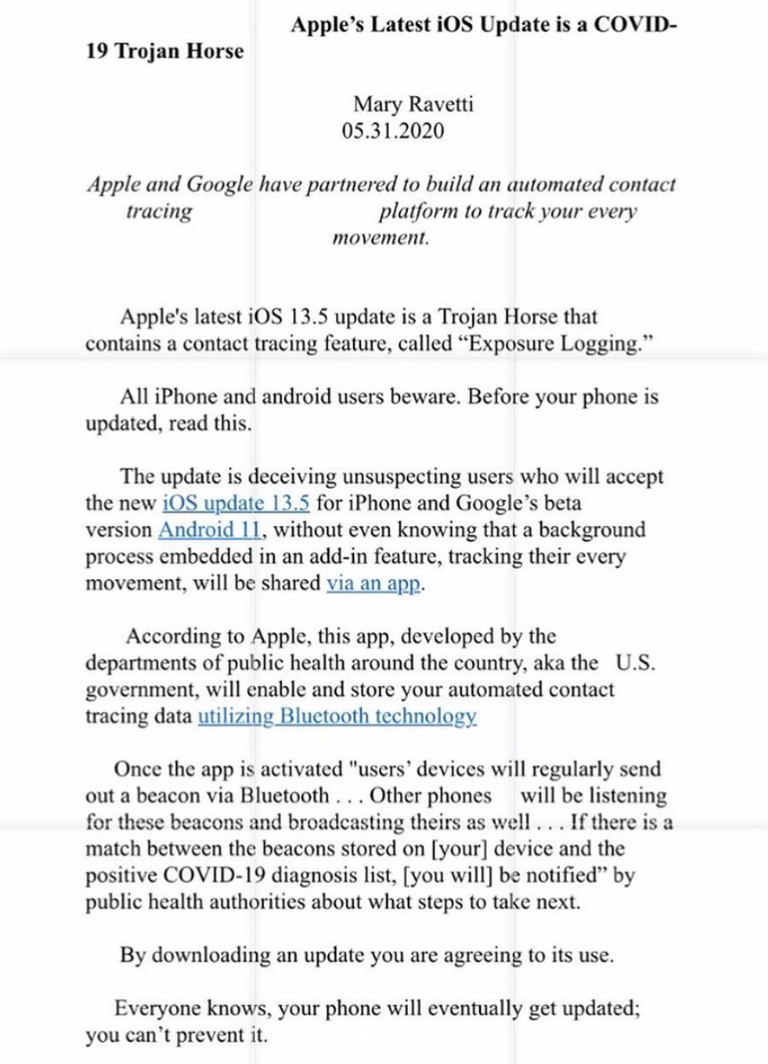 That's right. If you've accepted the latest iOS update, you just signed yourself up for this contact tracing scheme.
Well, thankfully you still have some right of freedom to opt out.
And here's how: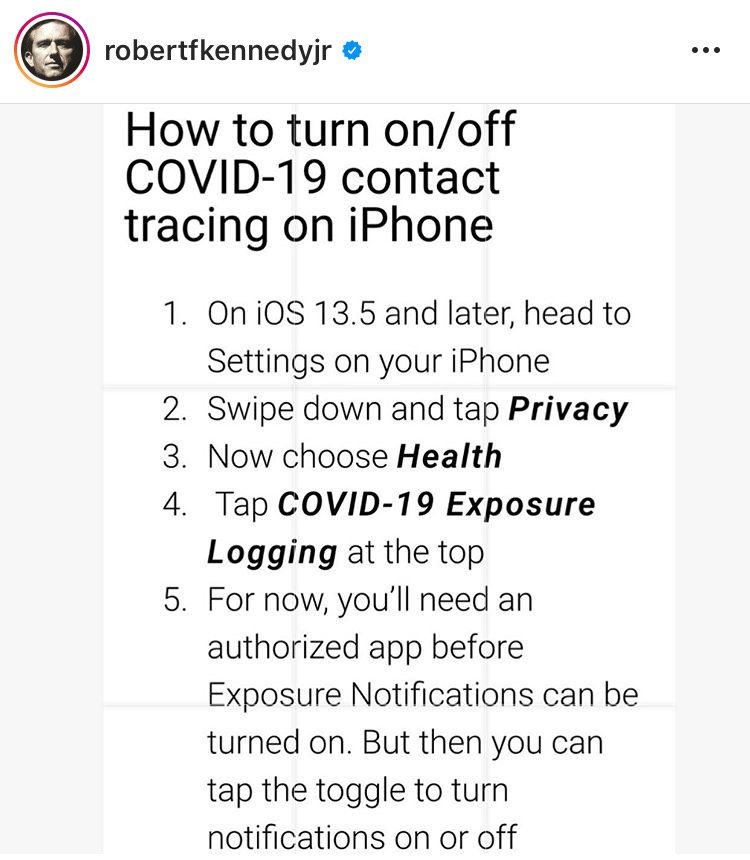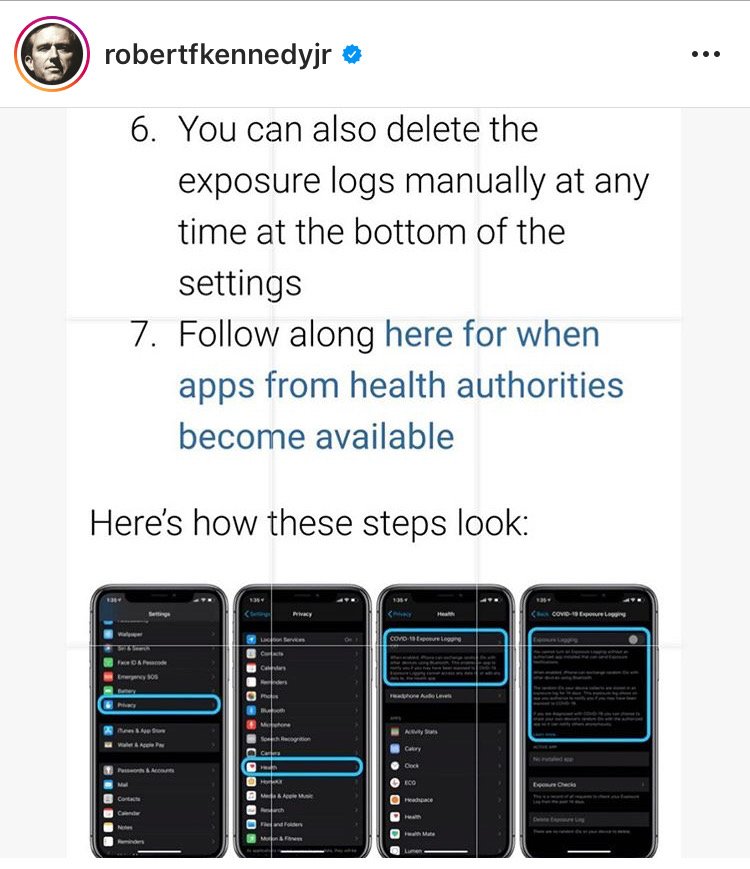 ~ source: Robert F. Kennedy Jr. on Instagram