¡Start here!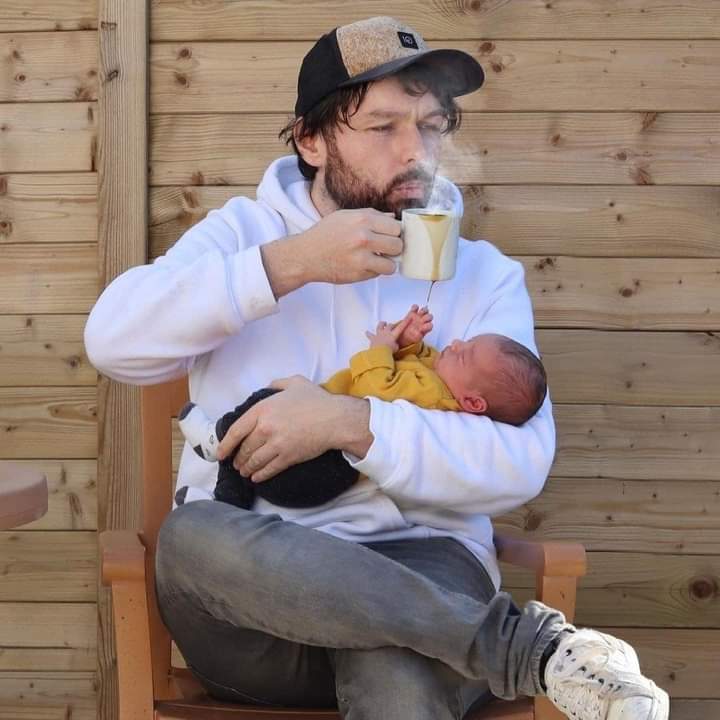 ¡Continue here!
¡Ok, let's think!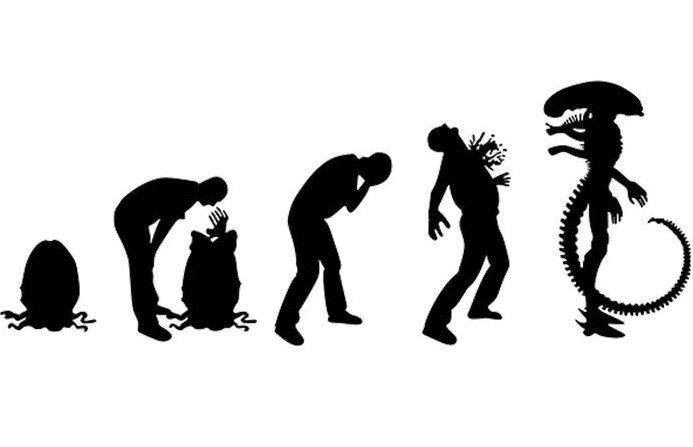 ¿Are you thinking?
¡Ok, think again!
«-Commercial.Break-»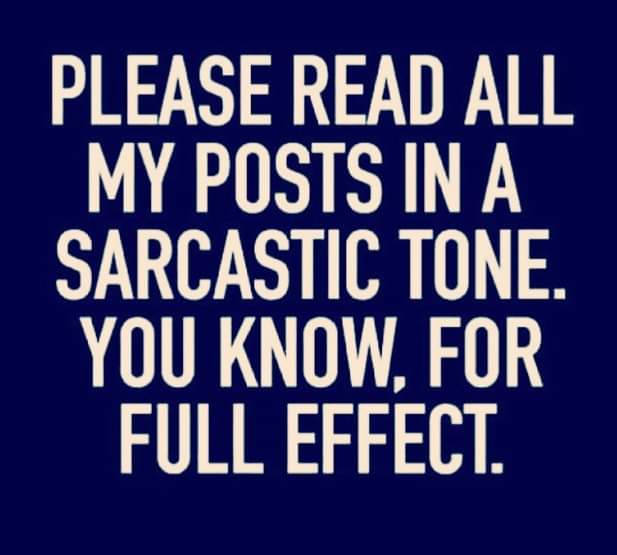 ¡Ok, end here!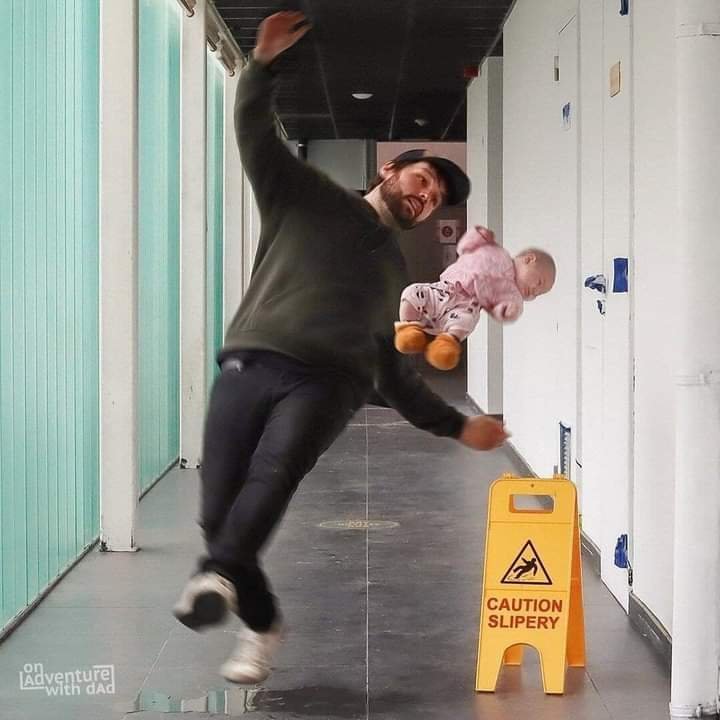 You see? none my own words!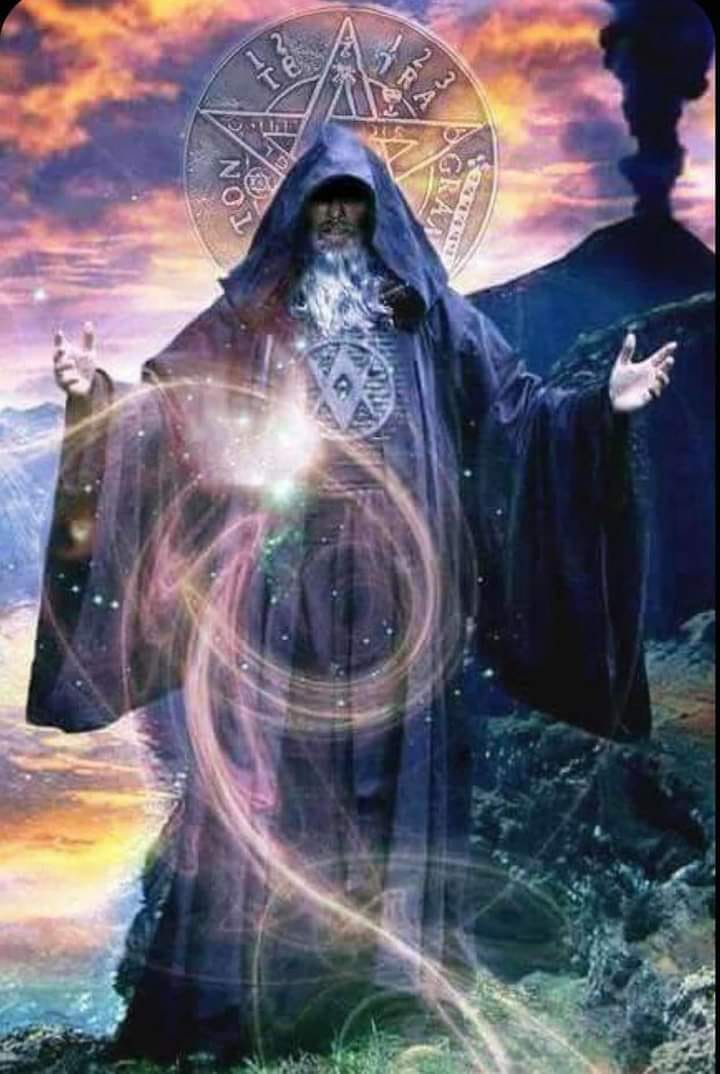 Did you find this post valuable?
Did it make you think?
Do you think it deserves an upvote?
Oh yeah, you are right! People don't like to be made to think or had been forced to think. Isn't it? Yeah comment! ¡Please, be my guest!





Leave a comment. Share your experiences and feedback. ¡Be part of the conversation!
«««-$-»»»
"Follows, Comments, Rehives & Upvotes will be highly appreciated"

Cheers!