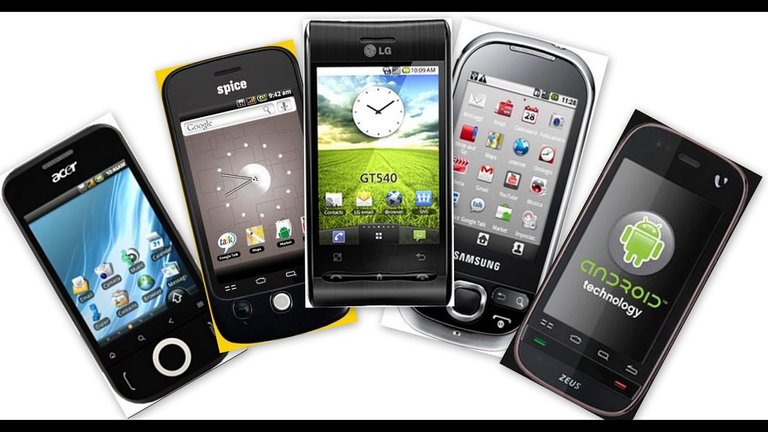 Pinterest

After all the revelations about the criminal activity of Google (in the Peoples Republic of Lugansk, Google's service has just been terminated) and the installation of an application for Covid tracking on Android phones, are you still looking for an alternative?
Both Google and Apple, in addition to monopolizing the right to dispose of all your data, deliberately slow down their operating systems gradually, so that they force you to buy a new smartphone model after every few years.
A year and a half ago we presented some of the alternatives,
which unfortunately are not yet widely available. The Centralized Hierarchical Political Matrix, however, has mechanisms to attack those alternatives. Its best way of attack is fraud. In the meantime, fake alternatives have appeared. Sometimes they are bizarre, like for example the 'new' operating system called Puffin OS. If you have enough patience to watch the following video, you will see that Puffin OS has a complete set of built-in and hidden Google spying 'tools' that certainly cannot make it a viable alternative:

И Гугл и Епл осим што монополишу право на располагање свим вашим подацима, намерно успоравају своје оперативне системе, и тако вас принуђују да после неколико година купите нов модел.
Пре годину ипо дана представили смо неке од алтернатива,
које нажалост још увек нису широко доступне. Централизована хијерархијска политичка матрица, међутим, има механизме да те алтернативе нападне. Најбољи начин напада јесте – превара. У међувремену су се појавиле лажне алтернативе. Понекад су бизарне, као што је на пример 'нови' оперативни систем назван Пуфин. Ако имате довољно стрпљења да погледате следећи видео, видећете да Пуфин има комплетан сет уграђених и скривених Гуглових шпијунских 'алата' који га сигурно не могу учинити одрживом алтернативом:
---
Duration / Трајање: 10:01 (енг.)
---
Another scam is called KaiOS. It is advertised as a 'smart' solution for the cheapest phones with minimal hardware. The idea is that they can also use the advantages of the Internet… with one small catch: It is also owned by Google!


Још једна превара назива се КаиОС. Он је изрекламиран као 'паметно' решење за најјефтиније телефоне са минималним хардвером. Идеја је да се и на њима могу користити предности Интернета… уз једну ситну зачкољицу: И он је у власништву Гугла!


---
Duration / Трајање: 11:07 (енг.)
---
So is there a solution? Surely. Android is actually Linux that Google has modified for its criminal purposes. So we could make a clean Linux operating system for mobile phones that wouldn't have Google's spy junk in it. Ten years ago there was a
CyanogenMod
project that allowed you to equip your phone with a completely clean Linux operating system called
CyanogenOS.
The project was completely free and unfortunately that was its biggest problem: the developers were not able to keep up with the hardware upgrades and to permanently provide system upgrades when new phone models were released. It's a shame, but it shows that Linux smartphones are possible, it just takes manufacturers like Librem to show up more widely with a complete solution:
Постоји ли онда решење? Свакако. Андроид је заправо Линукс који је Гугл модификовао за своје злочиначке потребе. Дакле, могли бисмо да направимо чист Линукс оперативни систем за мобилне телефоне који не би имао у себи Гуглово шпијунско ђубре. Пре десетак година постојао је
CyanogenMod
пројекат који је омогућавао да свој телефон опремите потпуно чистим Линукс оперативним системом који се звао
CyanogenOS.
Пројекат је био потпуно бесплатан и то је нажалост био његов највећи проблем: програмери нису били у стању да прате унапређења хардвера и да трајно обезбеђују унапређења система приликом издавања нових модела телефона. То је штета, али показује да су Линукс паметни телефони могући, само је потребно да се масовније појаве произвођачи као што је Либрем са комплетним решењем:
---
Duration / Трајање: 11:18 (енг.)
---
Another solution is to de-Google existing smartphones. For something like that, you need an expert who will explain the procedure in detail and, if necessary, supply the necessary additional hardware:


Друго решење је дегуглизација постојећих телефона. За тако нешто опет вам треба стручњак који ће вам поступак детаљно објаснити и по потреби испоручити неопходан додатни хардвер:


---
Duration / Трајање: 11:41 (енг.)
---
If you ask me how I deal with the privacy issue… well, I still do it in the most affordable way possible. I no longer carry a 'smart' phone with me and I am preparing to return to the simplest, basic mobile phone without an operating system and 'overly smart' capabilities.
At least until there is an affordable solution that doesn't contain spy junk…
Ако питате мене како решавам проблем приватности… па још увек то радим на најдоступнији могући начин. Више 'паметни' телефон не носим са собом и спремам повратак на најпростији мобилни телефон без оперативног система и 'препаметних' могућности.
Бар док се не појави доступно решење у коме неће бити шпијунског ђубра…
---
Never forget Julian Assange was the first to expose global criminals
Не заборавите да је Џулијан Асанж први разоткрио глобалнe злочинце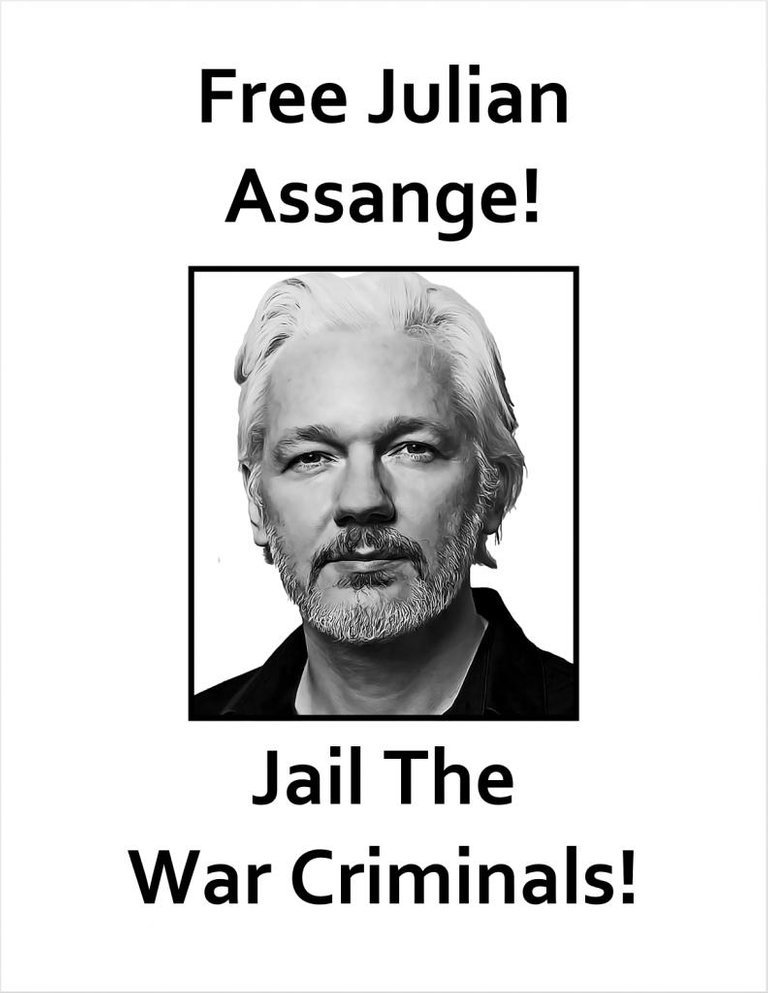 * * *
Related posts: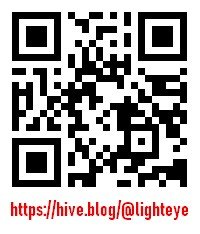 Check out ABRA and easily invest in 28 cryptocurrencies or BIT10, an index of the top cryptos. Use this link to sign up and get $25 in free bitcoin after your first Bank/Amex deposit, or 1.5% cash back when you exchange cryptos

1GZQG69sEKiMXKgGw9TcGcUCBoC4sC1ZYp