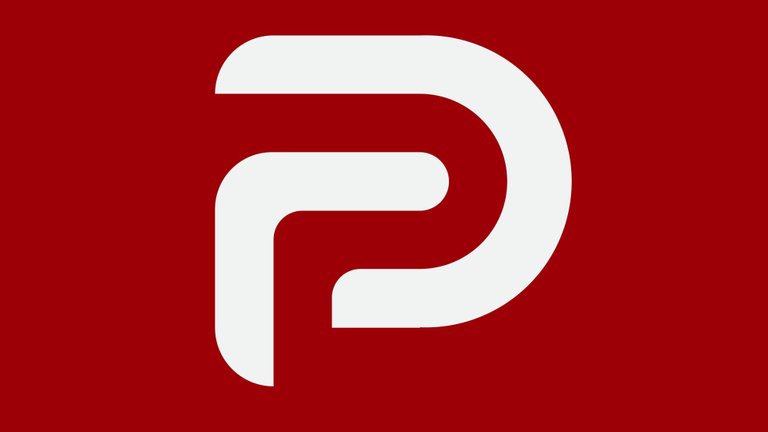 So, Big Tech Cartel thought they had gotten rid of Parler. They have removed the app from iOS and Android, they have wiped out it from Amazon server, they have forced John Matze out of CEO position, and it looked like Parler is dead in the water…


A perfect murder… Almost. Well, it would be if there wasn't those pesky Russians! Imagine that! They are again trying to redefine what U.S. has set as a 'free speech' standard! Bl**dy idealists!
A small Russian company called DDOS-Guard from Rostov-on-Don, gave Parler a lifeline – protection and servers!
Duration: 8:47
Is this viable? Despite all the power of a Big Tech Cartel? They will sure try, since they have set up first static page announcing the return: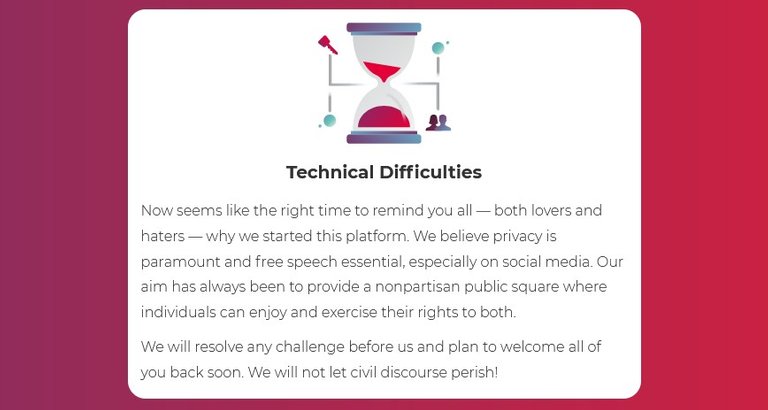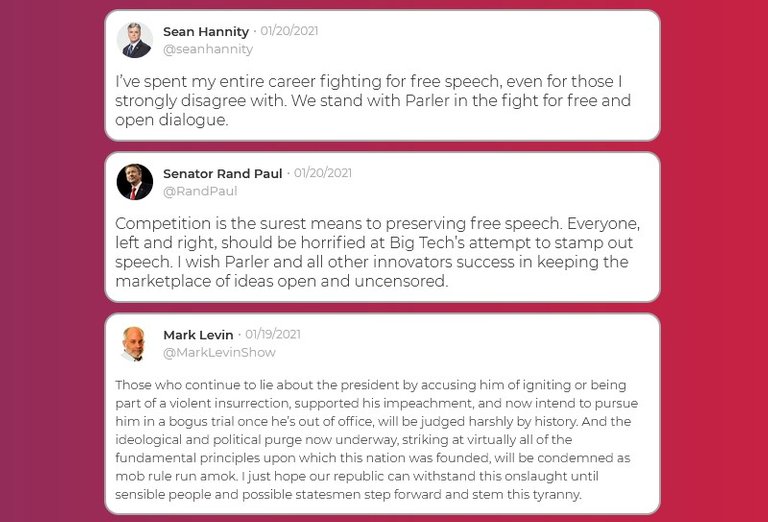 Is it possible that Parler will be back with a vengeance? Cause if they succeed, we will soon see the disappearance of the controlled Internet v1.0 as a global network, and the birth of controlled regional networks. And then, in a very close future, just as we have seen a rise of bitcoin, we will probably see a rise of new Internet, true global network, decentralized, uncontrollable, wild and free…
Cannot imagine a better vengeance 🙂
Never forget Julian Assange was the first to expose global criminals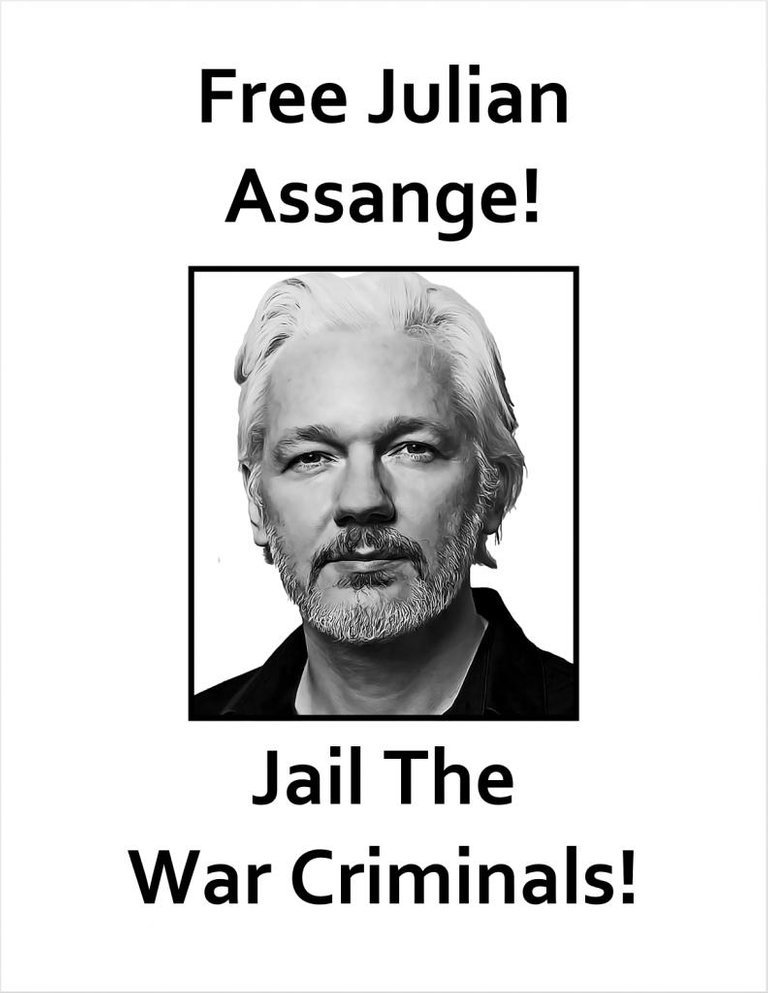 * * *
Related posts: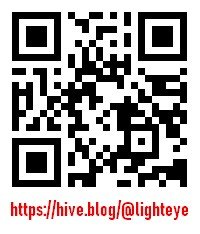 Check out ABRA and easily invest in 28 cryptocurrencies or BIT10, an index of the top cryptos. Use this link to sign up and get $25 in free bitcoin after your first Bank/Amex deposit, or 1.5% cash back when you exchange cryptos

1GZQG69sEKiMXKgGw9TcGcUCBoC4sC1ZYp