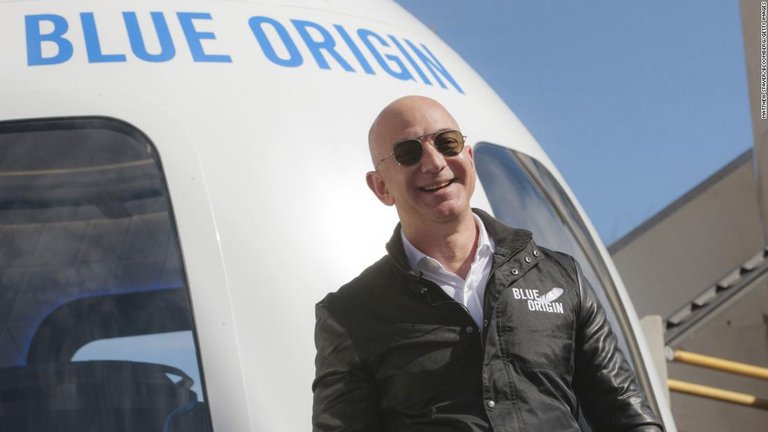 Source / Извор: newsopener.com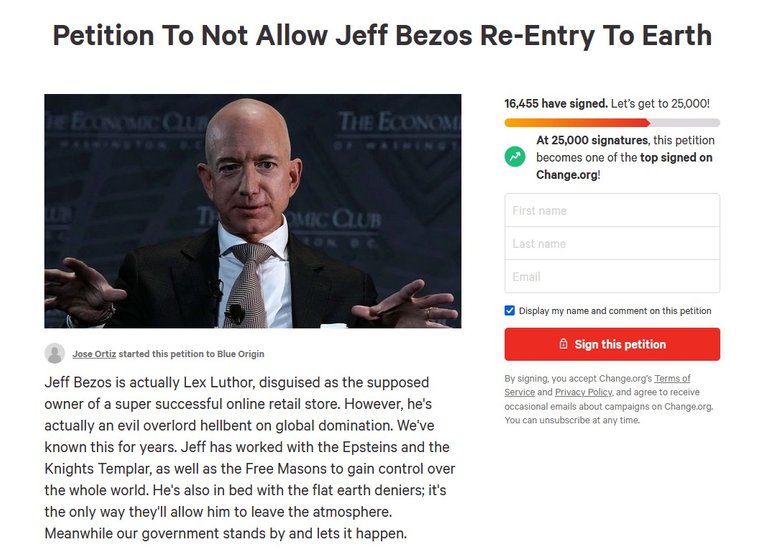 ---
What's all the fuss? Weren't there many in space already? Including women, some dogs…
Чему толика узбуна? Зар у свемиру нису већ били многи? Укључујући ту жене, понеко псето…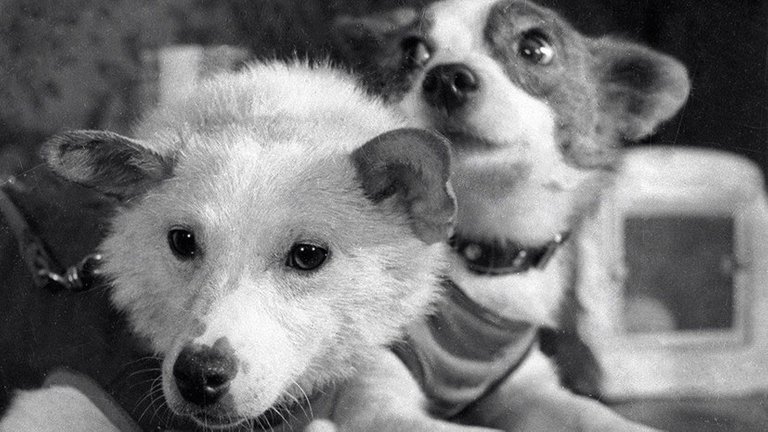 Belka and Strelka / Белка и Стрелка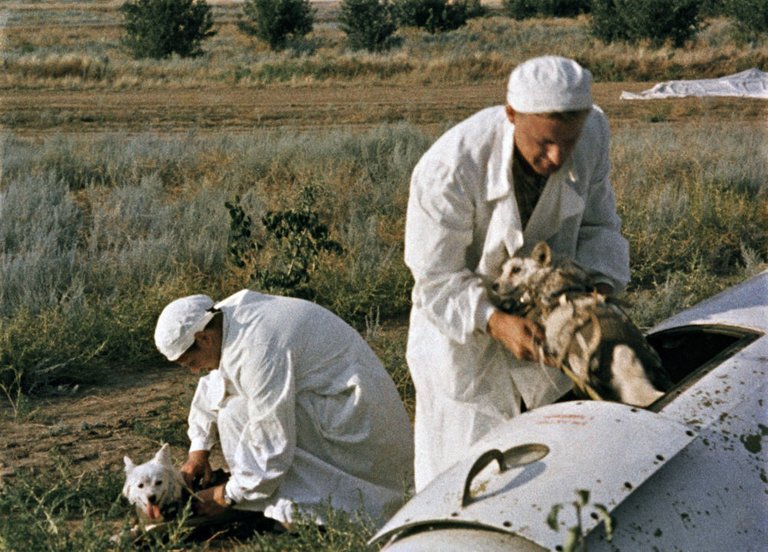 Belka and Strelka / Белка и Стрелка
---
…and some extremely brave pigs:
…и неке изразито храбре прасце:
Hog Armstrong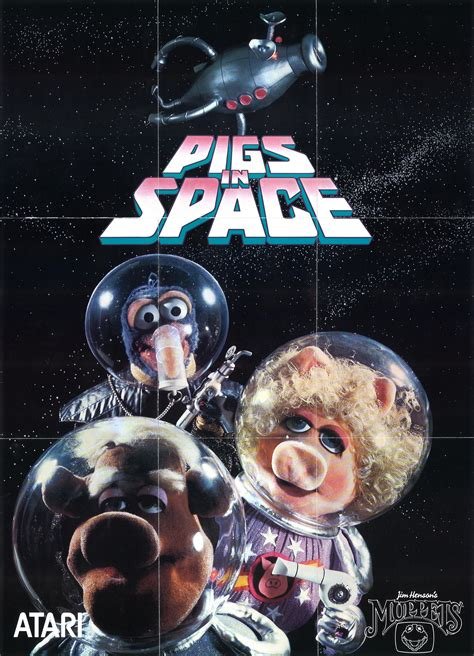 Pigs in space
---
---
Duration / Трајање: 7:38 (енглески)
---
Or is there something else? Since Bezos posted his announcement on June 7th, and the media felt the 'sensation' only ten days later, did maybe this story serve to hide something bigger in the same media? For example, the great success of a competing force – the news that China has sent the first three astronauts to its new Tiangong space station:
Или је у питању нешто друго? Пошто је Безос своју објаву поставио 7. јуна, а медији су се сетили 'сензације' тек десетак дана касније, није ли можда ова прича послужила да се у истим тим медијима сакрије нешто веће? На пример, велики успех конкурентске силе – вест да је Кина послала прва три астронаута на своју нову космичку станицу Тиангонг:
---
Duration / Трајање: 6:25 (енглески)
---
I must be exaggerating after all. People in the media are probably just sorry for a poor billionaire who can no longer live among the ungrateful people…
What do you think?
Мора бити да ја ипак претерујем. Људима из медија вероватно је просто жао сиротог милијардера који више не може да живи с незахвалним народом…
Шта ви мислите?
---
* * *
Related posts: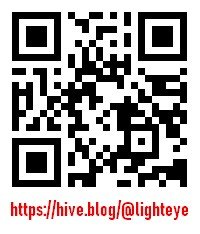 Check out ABRA and easily invest in 28 cryptocurrencies or BIT10, an index of the top cryptos. Use this link to sign up and get $25 in free bitcoin after your first Bank/Amex deposit, or 1.5% cash back when you exchange cryptos

1GZQG69sEKiMXKgGw9TcGcUCBoC4sC1ZYp