The buzz of technology cannot be overlooked in the world of today. It surrounds us all the time, almost like we breathe it.
In a continent like Africa, where most countries are grappling with the fangs of corruption, lack of political will, poverty, technology is fast becoming an important tool in the hands of the youngsters of Africa.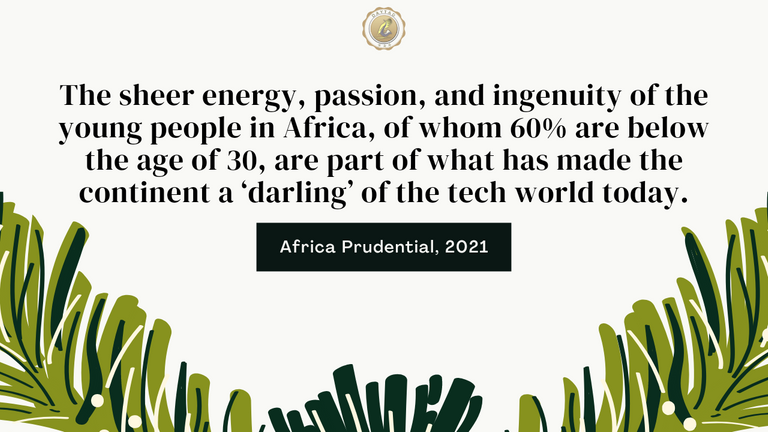 Even though there is a lot ascribed to crime from the products of technology (e.g cybercrime), there is much more good happening in the world of innovation in Africa.
And the majority of it comes from the young population of Africa.
The advent of the internet has also massively contributed to the engagement of the young population.
The future of Africa is in the young population.
But will the future truly be found in technology?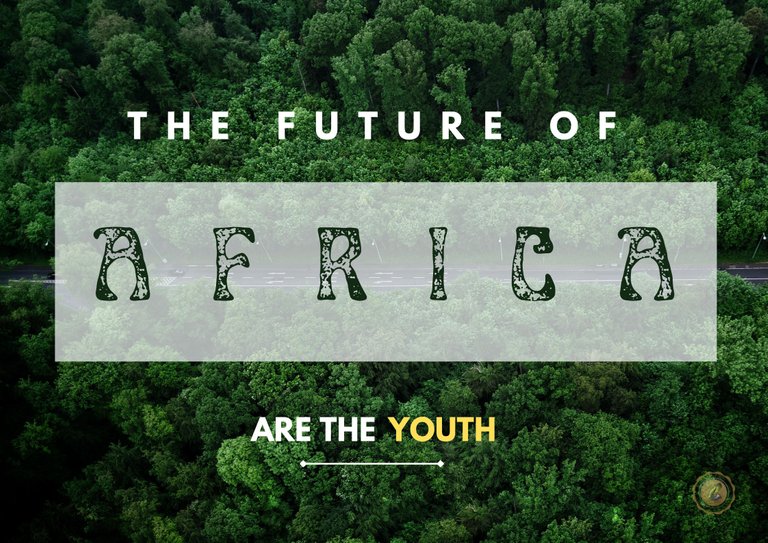 Posters designed with Canva