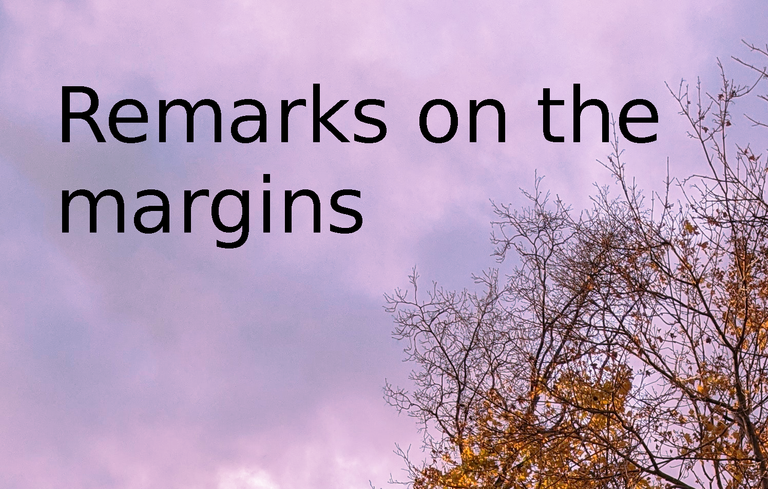 Blake Lemoine, the Google engineer who claimed their chat bot LaMDa chatbot was sentient. That, in Lemoine's opinion, raised ethics concerns. Google claimed otherwise and found Lemoine going public with his concerns inappropriate.
Now I don't care all that much as businesses are free to let employees go at will - but the debate is interesting - and unclear, given that there is a debate around what is sentience and intellect. But this is bound to revive that debate for sure, so this is some positive fallout right off.
Meanwhile, I hope Lemoine finds very gainful employment soon, which he should have no trouble doing given his qualifications. Hopefully the loss is Google's, not Lemoine's.
References
Google fires Blake Lemoine, the engineer who claimed AI chatbot is a person
Jon Brodkin, *ArsTecnica", 25 July 2022
May be Fired Soon for Doing AI Ethics Work
Blake Lemoine, 6 June 2022
Social media links
Website
Support