Considering that this video interview of Dr. David Martin is months old a lot of you may have already watched it, but I feel it is important enough to share once again.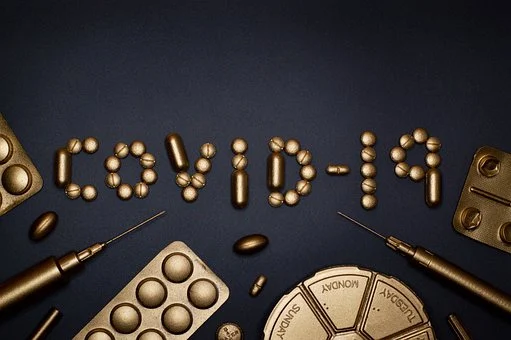 It represents another example of the insidious nature of some rogue Governmental Institutions and individuals in positions of power, choosing personal enrichment, above public health and safety.
The following video capture was taken from the 'Children's Health Defense' You Tube account page.
---
"
In the latest episode of our second season of "TRUTH" with Robert F. Kennedy, Jr., Kennedy interviews Dr. David Martin. The two primarily discussed medical patents and the involvement from Dr. Anthony Fauci. Highlights of their conversation include:
"
- Breaking down Dr. David Martin's company 'M·CAM' and how he found a way to put up intangible assets as collateral security.
The Bayn - Dole Act that led to Fauci profiting from royalties off University patents.

Fauci working for the NIAID but failing to study infectious diseases and allergies.

Fauci involved in dodgy deals and price-fixing medicine in the USA.

SARS vaccine patented in March 2019, 8 months before the COVID-19 outbreak.


------------------------------------------------




Direct Link to the Featured 'YouTube' Video for Viewing off Platform if Desired:
If You Have a Problem Viewing the 'YouTube' Embed Above or Choose to Watch it on Another Platform - I've Provided a 'Bit Chute' Link, Below.
https://www.bitchute.com/video/PjfhGAcDMGE6/
Here's Hoping All my @DeepDives Friends Find Wellness and Happiness, Throughout the New Year (2021)

Founder- Free Speech Community
(https://peakd.com/c/hive-168088/created)
---
Consider Delegating to Free Speech Community @hive-168088 or Following AngryMan's Curation Trail at (https://hive.vote/) in Support of Resistance to Censorship