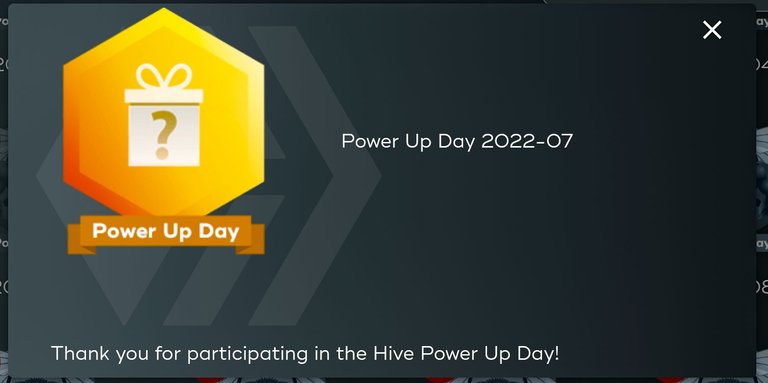 Image Source
---
Hello Everyone.
This is my first post in the Hive Power community. what a great opportunity that I have today Hive Power with a small amount. I do not feel discouraged with low funds, but I am very excited to increase Hive Power every month by any amount. I am very grateful for traciyok, because with the post about Hive Power Up, I know that it is very important to do Power Up every month.
Right now I still have very little Hive power, so this is my reason to keep improving myself in the future. And I am convinced that this method is the best for investment. Hive has given me experience investing and finding amazing people in different countries.
With 16 Hives, I am very grateful to be able to do Hive Power Up this month. In the future, I really hope I can keep improving with more numbers than this month. After Hive Power Up, I get the badge for the month. It was really cool and completely genuine.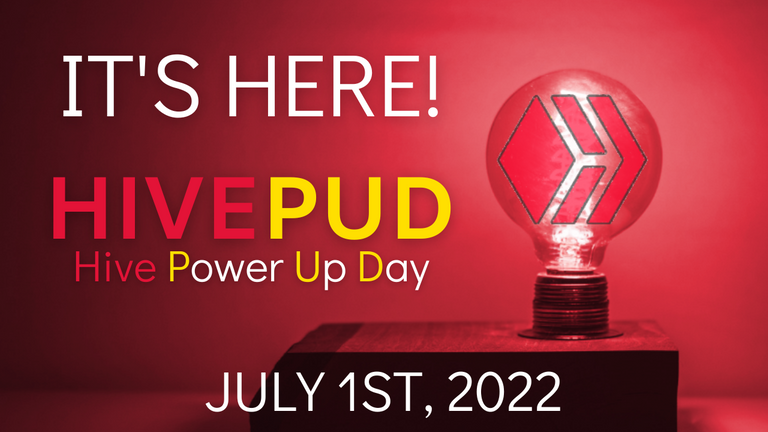 Image Credit: @traciyork
---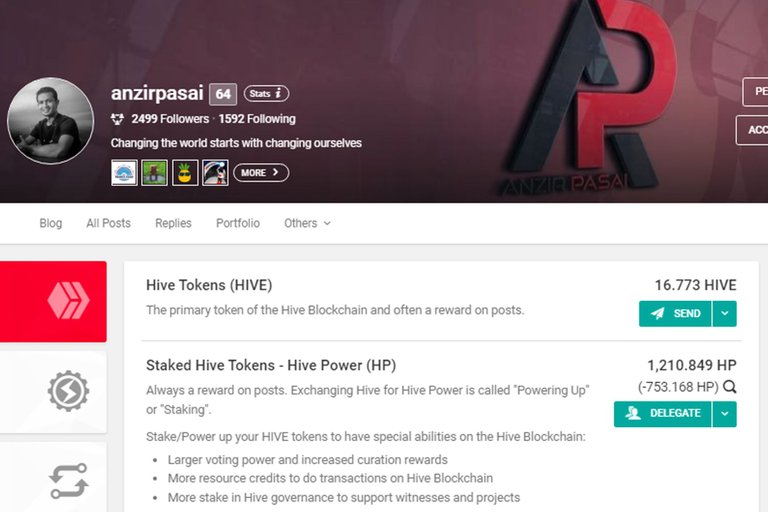 ---
---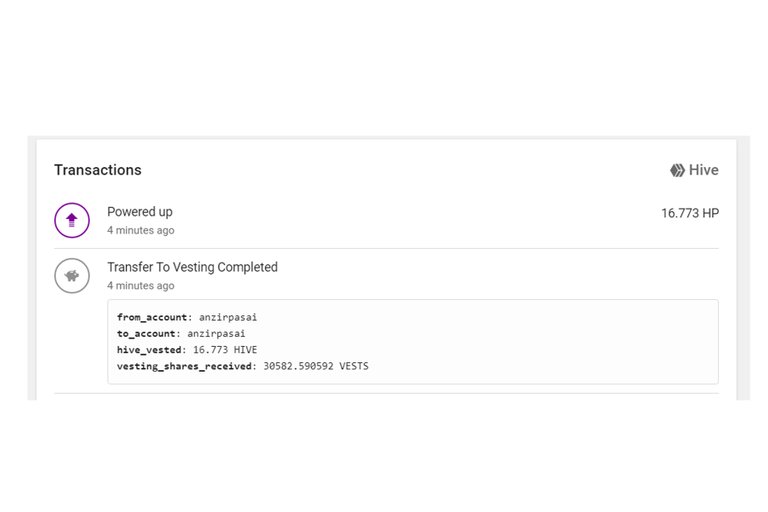 ---

---
Thank you for reading my post. if you like it please give support and leave a comment.
Regard
anzirpasai