One thing I love to do is teaching, creating impacts in people's lives, in the little and/or big ways I can as well as, educating people on areas I am highly knowledgeable in. Of course, we know that you cannot give what you do not have.
---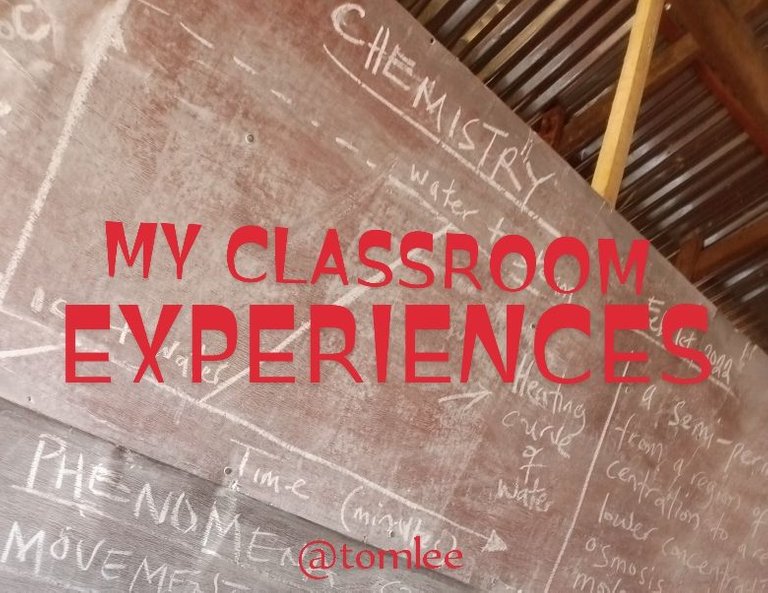 ---
To be a teacher, you must first study and know. In essence, you cannot teach what you do not know else, you'll make a mockery of yourself and equally mislead and misinform those who listen to you, by teaching them the wrong things.
---
What havoc you'll be committing in people's lives! This is so because, at some points, they will discover that they had been running with the wrong information all along. In turn, the need to learn what's accurate will arise. Usually, unlearning the wrong thing to relearn the correct one is always harder than the process of directly learning the accurate thing. Agreed?
---
Moving forward, there are different feelings attached to being a classroom teacher. Some days you are very happy and excited because your students grasped what you taught. Some days, you feel exhausted, since, your students stressed you in the course of teaching.
---
Also, there are days your students will get to annoy you very badly. On the whole, being a teacher brings some level of happiness and accomplishment. This stems from the fact that you have been able to transfer knowledge and also train your students.
---
Life of A Teacher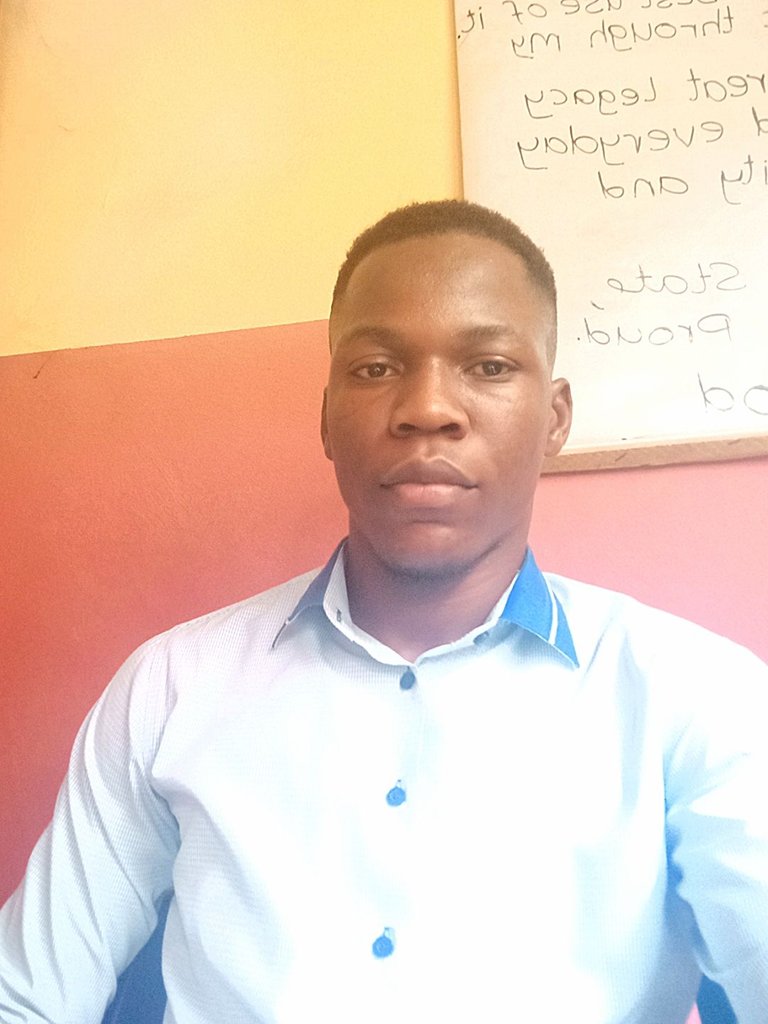 ---
I'm currently teaching in a High School and the subject I'm handling is Chemistry. I've always loved sciences because it relates more to life and what we see daily. Well, teaching Chemistry to people who do not like science courses or people who just assume that science is difficult can be a very tedious and tasking job.
---
Hence, the first thing I had to do was to eradicate the misconceptions they had in their minds about the subject. It wasn't a very quick and easy process but gradually, I saw changes. I'm so happy that a good number enjoy the subject.
---
The fact is that anyone can learn and understand anything. It is only a matter of determination and constant studying/ practice. There is no way you study a particular subject in an in-depth manner that you won't understand.
---
The Love and Patience Factor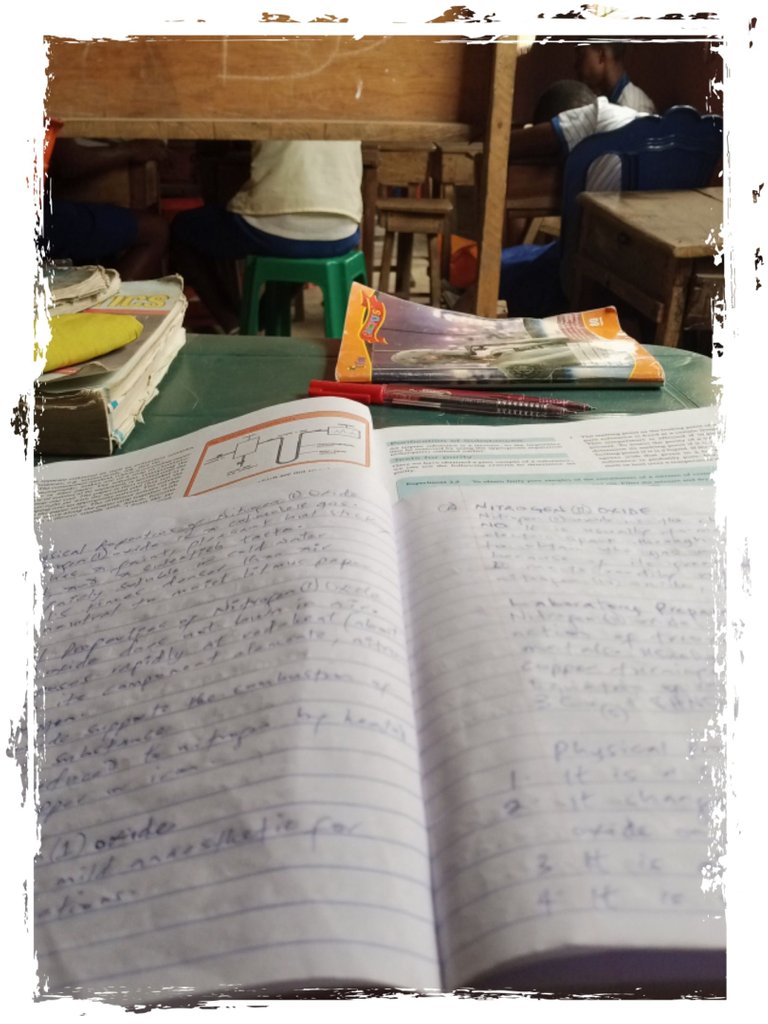 ---
What I have discovered is that, to be a great teacher, you just have to love your students and also be patient with them. You cannot teach effectively if you don't love those you are tutoring.
---
Young students can be annoying, stubborn, and tempting sometimes, but you just need to learn how to endure their misbehaviours. Equally, patience is needed in being a good teacher. There are different categories of learners; we have the fast learners, average learners, and slow learners.
---
The teacher is then saddled with the responsibility of carrying everyone along while teaching. To acquire this, you need patience as a teacher. In most cases, you have to repeatedly explain a particular thing multiple times before everyone understands. You can't do this if you are an impatient person.
---
Discipline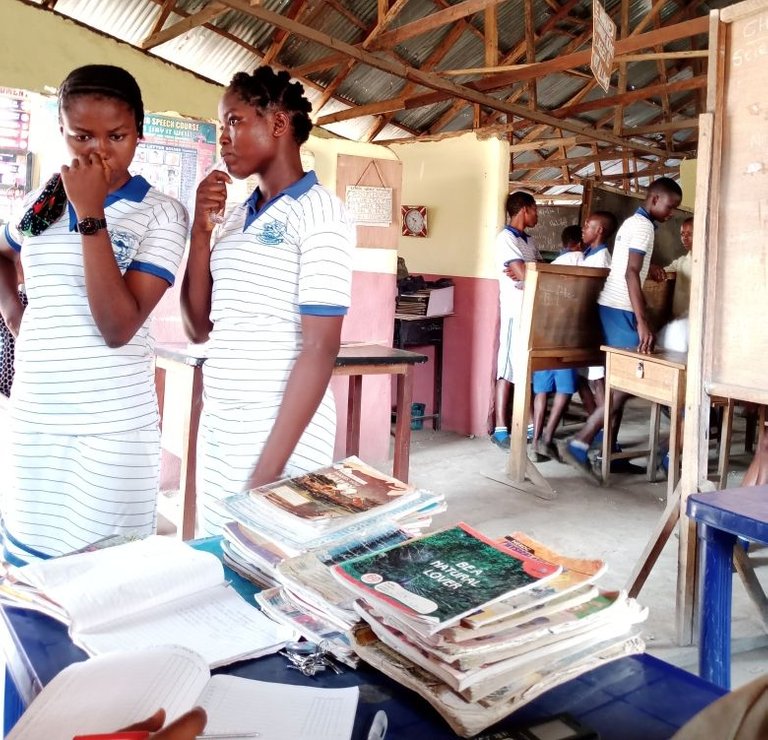 ---
Applying disciplinary actions or measures is something you will have to do from time to time as a teacher. Then again, disciplinary actions should be mild and not overboard. This helps to put your students in check and also gives you full control over the classroom.
---
Nonetheless, I'm enjoying my days as a classroom teacher although, I won't be doing this for a very long time. It's just a temporary requirement I have to meet. Most importantly, teaching is a noble profession, and teachers should be respected and remunerated adequately.
---