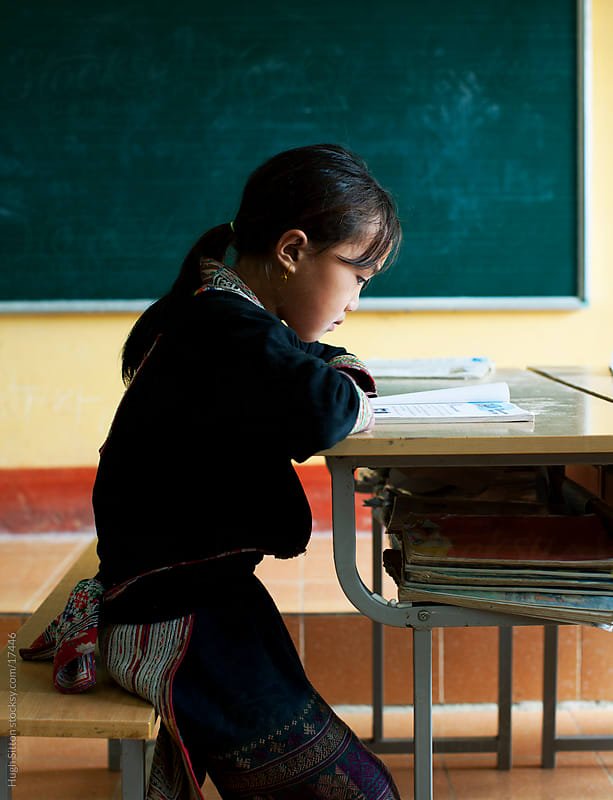 Often when an individual converses about education in particular with that of learning, many speak in the tone of accusation, especially concerning teachers. If you haven't faced it yet, you are quite lucky but due to this continuous disapproval of teachers in education or in the learning process of a child, I was bound to voice out about learning. What is learning?
It is true or more like factual, that even teachers were learners in a segment in their life. Keeping that perspective in mind many following leads I will be speaking about. Firstly, let us peek into what is learning and how learning happens. Learning is quite a simple task but again a very complex for different minds. As a child, we do not study particularly especially at a very early age. Instead, what we do is imitate. A child goes through the mumbling stage and finally reaches the peak where they start to acquire language and vocabulary. So, do they learn reactions, actions, etiquette from now? No, they start to habituate it from the time they came on earth till the very age when they start acquiring language. So, how is it relatable to learning?
This very aspect of learning starts with mimicking the people around us, their behaviors, their reactions, their tone, etc. So, fundamentally we learn through mimicry. Now, as we start the process if we have gained a few negative or positive learning it will be rectified in our learning stage when we will be TAUGHT to learn properly. This is where we avail the education system to our benefit in creating a fundamental environment for learners to learn effectively and efficiently.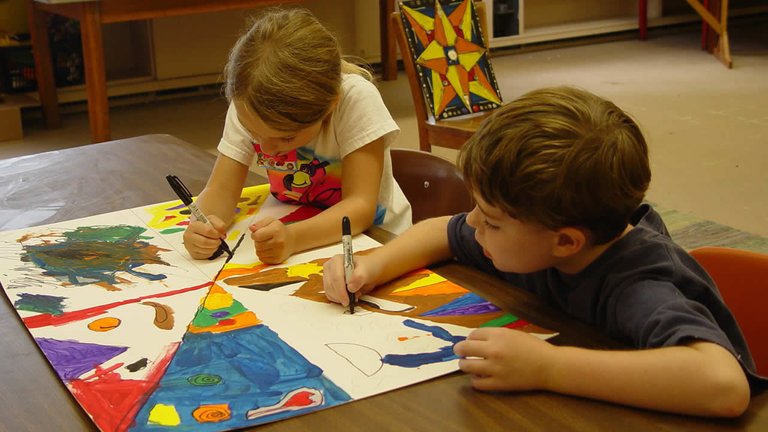 From time to time it has been highlighted how ART plays a major role in shaping creativity in the mind of children. Art, physical games, mind games like puzzles, shuffles, lego, etc, these shape the fundamental structure of creativity in children, and after experiment many has come to the conclusion that education should be a form of acquisition. However, due to this thought process, many attempts were made but due to lack of consistency and lack of continuity, it hasn't been accurately established. Also, many other factors involve teachers as one of the major factors too as they are the ones who will put it into action.
Education and learning meet when a specific common area of application is to be learned by a group of population. In being able to achieve this, learners, education institutes, along with parents and guardians, are to keep the same environment for learners to adapt to learning smoothly through acquisition rather sophisticated method. What really happens is instead of learning a competition begins as to who learns faster and more appropriate than the other, which is fundamentally wrong as all the learners will have to survive and apply those skills into action in their life. And, in many cases, it is seen that parents or guardians themselves, instill the mindset in the children to compete. Though, it can't be neglected that some teachers side with this concept too.
Due to some follies in the system learning and education is termed as money-making system whereas nothing whatsoever alike is the fundamental reasoning and intention. Yes, intention varies and nothing can be kept to oneself alone, that is why many acknowledged people recommend work as a whole than work singularly. As a unity, creation becomes easier and more provoking and involving along with being preached more.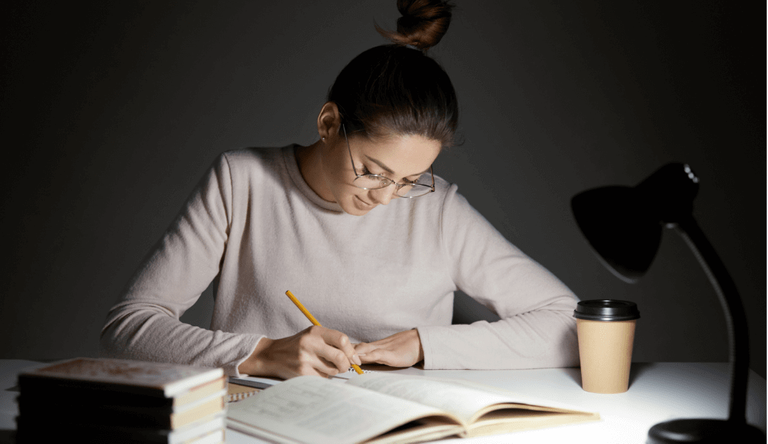 Learning is not limited to education boundaries but is also through self engagement which is the fundamental root of how the entire process started through the natural process. Forced learning is learned but barely applicable. Therefore, if knowledge is accepted it can be acquired but if not then it will not be acquired. It is quite a simple theory. Therefore, learning is a heavenly art that has no boundaries and we all are quite aware of the power knowledge holds, and it can only be achieved through learning.
---
---
Cover- Source
Image 01- Link
Image 02- Link
---
Writers note: I hope this is helpful. Education is a very important aspect of our life. It can change and create perspectives that lead lives. So, it cannot be easily neglected. It needs more attention and patience. The more effort you put into it, the more effective it becomes. Thank you all for reading.