Hello, guys. Warm greetings to you all. For the first time I am dropping my sentences here in this community. I have never before posted here. Today,I have come up with an Idea that is connected with the reality, where I live and witness many things. I found the topic much interesting that, I think you will also see resemblance with your life also.
So,lets go and find the story.
It has been my recent observation that addiction to video games has become one of the burning issues for our childs.If you are a parent of your child then you might have seen that your kids are hyper focused in their video games and online play.They seem so much immersive in their game that they sometimes forget to take their lunch or dinner and sometimes fall prey to gambling and other negative activities that cause harm to their other works.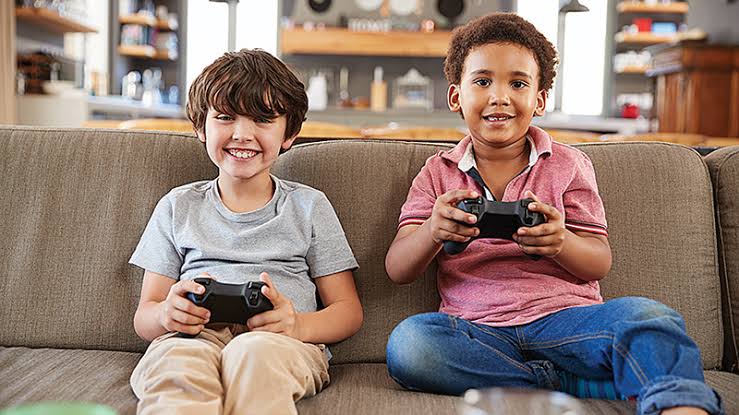 Credit
In the times of covid outbreak, where most of the times their school is closed and they dont have enough scope to go outside and join curricular programmes in their school,they tend to waste more times on video play and games. You might give them some sort of indulgence some times, but you never know, sub consciously and indirectly, what greater harms this stuffs are causing to them.
In Adolescent age,it is very normal and natural to play outside the house,some warm up and wandering, exposing to soft sunlight,receiving Vit -D are those things that the scientists suggest to do when your children is young and tender.
But instead of following those rules and health norms they are busy in allocating times on household video games and waste a lot of times on their games.At the time, when they should play outside the house,gossip with friends and busy themselves in outdoor sports, they are spoiling their mental health and causing harm to their intellectuality.
I myself have conducted a study where I found those childs who carry on playing outside have improved in broader scale,in terms of bone density,muscle strength,high energy level,better memorization, strong and stout mood,sportive and outhoing nature.These children who invest their time in physical labour has got astonishingly positive results that shook up their ability to work harder and performed better in co curricular and curricular activities.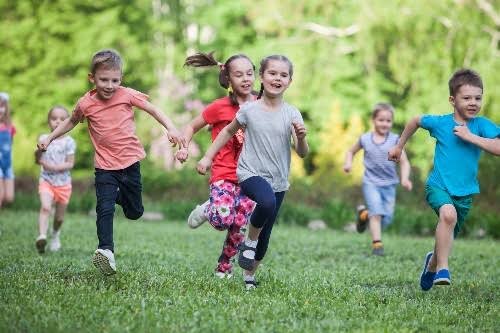 Credit
On the contrary, those children who restricted themselves in the house indoors, have got so many negative results that enabled them to be more mechanical in nature,drop in grades,slacken memories,poor marks obtaining, low muscle density, brittle bone structure and lack of concentration. These results are very clear and conspicuous as we see them a shadowy impression on childs.
But, these things and analytics do apprehend me for the life up ahead of these young minds. They might fall prey to many negativity in their life because it is consistently doing harm to their mental growth which is a necessary factor in such a tender age.
I myself is strongly against the abundant use of video games and letting the childrens to play for most of their time leaving aside other important work such as studying, education, sports participation, sightseeing that we used to do in our childhood back a decade ago.
Technology surely brought some of the good sides for us, it did open up spaces for having rich quality in our lives,but one thing it also created the opportunity for us to get the wrong side of it. Technology can be devastating, so as the prolong practice of video games, because it will make the future of our children darker.
Thats all I wanted to say about video games.Thanks again for reading my article.