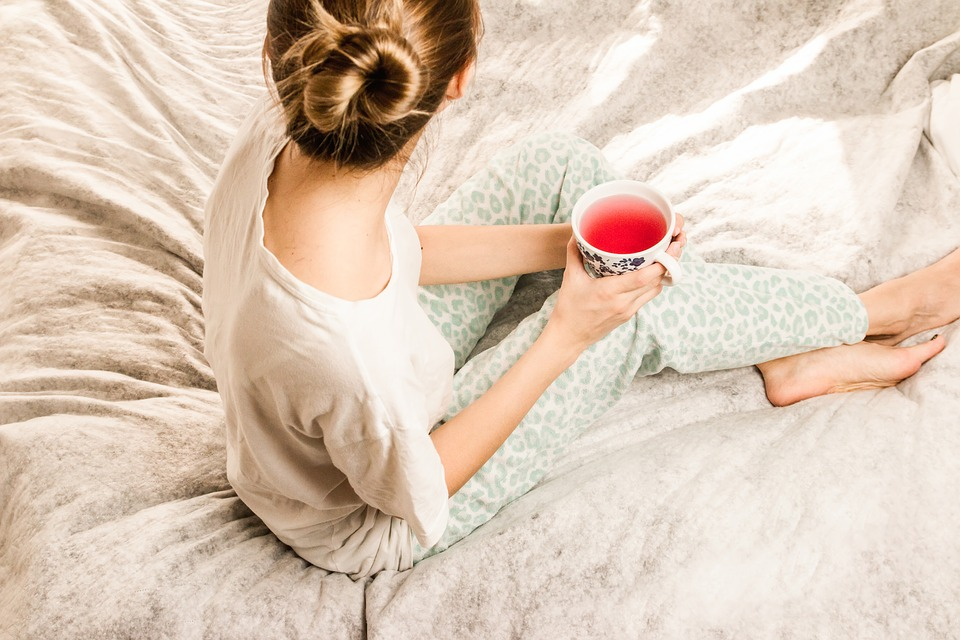 Image source
More than an act or fact, temperance is an argument that we human beings can have to turn it into a quality and to be able to use it absolutely in the fulfillment of different types of objectives that solve many different aspects of life.
Temperance not only helps us to find solutions, but also keeps in us an attitude of being able to build great things for us but at the same time with the calmness that deserves to be able to achieve the great challenges in our lives.
If we take into account that temperance leads us to a plane of equality and justice, then temperance leads us to act with reason and use honesty as the great value that will make us act with justice and precision in the face of great challenges.
If we have temperance and we know how to act in our work, then we must associate temperance with work so that together they are the guardians of our greatest virtues, to achieve these senses of society is necessary that we can have a clear conscience to be active in the actions that will make us reach the glory of our greatest goals.