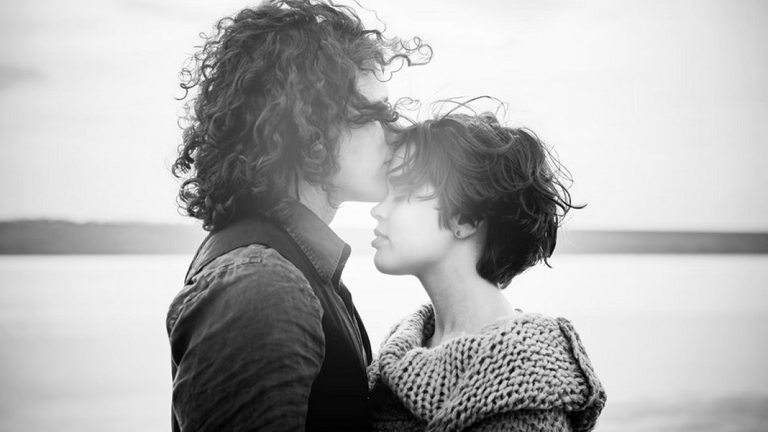 Image source
There are several reasons why adolescent sexuality can be better guided through prevention and education, since when we educate through this topic, what we end up doing is teaching the adolescent to prevent some of the negative consequences of not knowing how to make decisions in time.
Unfortunately, the subject of sexuality is a topic that is not given the importance it deserves as far as adolescents are concerned; however, the reality is that it is important to give relevant importance to the fact that a proper education on the subject of sexuality can provide adolescents with an understanding that goes beyond their own personal development, so that adolescents are educated through the technique of prevention and can involve their sexuality in every aspect of their daily lives.
We can deduce that the lack of knowledge of sexual development in adolescents is a reason why there is interference in the young person's ability to structure his or her identity correctly. The lack of sex education and prevention in adolescents makes it difficult for them to be prepared for their future as adults with a life project based on values, and with proper sex education, good results can be achieved in the future for young adolescents.