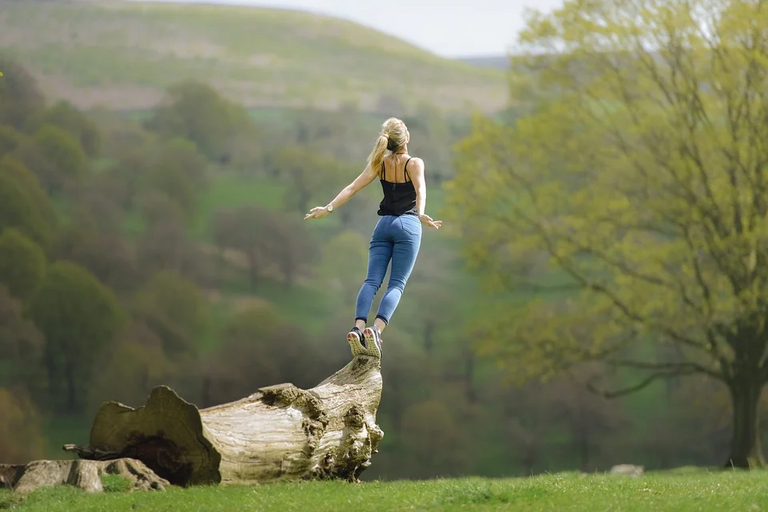 Image source
It is important that in terms of personal psychology we can have an education oriented to our welfare that we reflect on the basis of welfare that we must have to be in an emotional state in balance.
One of the most influential things for not having a fairly stable state of well-being is that we have high levels of stress, which is why we must pay attention to the basic principles that are being influential to maintain a state of optimal welfare and that allows us to have a healthy and sustainable life.
Clearly there are certain principles and fundamentals that help us to maintain a state of optimal wellness to lead our lives as well as possible.
Of course, being able to worry about such banal things as having a car, a house, and even our physical appearance, should not be considered as basic aspects to have a healthy state of wellbeing, that is when the question arises:
What things are pillars to maintain an optimal state of well-being?
In particular I think that our state of health is fundamental, that is why being able to sleep the right hours of sleep, to eat properly, to have a constant physical activity and sports and above all a socially active life is what should finally give us a state of wellness sustainable over time, since this state of wellness can provide us with the key to achieve other objectives such as obtaining material elements that can make us change from a comfortable lifestyle to an even more comfortable one.
There are no rules for an individualized state of well-being, for sure each person will establish a very different and particular state of well-being, which is adapted to his behavior and personality, however in general I think that these premises are some personal considerations that can help us to obtain a quite acceptable state of well-being.