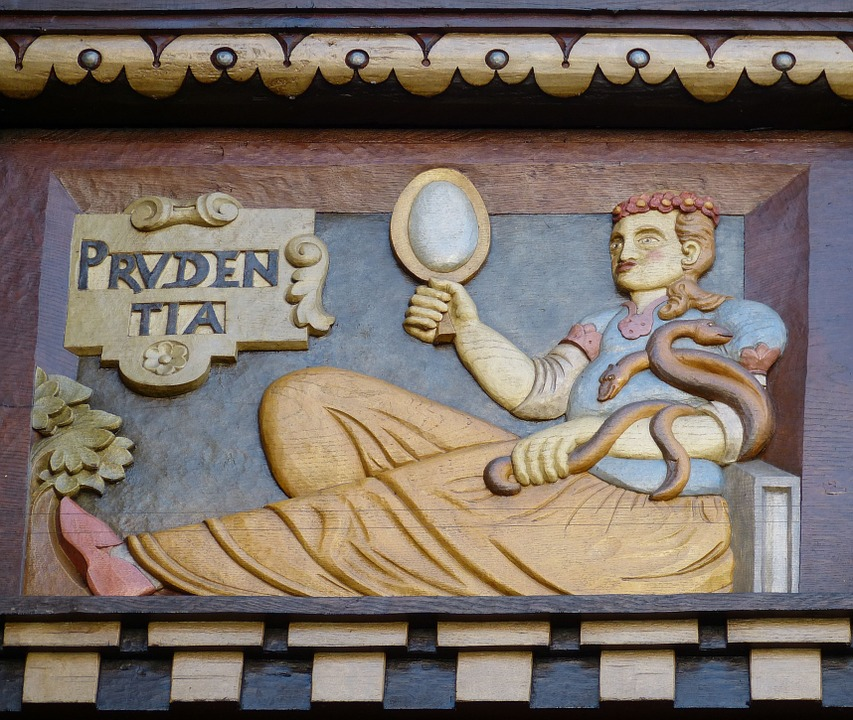 Image source
Certainly by nature human beings have certain qualities and ways of acting and behaving that are difficult to master because they are behaviors derived from a natural way of acting.
However, there is one of these ways of acting that can be broken when we have in front of us some elements that begin to be a priority for us.
Today I come to expose my point of view about selfishness as that quality so negative in us but that at the same time can save us from extinction and at the same time we can stop using it to give way to the expansion of what we want so much.
In the face of selfishness we have a performance that allows us to survive in the face of some circumstances that without giving deprives us of being able to give any resource that we consider valuable for ourselves or for someone close to us that we can love with all our strength.
Practically we can deny any thing to another person to keep those resources for ourselves or for someone who is close to us and who means a special person to us, however what happens when we give away something without being asked for it and at the same time we feel satisfaction for that gesture which is called:
"giving without expecting anything in return ".
When we act in this way we are leaving a very natural behavior of the human being, however when we give something and we do not realize that we are doing it, it is because we are falling into a natural behavior of us as humans.
I believe that all of us, particularly parents, feel very happy in many moments of our lives when we give, if we take the example that when we give money to someone we appreciate, such as our child, we end up feeling a greater degree of happiness than when we receive money.
All this leads me to conclude that we are really consolidated at the top of our career as human beings when we manage to break with that selfish nature and we manage to fall into a second plane where our satisfaction is to give without expecting to receive anything in return, however a third plane of entry would be that each of us could be in the ability to give anything to anyone, even if that person is not someone close or someone you love, regardless of their origin or what they need what we are giving.
Whatever our behavior is, we must think that no way of acting is bad, we must simply assume our behaviors as something evolutionary that we are showing as a result of the inheritance of our human ancestors who had to act in some way to survive in very hostile environments, today we do not need so many resources to live, so I think that a selfish behavior may migrate to other more satisfactory, of course with small setbacks and stagnations, because the greater the modernism shown, the greater the greed and avarice among ourselves.