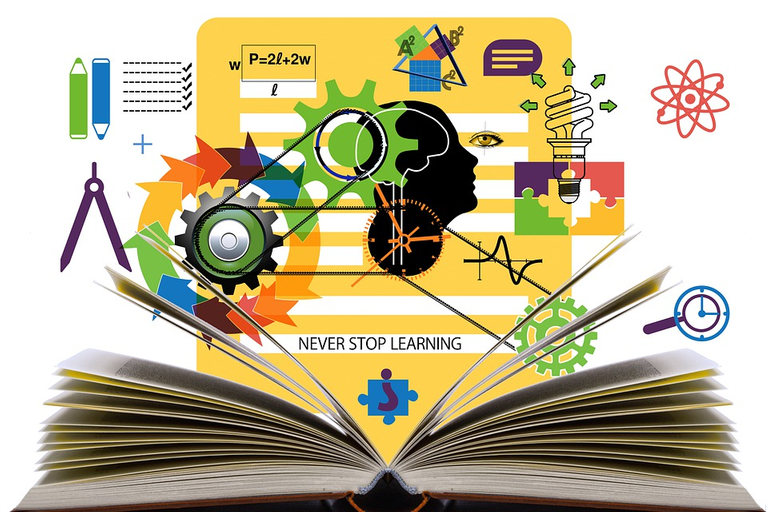 Source
First of all a respectful greeting to the entire academic community of
@Hive.blog
, one of the most exemplary behaviors of the human being is the transmission of any type of teaching among them, our interest in learning is an intrinsic characteristic that has allowed us to evolve in every aspect, that is why man has been concerned in the conformation of essential tools such as the field of education with all its teaching methodologies, where pedagogy plays a major role.
Introduction
Teaching at any level is not an easy job, however, when we do it with passion, we can put aside any degree of complexity in such work, our passion is undoubtedly an element of great value when teaching, however, we must be as objective as possible and realize that such passion does not exceed the task we have to guide students to explore the majestic universe that surrounds them.
Every person loves to learn something new every day wherever he is, hence this aspect is considered natural in us, education is a field that has been structured as a cornerstone for the rest of the fields that transmit knowledge to human beings, sociology is a wonderful fraction of the field of science implemented to know the behavior of man, and beyond that, to improve it.
It would not be possible to see sociology detached from education because human societies create their foundations based on socio-cultural dimensions, that is why we can hear an extraordinary branch of science called sociology of education, that is, it is a part of the scientific field that is dedicated to the analysis of the contribution of school learning to societies and vice versa.
The role of education within the permanent evolution of man is outstanding and essential, that is why it is important to highlight any aspect that improves the teaching process of the human being, such as the study of pedagogy, which allows us to delve into the way of learning, and of course, to exercise the work as teachers.
Pedagogy an essential scientific branch in the field of education
It is always important to keep in mind that pedagogy is that part of the science that is responsible for the study of education with the firm purpose of being able to guide it through the best designs and strategies implemented for the achievement of certain goals, one of the most relevant factors is that it has a deep-rooted philosophical aspect, which allows it to locate and investigate the priorities of education and especially how this will positively influence the societies of the world.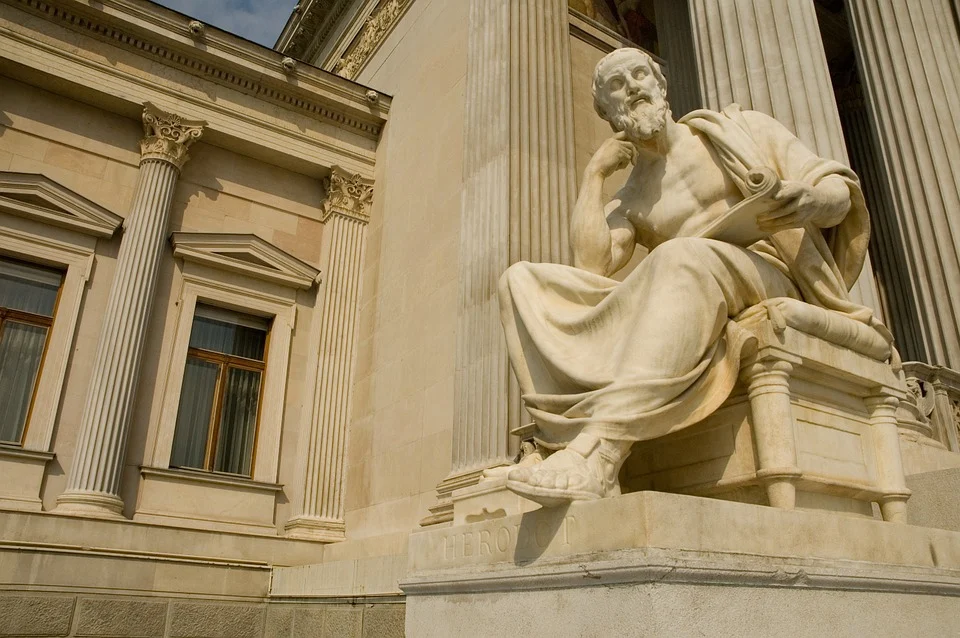 Source
Through pedagogy we can also analyze the different methods and theories applicable to the field of education for a better use in the process of any learning, therefore, as well as the essential philosophical aspect we have to highlight its scientific-technical character, which these aspects make pedagogy as one of the most attractive tools in the field of education in full.
The application of pedagogical science makes us see beyond the classroom, therefore, the educational field has nowadays expanded further consolidating it as a wide network of interconnections where logically educators, management staff of educational facilities, parents or representatives, social workers, among other professionals in the field or people linked to the students are logically involved.
Is it necessary to study pedagogy?
If a teacher really wants to spend a large part of his life in the field of education, it is advisable and even necessary to study or perform the pedagogy component, teaching among people can become very complex inside the classroom or outside it, and for this, we must implement all the necessary tools in such a wonderful task.
The science of pedagogy has an important interdisciplinary aspect since other social sciences concur in its bosom, and all at the same time, provide us with the best elements for a better understanding of the field of education, so that the study of pedagogy helps us to consolidate our preparation as teachers at any level.
Conclusion
We usually hear from many students, and even from ourselves, that some of their teachers have great mastery of the subject, but nevertheless, they fail to connect with their way of teaching, and the worst thing is that the teacher closes himself inside his knowledge without looking at the face of his students and realizing if there is really an effective communication with them.
Throughout our undergraduate career we find many of these cases, there are teachers who without studying pedagogy manage to get their teaching style to reach their students in the best way, but it is not always this way, that is why the importance of studying pedagogy to see beyond our own knowledge, and also, it is never more the acquisition of any super tool at educational level from the point of view of a teacher at any level.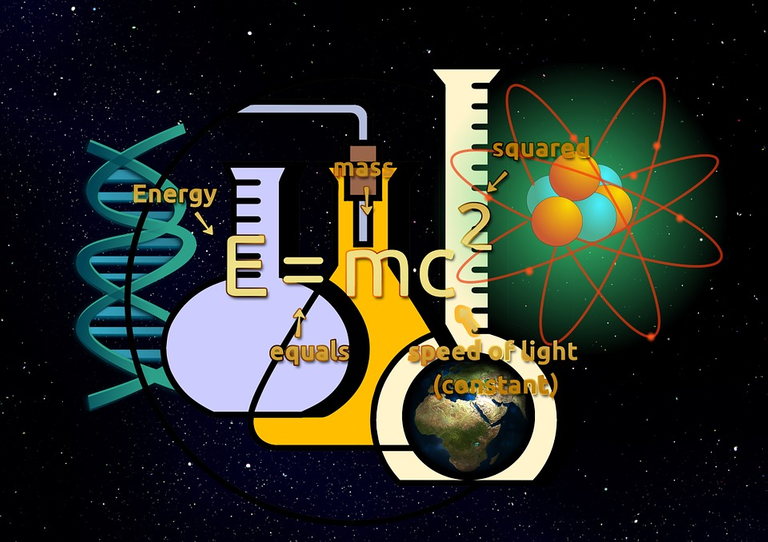 Source
Until another opportunity my dear friends.
Bibliographic reference recommended
[1] Alexander Cuenca. Self-Study Research: Surfacing the Art of Pedagogy in Teacher Education. University of Georgia.