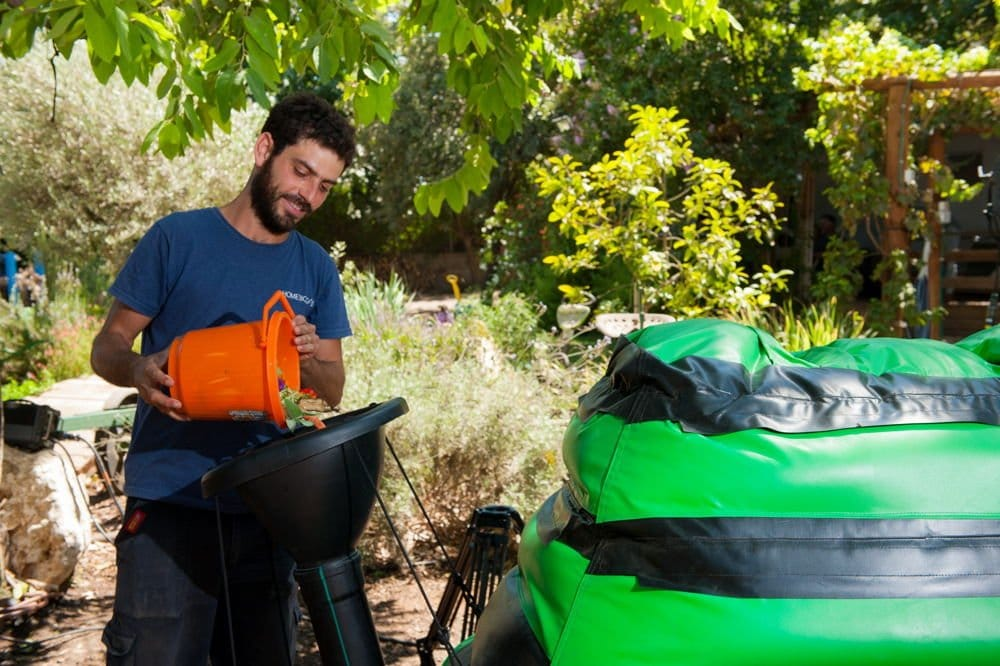 Source
Greetings again my dear friends of this beloved platform, it is always important to know of any technological application that facilitates any of our activities, and especially when they allow us to help balance our environment, this time we will relate to a machine called Homebiogas 2.0 and it allows us to convert our food waste into biogas and fertilizers.
It is no secret that from our homes we generate a large amount of food waste or organic waste, and such waste ends up generating a large amount of methane gas to our environment and thus contributing to global warming, therefore, any innovation that allows us to reverse the above would represent an action of great value to environmental health, and consequently for all of us.
This important technological innovation is found in the HomeBiogas 2.0 machine which allows us to transform our food waste into the wonderful biogas, and also the rest of the waste that remains in the process of generating biogas, we can use them as fertilizers and put them to our plants or crops in our homes.
When we focus on the process of biogas generation we can say that the Homebiogas system performs the same process of our stomach, that is why when we place the above mentioned waste inside our ingenious machine, the bacteria of this waste begin to perform their work of decomposition of such organic matter thus generating the vital biogas and as an added product the fertilizer for our plants or crops, and all this, in a totally natural way and helping to protect our environment.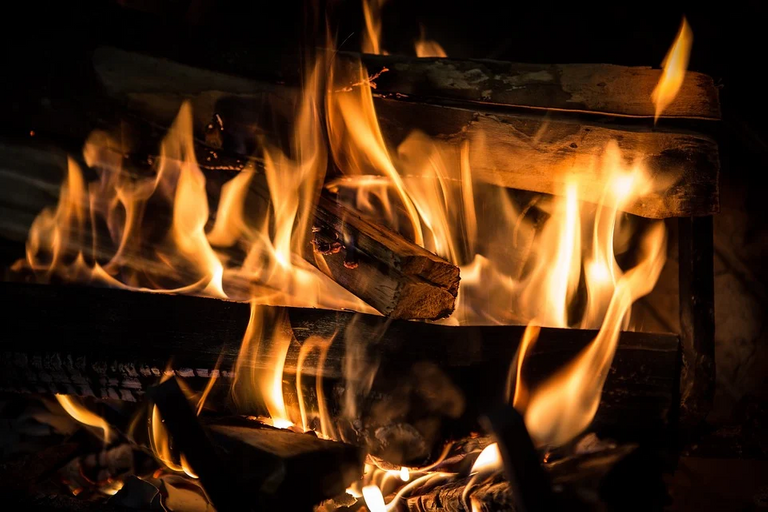 Source
Another important feature of this biogas machine is that it allows us to considerably reduce the use of fossil fuels, as we know that for our kitchens, we usually consume propane gas which is a hydrocarbon generated from oil, but it is a carbon dioxide generating agent, and another aspect is that with biogas we can also avoid the use of wood for cooking, and thus, we protect both our body health and stop deforestation as in many countries use wood on a large scale for heating.
This type of process in many cases can be found during the realization of machines or homemade equipment that in many cases requires a lot of effort and work, therefore, the implementation of technology has allowed us to save these tedious home processes and do it in a more practical way, then, the Homebiogas machine is a valuable tool of innovation that helps us in many ways, but above all, in protecting our precious environment.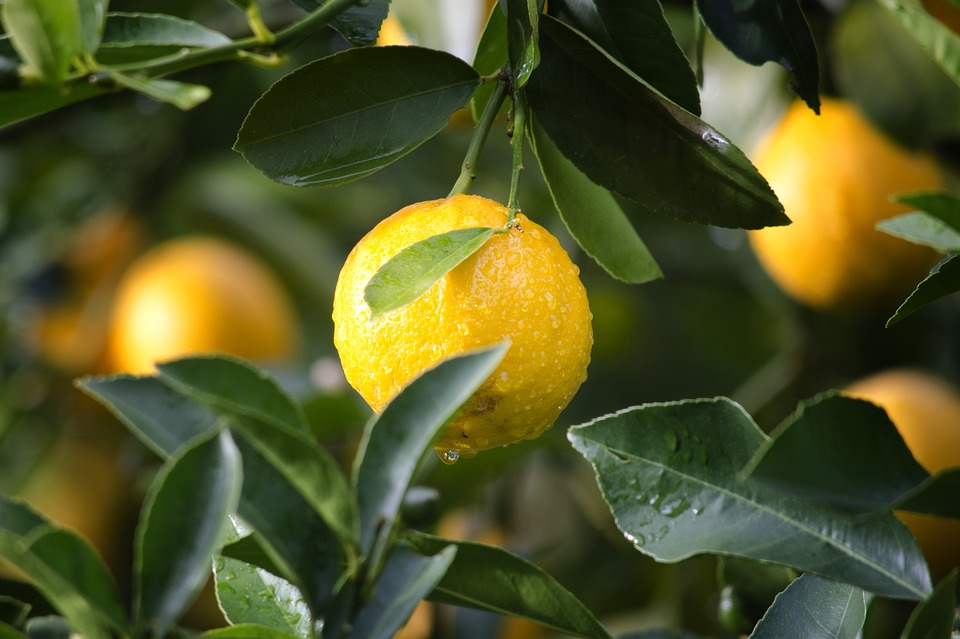 Source
In addition, the added product such as fertilizer is another important aspect to highlight as it undoubtedly allows us to feed our plants either in our gardens or home food crops, and of course, all this in a totally natural way, therefore, thanks to the technology and its creation of Homebiogas represents an extraordinary alternative of clean energy generation, which in the end is the way we all want to get there.
Until another opportunity my dear readers, I hope to count on your excellent contributions and to consolidate the subject raised in this opportunity.
Recommended bibliographic reference
[1]
HomeBiogas 2.0