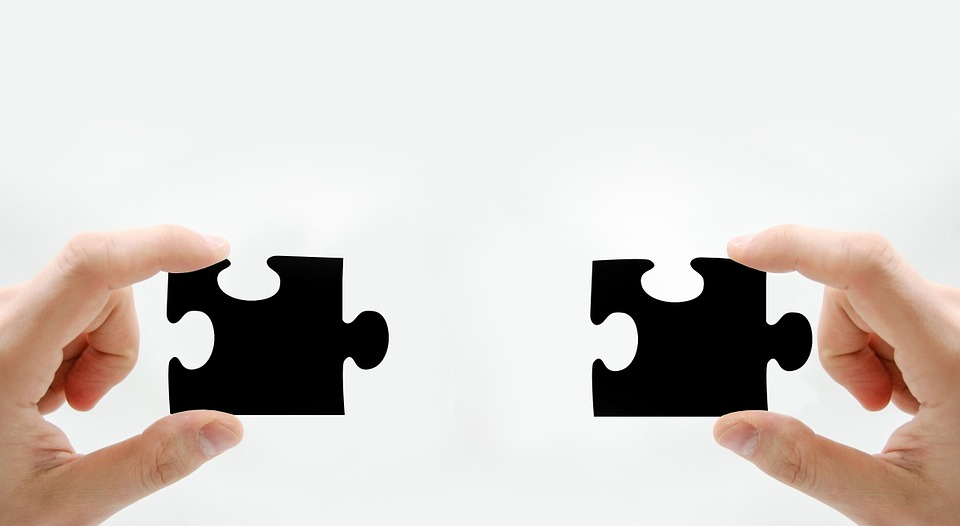 Source
Greetings again my dear friends, I hope you are all very well, there is no doubt that our education has become the fundamental pillar for our progress as rational and intellectual beings, promoting a series of values necessary for the consolidation of better societies in all senses, especially in the coexistence.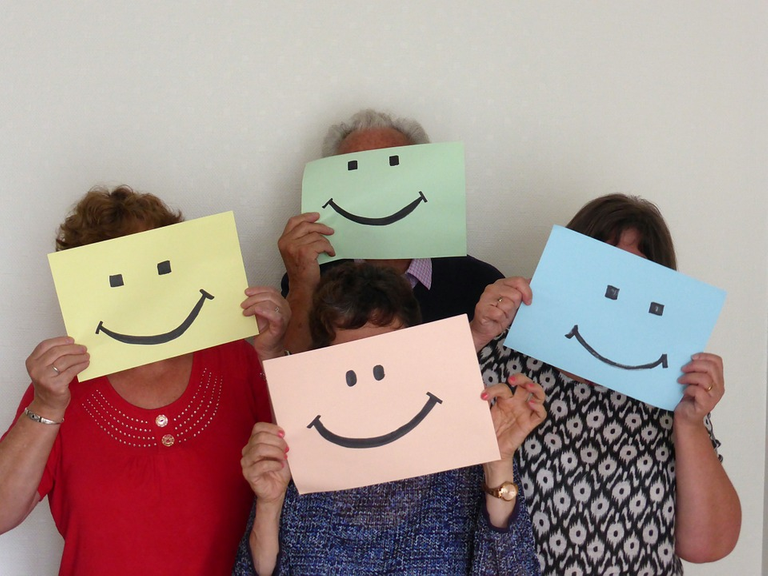 Source
It is important to express that we can find a type of education which we call formal and another called informal, the truth is that both are the necessary complement to our preparation in every way and face life with the best possible tools for teaching and constant learning, therefore, we can refer that informal education is one that we get outside of any educational space such as schools, high schools, universities, etc.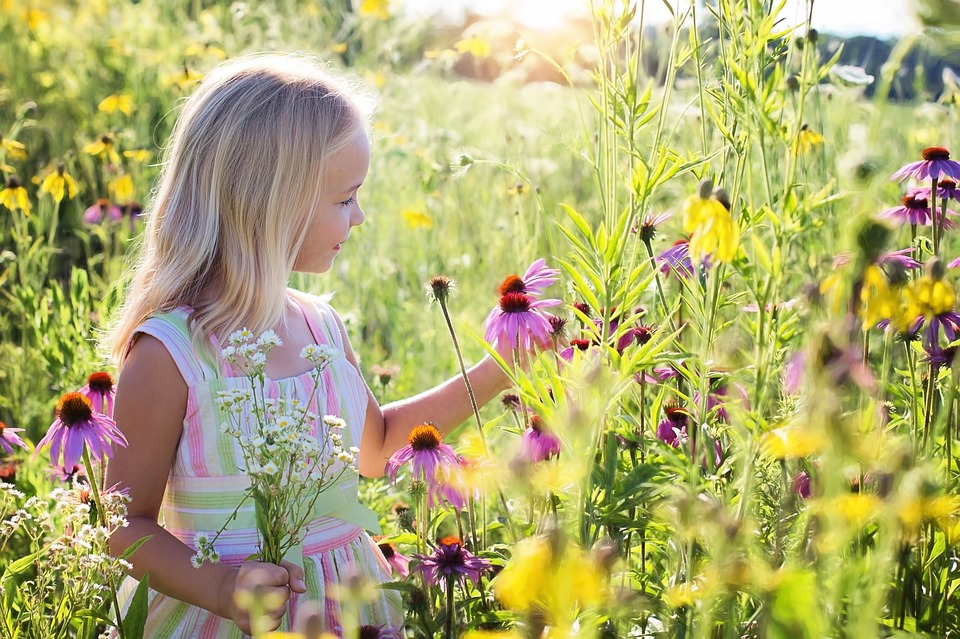 Source
Through the process of education human beings have obtained the best way to transmit any kind of knowledge which logically has led us to a whole process of learning in a few words my dear friends education has been our main tool for the propagation of the growth of our intellectual and moral capacity as human beings.
One of the characteristics that we could indicate of non-formal education is that it can be developed without the need for a structured planning, based then my friends on the aspect of the daily life of people when we are outside our classrooms, therefore, we as the subject of learning become an active part of our own teaching-learning.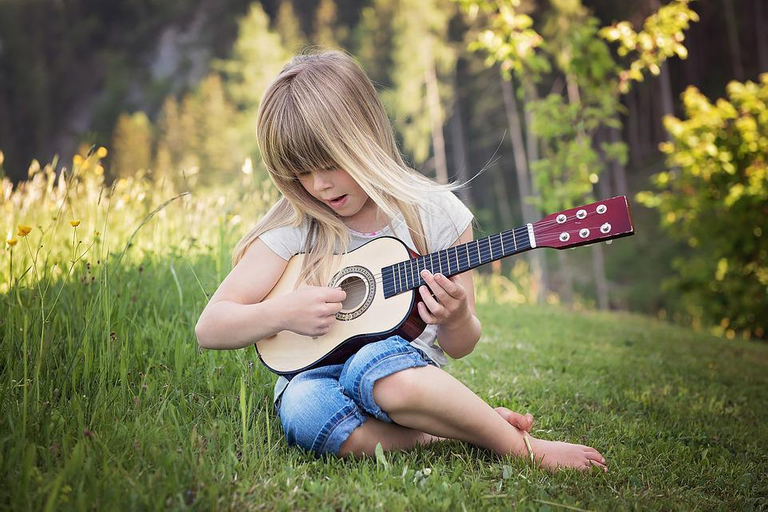 Source
We usually hear about formal education because it is the one that is given to us in our educational institutions in a systematized and planned way, thus leading to an intentional development, this type of education is the most commonly known since we are introduced to it from preschool to high school because it has an almost mandatory aspect in our countries.
This does not mean that non-formal education is not planned or intentional, it only means that it is carried out outside the educational institutions registered under the slogan of compulsory education, for example, adult education where courses are given for the acquisition of a particular trade, or those institutions related to the development of some sports disciplines, that is, to be more precise, informal education is that developed outside school and not necessarily this type of education must be institutionalized or regulated by the governments of each country.
If we can highlight any advantage of informal education is that it allows us to learn in a more natural and practical way because we can learn anywhere and at any time of the day, therefore, we can say that this type of education does not rest because we can, for example, teach our children to raise their cultural level by taking them to have contact with nature or to any activities inherent to social-cultural development.
Informal education allows us to inquire about any subject of our interest beyond the school curricular contents, in a few words, it is that education of our day to day outside our educational institutions, where of course enters the teachings of our parents or any of our relatives or people who can provide us with some information that we can corroborate by ourselves.
In conclusion, all or almost all people on this planet where education is mandatory we can experience these two kinds of education to complement our much needed fundamental education, many parents on school vacations place their children in swimming school, music, dance, among many other disciplines that take place outside our educational institutions, leading to say that both with a complement to our constant learning.
Until another opportunity my dear friends.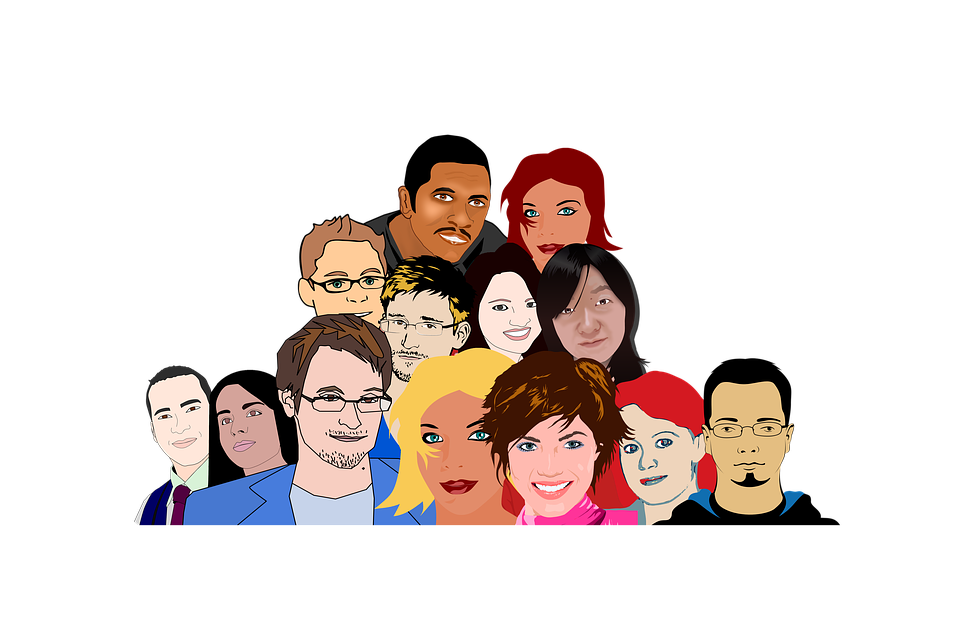 Source