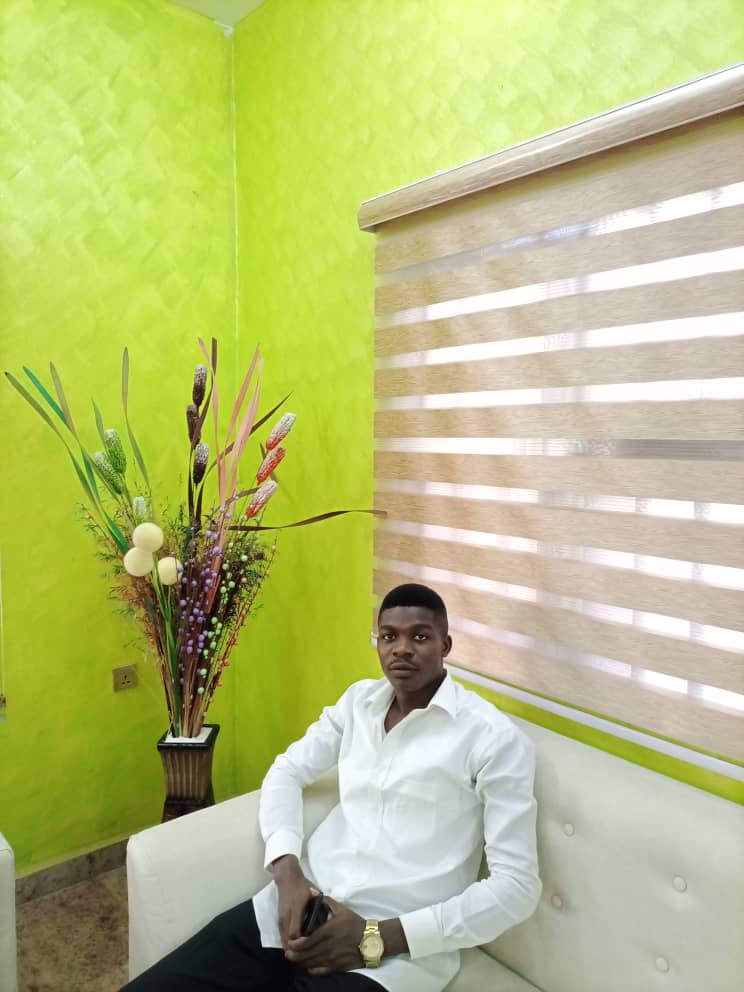 ​

The Experience I had with My School Project As A Computer Science Student
Please read and comment base on your experience too
When it was time to write my school project, as a Computer Science student, I was faced with the challenge of choosing the best programming language that will best suit my idea to develop my software. However, I knew Web development tools, Visual Basic and Java but I found out that majority of students recycle already made projects which revolved around Web development and Visual Basic programming. But I needed something totally different from other students. So, I decided to do something different entirely with "python". Finally, II decided to choose a topic which our project coordinator, MR. EMEROLE GOODLUCK ascertained not has been used before in our school.
Python is an interpreted high-level general-purpose programming language. Its design philosophy emphasizes code readability with its use of significant indentation. Its language constructs as well as its object-oriented approach aim to help programmers write clear, logical code for small and large-scale projects. In the realm of server side software languages, Python is considered easy to read, write and learn. Plus, it's extremely scalable. The world's largest companies run on it, and it's also great for quick and simple prototypes.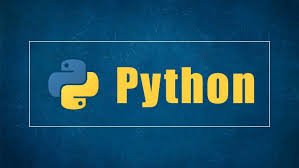 The topic was "Educational Game Using Python". I decided on this topic because it's a project channeled towards enhancing child education using computer technology; precisely, games. It will surprise you to know how game can help students explore complicated courses and there by enhance their academic success such as examining their own behaviour and the behaviour of others likewise simulating different environments and situations. It can teach skills; problem solving, creativity, and teamwork.
The major problem I faced was my system's breakdown. It was unimaginable that it happened towards the finishing period. Nevertheless, it was controlled. No other major challenge other than usual ones which as an average African may stand to face in such period in tackling the task such as lack of fund, some few delays on the research cum development and discouragements from all angles. Though, I was able to remedy the situation beyond measure by being strong and staying focused. I had to encourage myself that l'll surely reach the goal despite the shortcomings. It wasn't easy but I did it.
I advise other students, computer scientists and technological related students not to limit themselves to what is found everywhere but they should reach the zenith of their technological advancements regardless of what it is hence, you are at the pic already once you act. Again, you stand to be a better you than you can imagine if you push. Just push...! Thanks.