In order to admire the night sky, it is not necessary to buy a telescope and go to the roof of the house. A smartphone and an installed application are enough. One of most suitable app is here to share with you.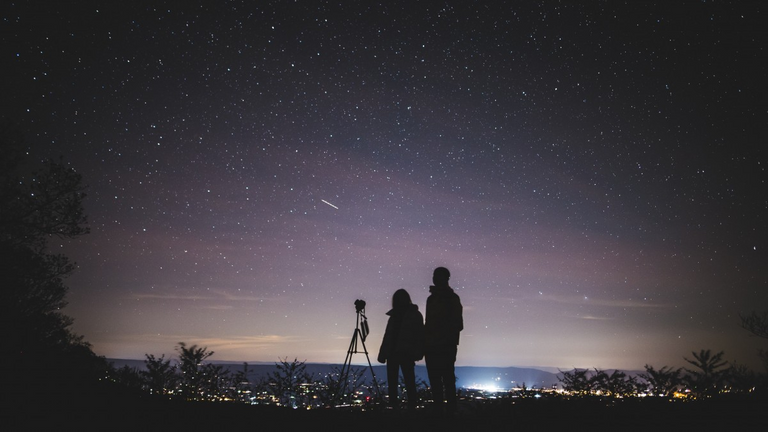 Source


Modern smartphones and tablets are almost inferior in PC functionality, and in some cases even surpass them. In addition, built-in sensors and gyroscopes allow you to use gadgets as an augmented reality tool when studying the starry sky. To do this, you just need to install the appropriate application and put the smartphone in the right place, even if there is a concrete ceiling over your head.





The app allows you to study celestial objects from anywhere in the world in augmented reality mode. It is worth pointing the smartphone at one or another part of the sky, and you will see a map of this area of ​​space. Strictly speaking, you can point at anything: SkySafari is guided only by the coordinates and data of the gyroscope. So you can study the sky and read encyclopedic articles about celestial objects, even in a concrete box. There would be only internet.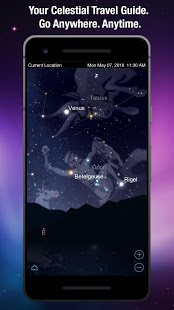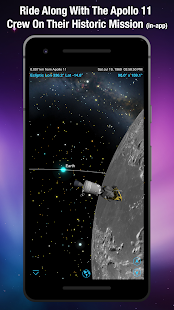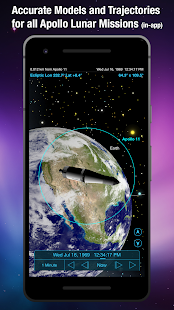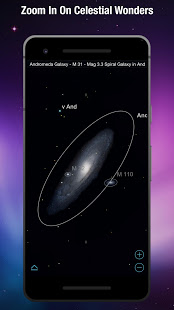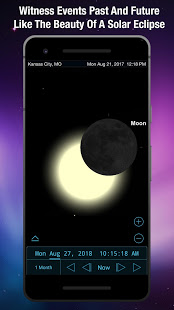 The classic map of the location of stars in the application is accompanied by photographs from the Hubble telescope, information about the stars from the Hubble Guide Star catalog and its own help. Thus, with Skysafari you can find out more than 700,000 galaxies and 580,000 objects of the solar system.
---
Thanks