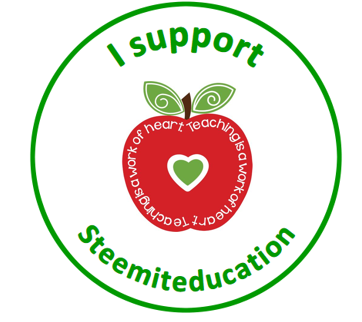 Hello Dear teachers and students, once again you are welcomed. It's has always been wonderful for our effort in providing suppport for teaching and learning. I see this noble platform to help in diverse ways to improve our education.
I want to share with my fellow teachers and students, some of the good methods of teaching and learning that support our students to improve their learning. What happens is that, most teachers attention is on teaching and presenting their daily lessons, rather than engaging students in some of these methods. If we often do it, they often increases visibility of students performances.
1.Effective questioning:
During lesson delivery or after lessons, the teacher should make sure that enough and relevant questions are given to students to answer. Questions can varies; oral questions, multiple choice and theory questions. This can be done at every specific objective or at the concluding parts. The importance of doing this is to engage students with more work, and keep them busy all the time. Students feel very active when they are given more task to do, but will feel lazy when they are not loaded with work.
2.Group work:
The esense of group work is to contribute to a given work or lesson. One thing that also help with group work is to motivate students to build their ability of thinking and creating. Group work discourage the fear of speaking, and also exposes those who do not contribute in class. Group work varies in different forms; some can be done in class, others in homes and sometime after class. It also build team work and increases students ability of working with other colleagues.
3.Project Work:
It is always good to engage your students in project works. This can be practical work that is mostly done at homes. For instance, in science class, students are asked to work on some projects of how to make a simple circuit diagram using cells, builb and copper wire and a battery box. In this case, projects can also be done in groups to ensure involvement of the less ability students. Project works ensure full participation of every student, since marks are something awarded. Many students love project works simple because it call for competition for among students.
I believe if these three methods of teaching are greatly ensured, it will quickly improve students performance anas well as teaching and learning.