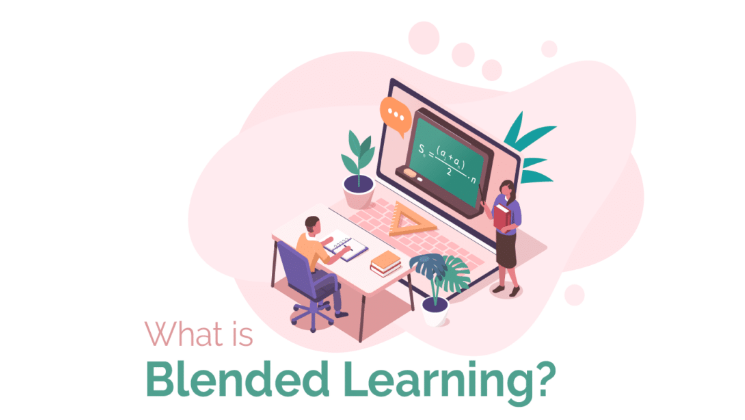 SOURCE
After a long time the online learning process took place because of the Covid-19 pandemic, now most schools and universities have carried out the normal learning process as before. This process takes place under strict health protocols. Even so, it was reported by several surveys that most students wanted the blended learning method.
This survey was conducted by two leading universities in Indonesia, namely Indonesia University (UI), and also Gajah Mada University (UGM). The reason students choose the blended learning method is because the learning process with such a method is quite comfortable for them. So what is the meaning and meaning of blended learning?
Get to know the blended learning method.
This learning method mixes online and offline. Usually also called hybrid learning. This is quoted from the page of the Jentera Law College. More details, Blended learning is an ease of learning that combines various learning styles, ways of delivery, and models.
Blended learning is also known by other names, namely, Hibryd learning, he introduced a variety of dialogue media options between the facilitator and the students. As I wrote at the beginning, Blended learning or a method that combines face-to-face teaching and online teaching, but more than that as an element of social interaction.
Benefits of blended learning.
The advantages of applying the blended learning method as a learning process that combines face-to-face learning and online learning are numerous. among others.
Future learning trends.
This learning process requires students to understand technology that is constantly evolving, understand how to use, and understand the benefits of technology to be applied in the learning process. Blended learning provides space for students to be more creative and innovative in terms of understanding technology.

Flexible.
This method can be done anywhere, students have full control to choose when, where they will study. Because the material can be accessed wherever they study. So that they can adjust their study time to other activities.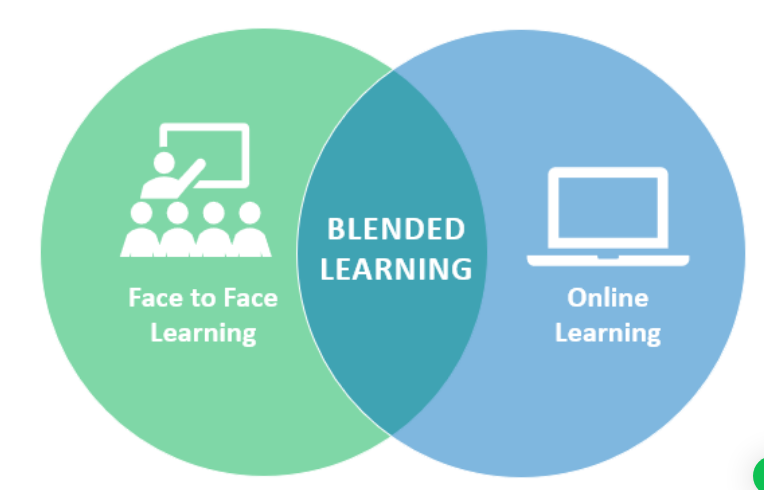 SOURCE
Doing face-to-face learning to deepen understanding.
When the learning process has been going on for some time, hence face-to-face meetings can be held for the purpose of achieving a high level of understanding by students of the learners they are learning.
The benefits of blende are still very many, such as low costs, allowing a lot of one-to-one communication, teachers can also easily track progress data of their students, and technology presents problems at the time of learning. And of course we will find learning experiences with a different nuance, but still effective.
article's references :
kumparan.com
sevima.com
id.educations.com
firmanriyadi.wordpress.com
best regard, @maulida