Hey everyone. In the last few videos I showed you the basic controls of the game Powerwash Simulator, and how to equip cleaning liquids to clean a bit faster. Unfortunately, it will still take you a very long time to clean a whole level. In the case of level 2, it is a whole garden with about 50 things you have to clean.
Cleaning in this game is also not very easy, as there are usually little bits that are still dirty even after you think you've washed everything, so you can't really do it very quickly. Which is why you need to get a friend to help you clean. As usual, I have invited my friend MonchDaChonch to demonstrate how to play with a friend.
As you can see, you can simply start Career Mode as usual, and then once you are in the level cleaning as if you were on your own, you can simply go into your tablet to turn on Co-op mode, and then invite your friend. Since this game is free on game pass, you can invite a lot of people you have met previously playing game pass games, and one of them should jump in with you.
As I am cleaning with my friend Monch, I discovered that you can still make money when you finish cleaning an item, which is super efficient in cutting down the time required. It is as if this game is designed for Multiplayer as the levels simply take too long to clean without a friend and spraying water can get repetitive.
Not only can you invite friends to clean in career mode, you can also enter "Special Mode" where you clean some interesting things that you probably will never get to clean in real life. In this case I showed you how to clean the Mars Rover. Speaking of which, what do you think will happen when you spray water on Mars? I'm not a scientist so I don't really know, but surely it won't look like this.
---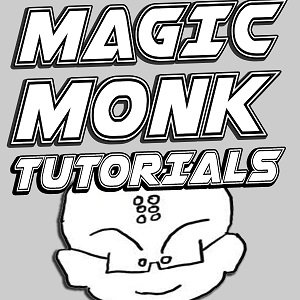 Mathematics & Digital Technologies Education
Videos, quizzes, and other learning resources
Youtube: http://youtube.com/magicmonk
Instagram: http://instagram.com/magicmonk.tv
Website: http://magicmonk.org