Hey guys. Last video I talked about downloading and playing the game powerwash simulator off Xbox Game Pass, and gave you guys a rundown of how to play the game with an Xbox controller. It took a while to clear level 1, which was a very dirty van.
In level 2, you will see that you now have to clean a huge garden of a house. You can see lots of stone flooring and walls that requires cleaning, but spraying on them with just water won't do anything, as you will discover soon enough by checking the dirt level.
Naturally this suggested to me that I have to buy something. So after going into the shop to buy the stone cleaning liquid, I tried to equip it in my loadout but it won't let me. It turns out that there is a special nozzle you need to buy as well to use the cleaning liquid.
This garden is huge and to be honest I'm not sure if I am going to clean it all. I probably prefer a fighting game or something I can't do in real life. If I really wanted to clean something my own garden has a lot of things I can clean. Do you think you will enjoy this game? Try it and let me know!
---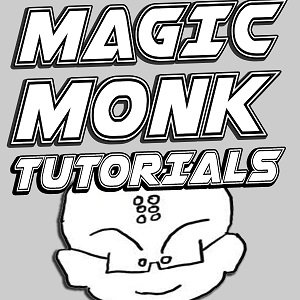 Mathematics & Digital Technologies Education
Videos, quizzes, and other learning resources
Youtube: http://youtube.com/magicmonk
Instagram: http://instagram.com/magicmonk.tv
Website: http://magicmonk.org