Hello. Did you get a task from your boss to make an organisation chart that is horizontal? I can see some tutorials on the internet already for a vertical chart. However, a horizontal chart like the one in my thumbnail is actually not very easy to make. It took me a while to figure it out.
I started the tutorial with a vertical organisation chart so you can make the mental switch to a horizontal one easier. Then I covered how to make a horizontal one like the one in the thumbnail. Even though the textboxes looks like they are on different levels in the organisation, there are actually only two levels - the box to the very left is in the top level, and the rest of the boxes are all in the same level.
After getting the chart sorted, it's just a matter of getting some profile pictures and copying and pasting them into the slides. I got the pictures from pixabay so they are copyright free. I hope this tutorial helps you make an organisation chart!
---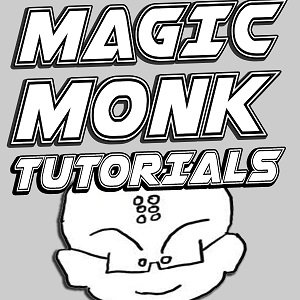 Mathematics & Digital Technologies Education
Videos, quizzes, and other learning resources
Youtube: http://youtube.com/magicmonk
Instagram: http://instagram.com/magicmonk.tv
Website: http://magicmonk.org