Everything in my Xbox play list has been building up to this video! Finally I am able to completely utilise the power of the Xbox series X and play 4K games at 120Hz with the 48 inch Aorus FO48U monitor. The graphics look absolutely stunning, silky smooth and there's virtually no input lag. What an amazing experience.
One thing however I noticed is that Xbox by default doesn't go to the highest refresh rate! Why on earth would someone with a 120Hz monitor choose to play games on 60Hz? Anyway, I had to go into the monitor settings to change this myself, otherwise I would have been playing games on 60Hz.
It also asked me when I turned on the monitor whether I want to be put on Auto Low Latency Mode. This mode allows the TV to ensure that you play games with minimised input lag - extremely important. I'm glad it is turned on. Again, I can't think of a reason why anyone would turn this off.
The great thing about Aorus FO48U is that the sound is really loud - so it is designed for you to play games from a distance. I can barely hear the sound on my previous monitor when I was playing this game. So happy!!
---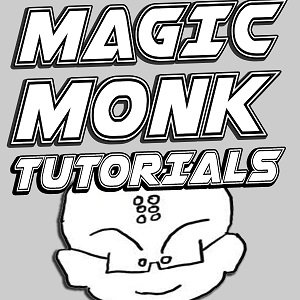 Mathematics & Digital Technologies Education
Videos, quizzes, and other learning resources
Youtube: http://youtube.com/magicmonk
Instagram: http://instagram.com/magicmonk.tv
Website: http://magicmonk.org