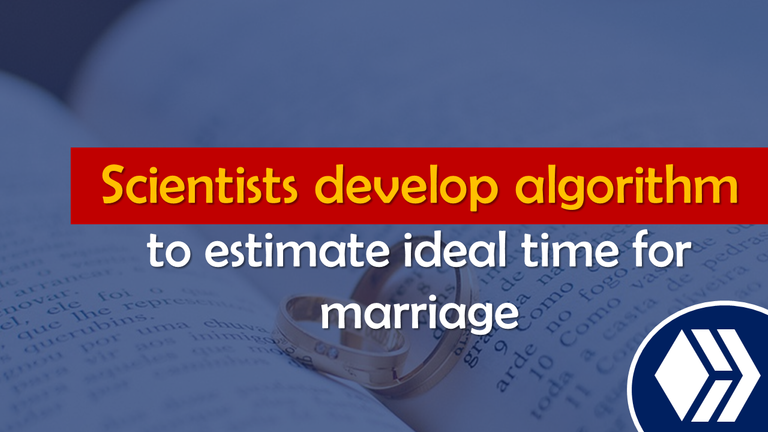 CONTENT
Advances in science never cease to amaze us, even if it generates some astonishment, a group of scientists who are experts in mathematics have developed an algorithm that establishes the ideal stage in the life of people to get married.
It probably sounds improbable to establish the ideal stage of life to get married, this because, there are different states of physical and psychological maturity in individuals, additionally the environment i.e. the social strata influence the discernment that a person reaches about marriage.
Another element that generates some disbelief about the effectiveness of this novel algorithm is that couples often disagree about the best time to get married. However, beyond these arguments, a team of scientists developed a mathematical formula that deduces the perfect stage in a person's life to get married.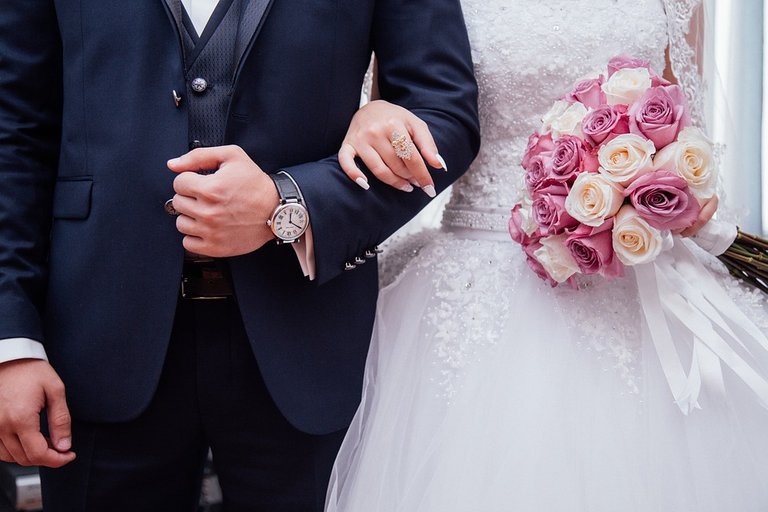 It is worth mentioning that according to results achieved by the Australian researcher Tom Griffiths, on human decision making and its connection with problem solving methods in computing, he has devised a series of novel algorithms or "Algorithms for living", which serve to estimate the ideal moments to make important decisions.
Among the algorithms for living, the algorithm to estimate the ideal time to get married has been the one that has caused more impact on society, because those who want to flee from marriage have no more excuses because a team of scientists determined what is the ideal age to get married.
According to the results socialized by Griffiths, in this algorithm the computer data of human decisions the best age to get married is at 26 years old, more, however, this age can vary this because, according to the expert once you have completed 37% of something in a given time frame, you are at the perfect point to make a key decision.
According to socialized guidelines, in mathematical terms if a person is looking for their perfect partner between the ages of 18 and 40, then 26 is the ideal age because you are 37% of the way to those 22 years.

SOURCES CONSULTED
➊
Geo
Math theory reveals the best age to get married.
Link

OBSERVATION: