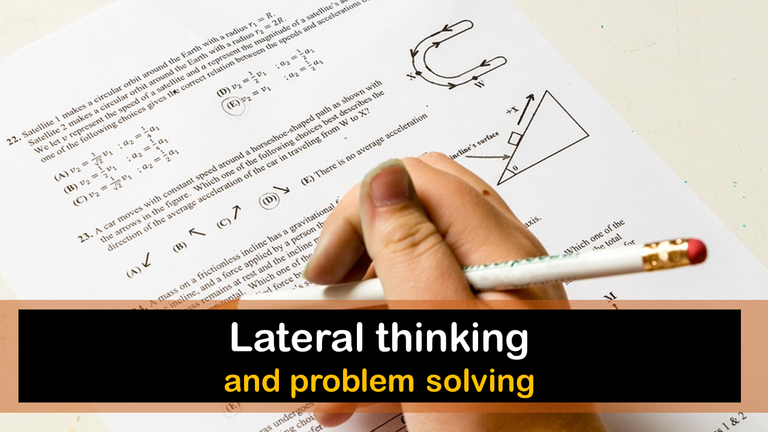 ---
From a scientific theoretical construct, problem solving is the ability or capacity to identify a given problem, take logical steps to find a desired solution, and then supervise and evaluate the implementation of a solution.
Based on this theoretical logic, it is important to mention that, in certain areas of scientific knowledge, when unexpected situations arise, hypotheses are put forward with the aim of resolving these situations by means of expected behaviors; however, in some cases inconsistencies or deviations arise, therefore, errors are recognized as a premise in order to validate the answer to the problem initially considered.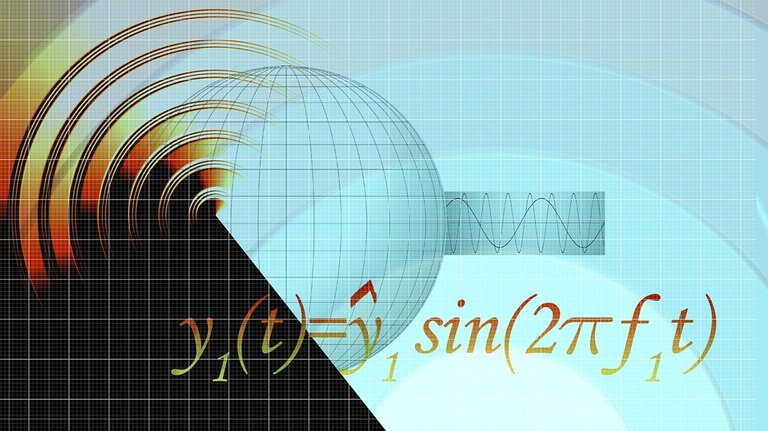 Fig. 2 When unexpected situations arise, hypotheses are developed with the objective of resolving these situations. Public domain image, Author:

Geralt, 2013
This is known as the scientific method, and is executed through procedures that demand cognitive, flexible, adaptive and divergent thinking skills, based on observation and accurate recognition of the environment, which, when applied, lead to the empowerment of responses aimed at solving a given problem.
Now, in addition to the scientific method as a means to solve problems, there is also something called lateral thinking, which is a procedure devised by the psychologist Edward de Bono, this type of thinking seeks solutions to problems that do not follow the logical patterns normally used, relying on ideas that are out of the ordinary, looking for alternative ways to solve them.
According to Edward de Bono, there are different ways of thinking about this if we consider that traditionally when we want to solve a problem we start at point A, go to B, then to C, and so on, as if following a recipe, a procedure that Bono described as linear or critical thinking.
Therefore, problem solving through lateral thinking, does not follow a linear, critical or methodical thinking, that this way of thinking is disconnected from the old and traditional ways of thinking, and the discarding of established patterns and preconceived notions.
---
BIBLIOGRAPHICAL REFERENCES CONSULTED:
---
[2] Abdulameer R
Effects of the Lateral- and Double-Thinking Strategies on the Chess Positions Solving and Performance Time.
Article: Online Access
---
OBSERVATION
---
✔ The cover image was designed by the author: @lupafilotaxia, incorporating the public domain image background: Tjevans
---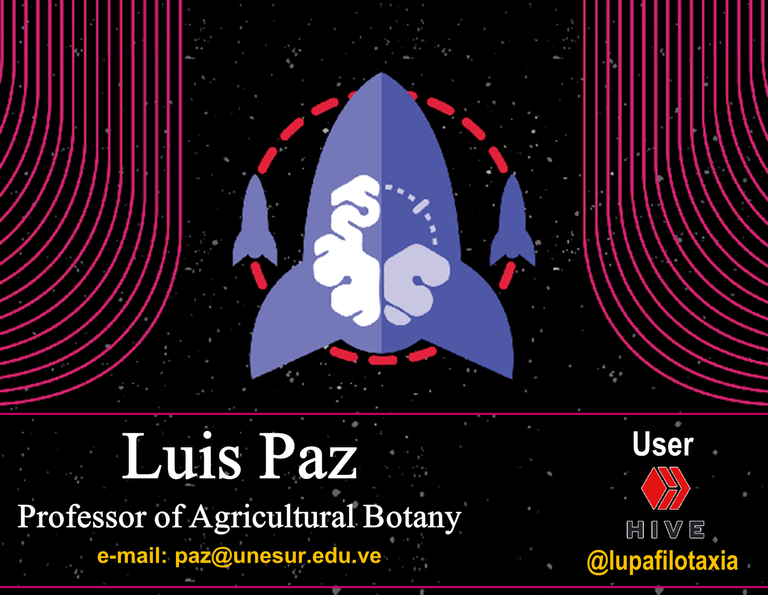 ---