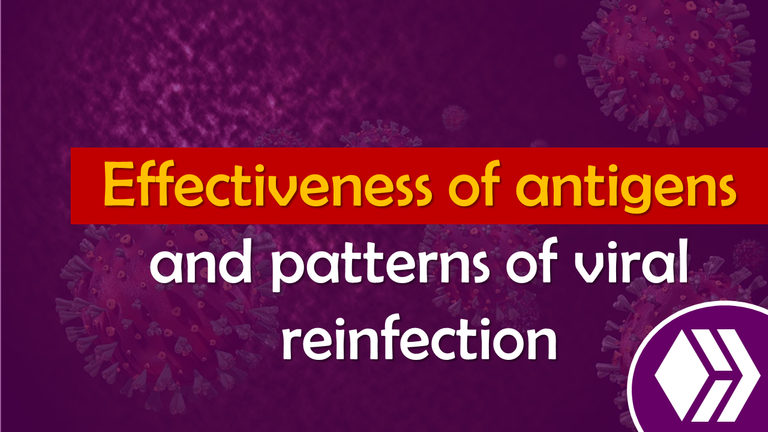 CONTENT
Greetings dear friends and followers of this wonderful platform, the pandemic by the new coronavirus has defeated multiple conceptions that we took for granted, to the point of having achieved that the scientific community begins to raise experimental trials to understand viral activity.
In this sense, with this entry I want to socialize some fundamental considerations about the effectiveness of antigens and viral reinfection pictures. Antigen is any organic or inorganic substance that causes our immune system to produce antibodies against itself.
When the organism produces antibodies against itself, this means that our immune system does not recognize the substance, and is trying to fight it, which indicates that the organism, seeking to ensure its perpetuity, generates unfavorable conditions to create adverse environments for the foreign substance that has entered our organism.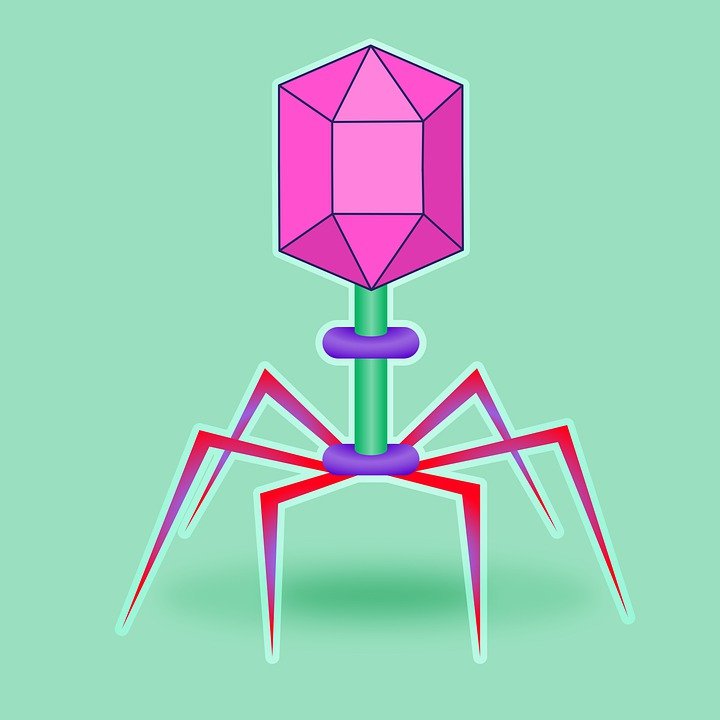 Vaccine programs against Covid-19 are intended to include antigens in our organism with the objective of creating a defensive response, however, post-vaccine Covid-19 infections have been reported, a little to understand what is happening, it is necessary to understand some scientific considerations.
Science explains that one possible cause of post-vaccine Covid-19 infections could be the viral load to which the person is exposed, another reason could be that the person was previously infected before the vaccine was given, on the other hand, if the person has health problems or takes any medication it is likely that their immune system is less responsive to the antigen.

SOURCES CONSULTED
➊
Vibhuti Kumar Shah
Overview of Immune Response During SARS-CoV-2 Infection: Lessons From the Past.
Link
➋
Nicholas Knowles
Picornavirus, Infection and Immunity.
Link

OBSERVATION: