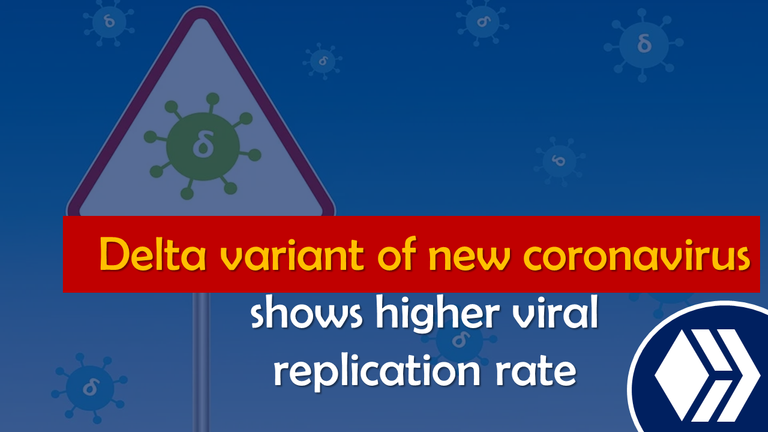 CONTENT
This entry counts as a new informative report on the ravages that the Covid-19 pandemic continues to reach, this time I will focus on presenting content on some scientific reports that reflect that the delta variant of Covid-19 has a higher rate of viral replication.
It was recently reported that the delta variant of Covid-19 induces a viral load approximately 1,200 times higher than the original strain, hence the reason why this variant is considered to be the most contagious among the variants reported to date.
However, another element to highlight about the delta variant is that the amount of virus that a person has in the nose or throat can remain for a longer period of time, therefore, the scientific community recommends that those infected with the delta variant remain in isolation for longer periods of time.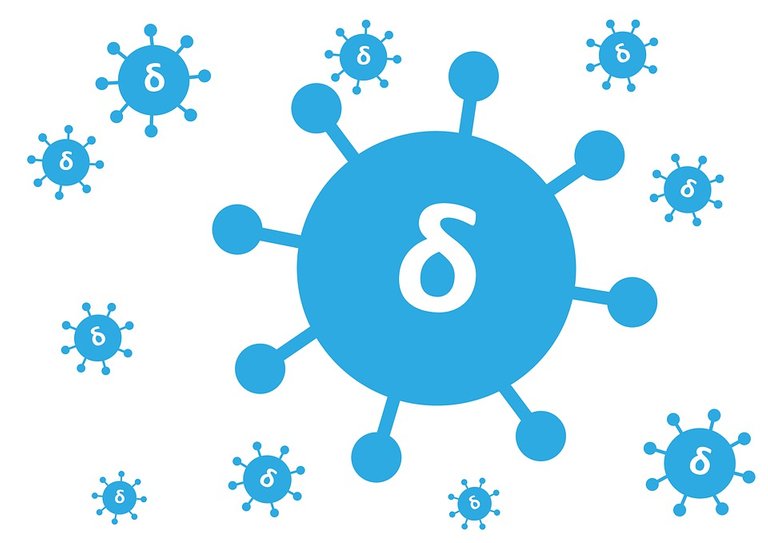 For the above mentioned, it is necessary to mention which are the symptoms induced by the delta variant, and how dangerous it is that it spreads so easily in people with low immunity, or even in those who to date only have the first dose of the vaccine against the coronavirus.
As is well known, the delta variant of the new coronavirus was first identified in India, and has spread rapidly around the world generating alarming numbers of infections and deaths in extremely short periods of time.
World Health Organization spokespersons have highlighted that this variant is an estimated 60% more transmissible than the alpha variant (variant of the new coronavirus first detected in England), this percentage projects a higher rate of viral replication.
In view of this delicate disease situation, the ideal is to isolate oneself at home and in case of any viral symptomatology go to health centers and undergo detection tests related to the new coronavirus.

SOURCES CONSULTED
➊
WHO
The effects of virus variants on COVID-19 vaccines
Link

OBSERVATION: