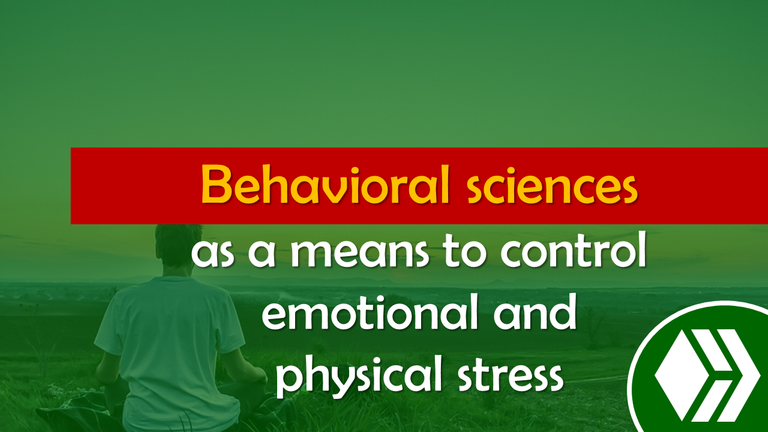 CONTENT
With this installment I want to resume my contributions on some considerations that we can put into practice in these months of pandemic by the new coronavirus, this time I will be describing guidelines on the science of behavior as a means to control the emotional and physical stress.
From a scientific theoretical construct, we refer to the science of behavior as the area of psychology that studies human behavior, its mental processes and everything related to the summary of activities in search of emotional and physical well-being.
In the following I will make a brief introduction on the elementary aspects that we need to know about this discipline of psychology, and more guidelines that will allow us to control states of emotional and physical stress in these months of pandemic.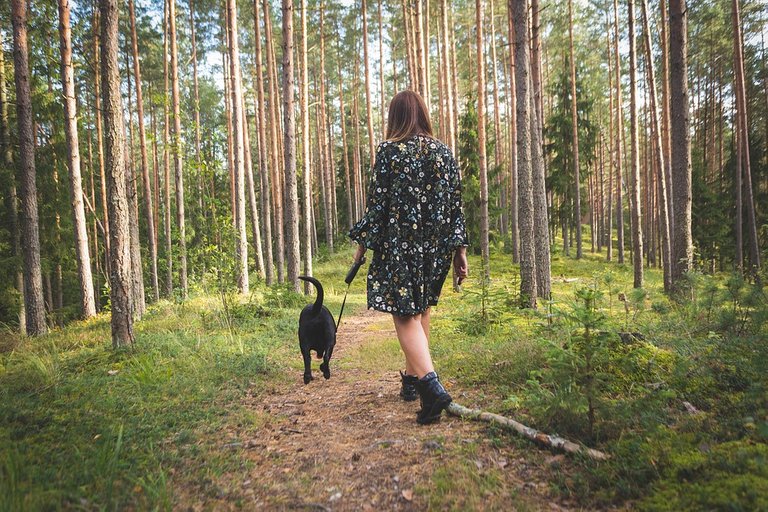 The science of behavior has a vital role in people, because it helps us in the development and preservation of our psychological and physical health, hence, this area of psychology can also help us to create habits of rest in these months of pandemic.
According to the guidelines behind behavioral science, controlling our routine in these months will allow us to face the days off to get real rest and not enter into days of stress and moodiness, in other words, controlling our behavior will help us to decrease pandemic fatigue.
For some experts, vacations or rest periods are an elixir of life, therefore, a way to control our behavior in the months of pandemic is to go out to get fresh air, visit a park, get in touch with nature by taking hours of sunshine, in order to reactivate our connection with the biological.
Performing the recommendations described in the previous paragraph will help us to control emotional and physical stress, because with these simple exercises we will be able to remember how much fun we have had, which will give us reasons to overcome these critical months.

SOURCES CONSULTED
➊
Pedrosa A
Emotional, Behavioral, and Psychological Impact of the COVID-19 Pandemic.
Link

OBSERVATION: