You may remember my recent post (https://peakd.com/hive-122108/@kalemandra/structures-in-nature-water) about water structures. Now I'm going to continue running my ideas about ordered structures becoming from chaos.
The second post in this topic is "solid materials", like rocks. They can also be formed by water, as mineral deposits, formed by natural forces or fracture, etc. Notice, that the physical laws are always the same, only the circumstances change. The result is an inexhaustible variety of forms and patterns.
Calcium-deposits of thermal water, Egerszalók,Hungary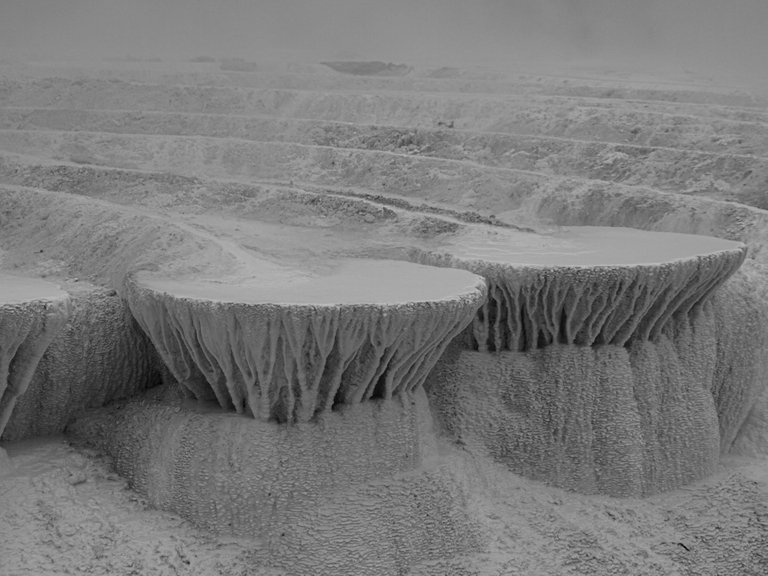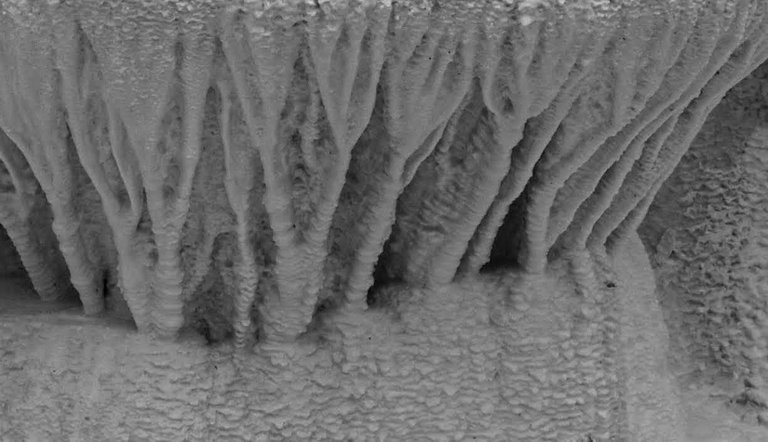 "Grand Canyon" in Nemti, Hungary, formed by water in sandstone, million years ago.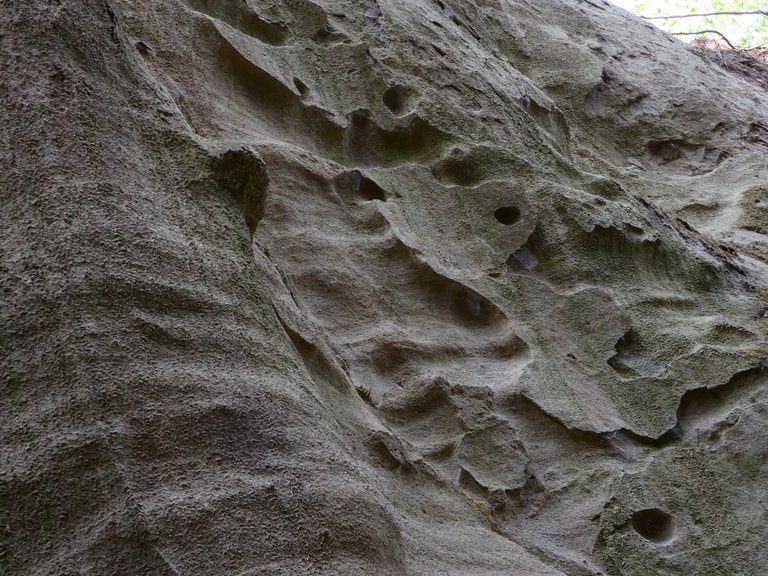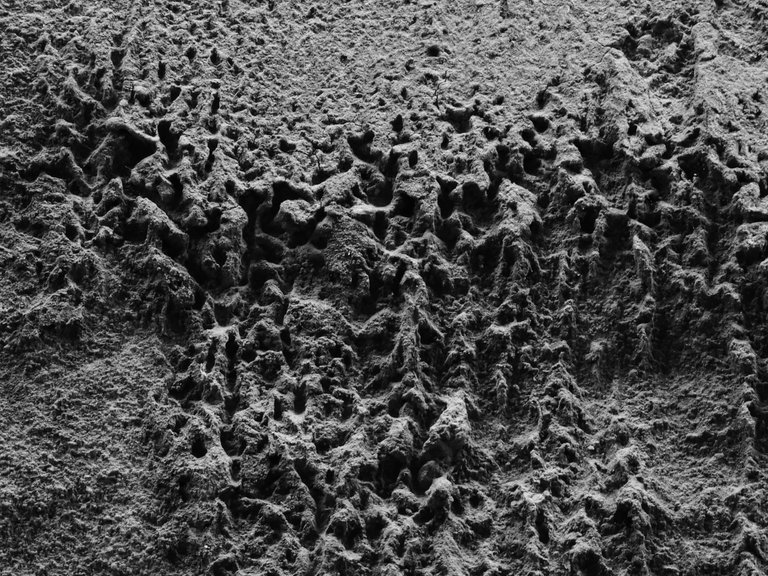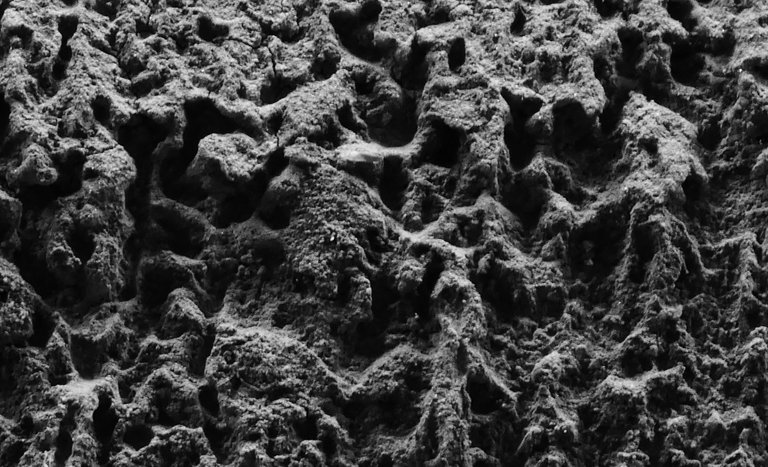 Yellow mineral deposits, Loutra-Pozar, Greece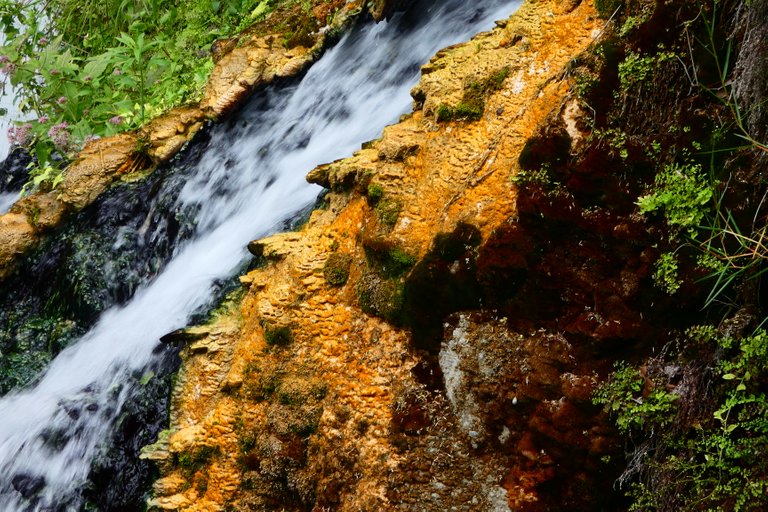 Limestone cracks, Greece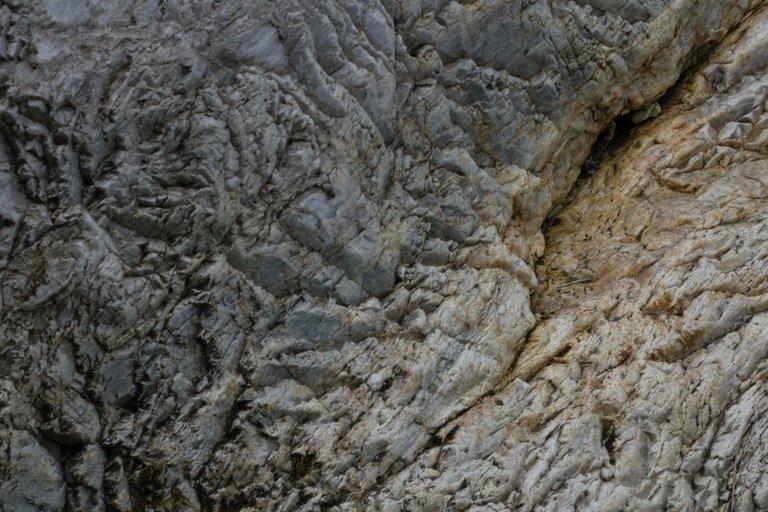 Sandstone rocks in Greece, formed by wind and sea waves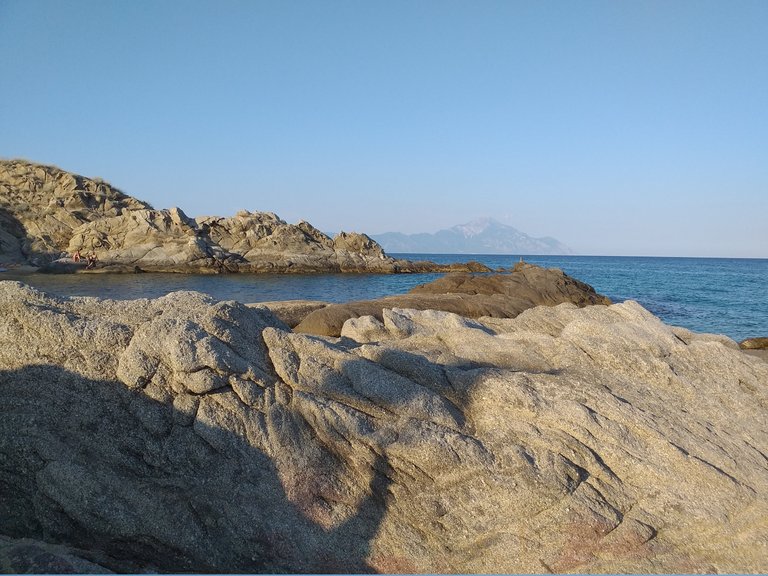 Granite "Woolbags" (volcanic), Pákozd, Hungary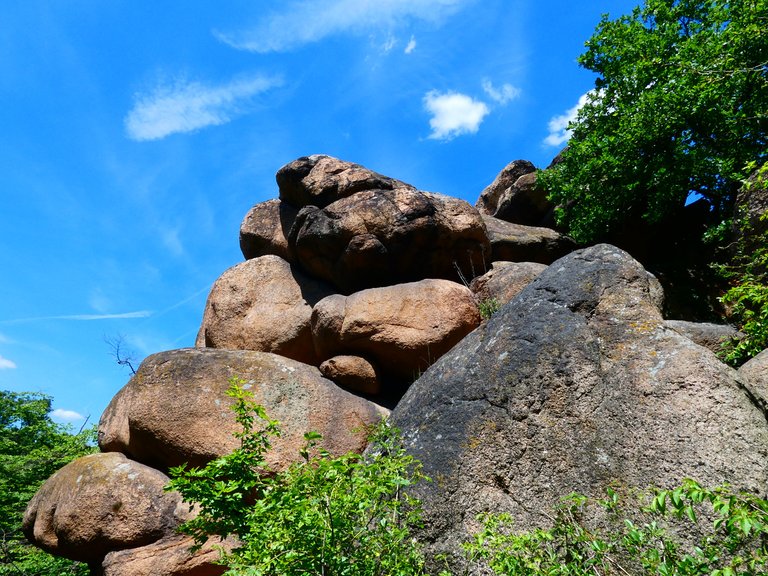 A bit bigger rocks (sedimental), Meteora, Greece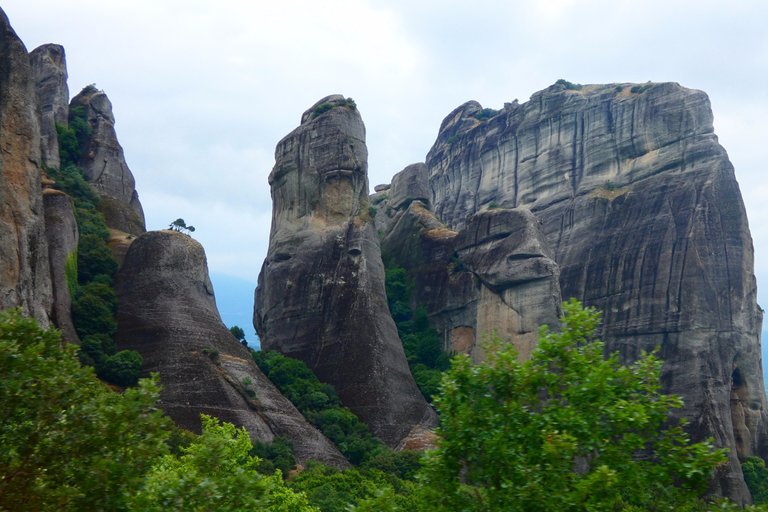 Dried puddle - you can see some order in the fracture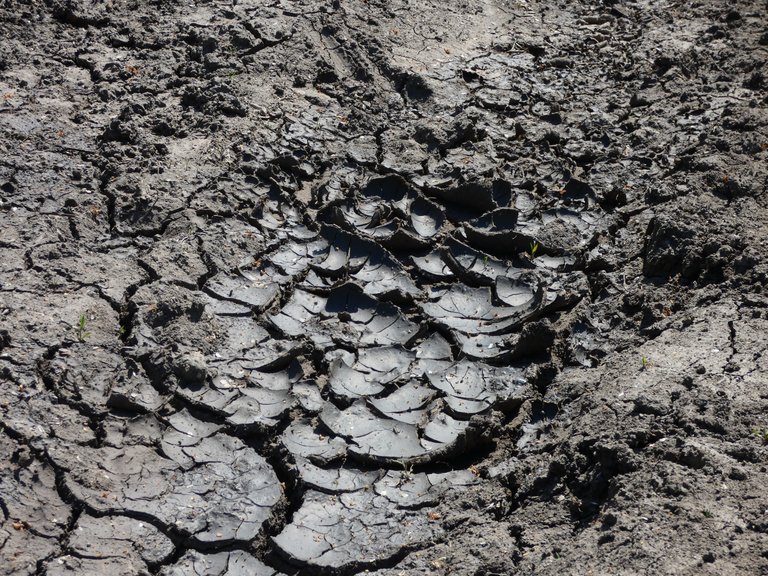 Stalactite cave in Greece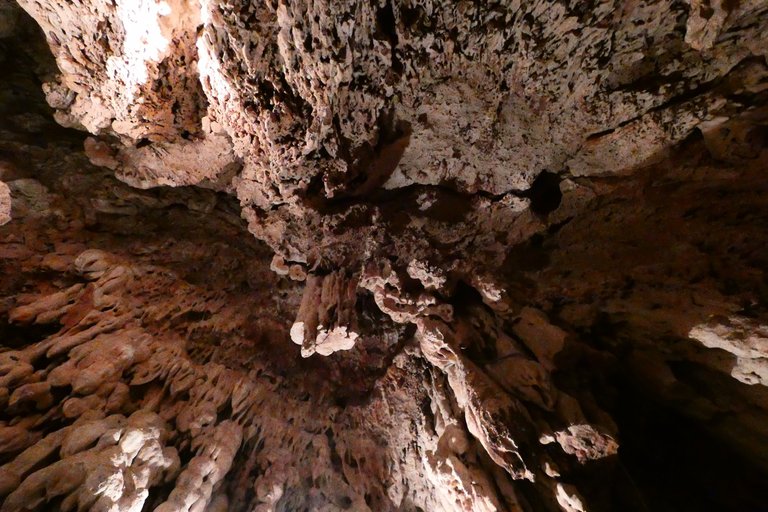 Mineral patterns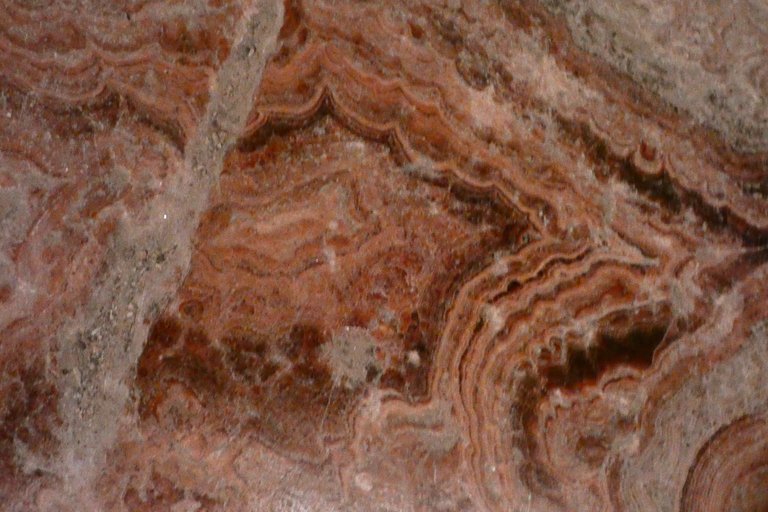 Perforated stone, like Emmental cheese, Greece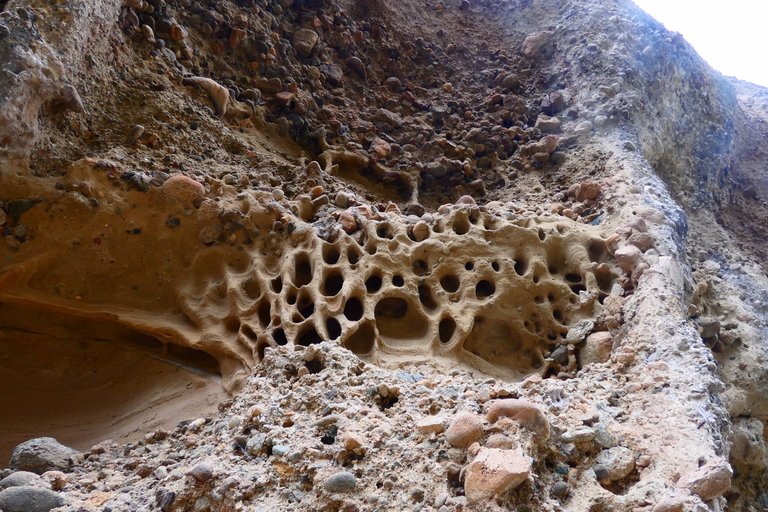 The same pattern in Hungary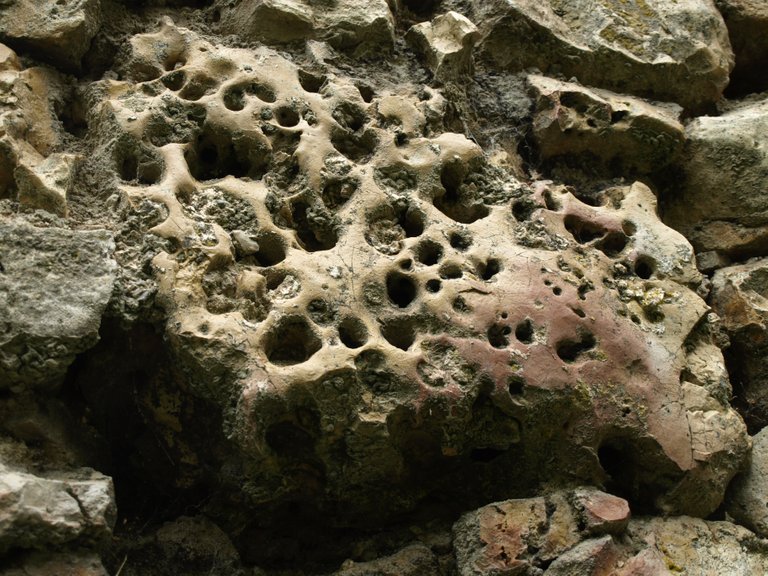 Abstract artwork of nature, Bodajk, Hungary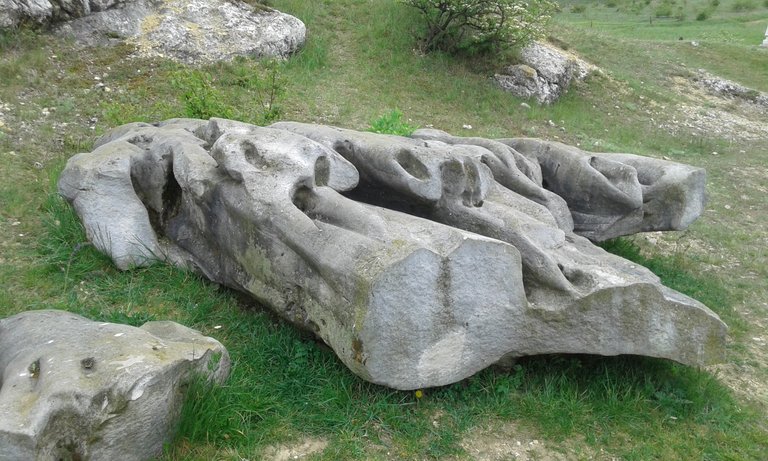 Amethist druse (my own)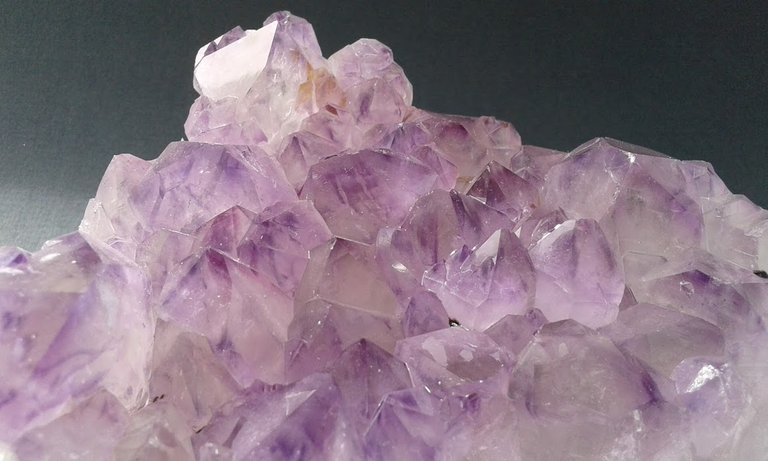 ---
All the photos are my original job, takemn with mobile phone and DSLR cameras.
---
---
I'm not normal! I'm a Humanoid!
With lots of love from Kalemandra

Welcome to ColorChallenge!

---