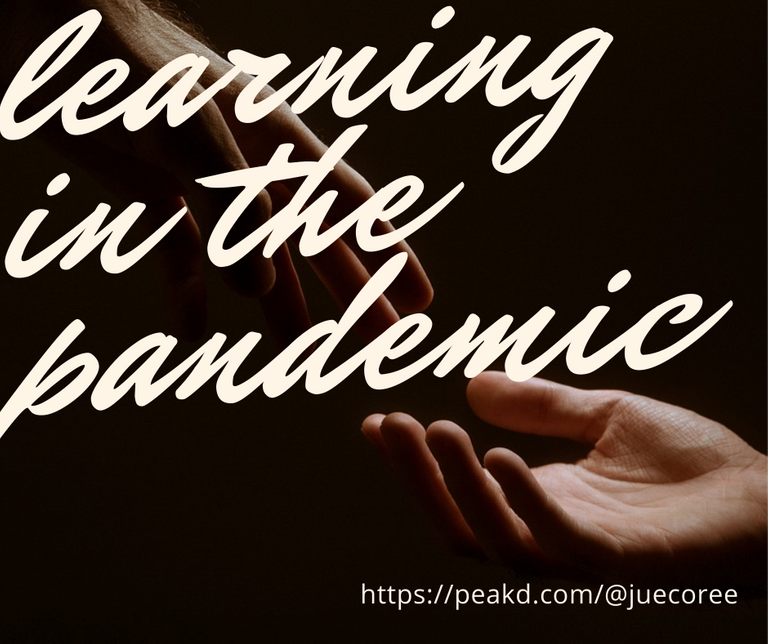 The COVID-19 pandemic never just stopped in my country. It has a tremendous impact on global health, industries, and other areas all around the world. Education is no different. Online classes and homeschooling rose to fill in the need. Despite COVID-19 ills, the pandemic disruption raised awareness of new possibilities for reshaping our education system. We are now thinking about how we should continue education within our homes. We find ways and structured frameworks in schools as we face the new challenge of embracing the significant paradigm shift of our learning.
A few of us believe that online education and homeschooling are at least effective comparable, if not more effective, traditional education formats, but the evidence is far from conclusive. Online learning is a story that is we are still writing, and its progress will most likely determine by people who are present.
With schools around the world reconfiguring in response to COVID-19, we take steps to meet the needs of an online learning environment. There are attempts to have everything go as smoothly as possible. It means that there are learning plans developed, outlining the technological integration and implementation required to build well-crafted solutions to support flexible learning. With the advancement of technology, classes may continue even if they are not face-to-face.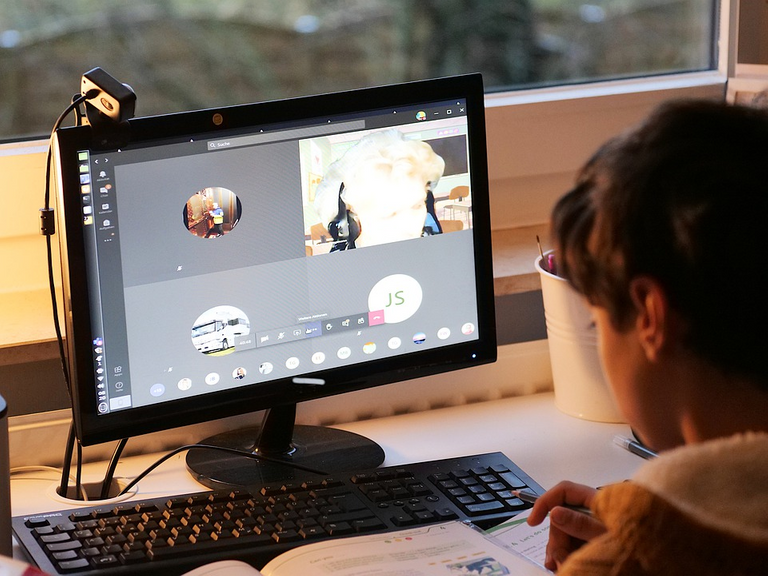 Although the internet is a new medium of learning, we are still learning how effectively use it. We are unsure how we could do it, what the first step will be, who will help or contribute, and what results when we do it. Whether it will be effective or not, until now, these questions have lingered in our minds, wondering if distance learning and homeschooling are effective or not.
Additionally, the challenge of the digital divide becomes more prominent. There is an inequality of access to online platforms among learners. Some do not have computers, laptops, internet access, and even phones. They are not privileged enough to engage in online learning, but it has alternative ways except for that, and one of them is what we called modular learning.
With these facts, we are responsible for acknowledging that not all can have the right to quality education. The pandemic shows us that we are in the same storm but not in the same boat. Hence the qualities brought by these learning alternatives that I mentioned are different from each other.
The modern e-learning environment can synchronous and asynchronous. Synchronous classes occur when both teacher and students interact live online through a video conferencing platform. Asynchronous happens when the teacher and students do not meet them online. The teacher leaves activities in the learning management platform or through emails, which students need to pass at a specified time.
I had firsthand experience as both a facilitator of learning and a learner. People make a commendable effort to put this online learning and homeschooling possible and as effective. Hence it is a new learning means; the online class is difficult for both students and instructors, especially if they are not tech-savvy. We cannot deny that the educational system needs to evolve to adapt to the current constraints of our time, but the quality it gives has not and will never be.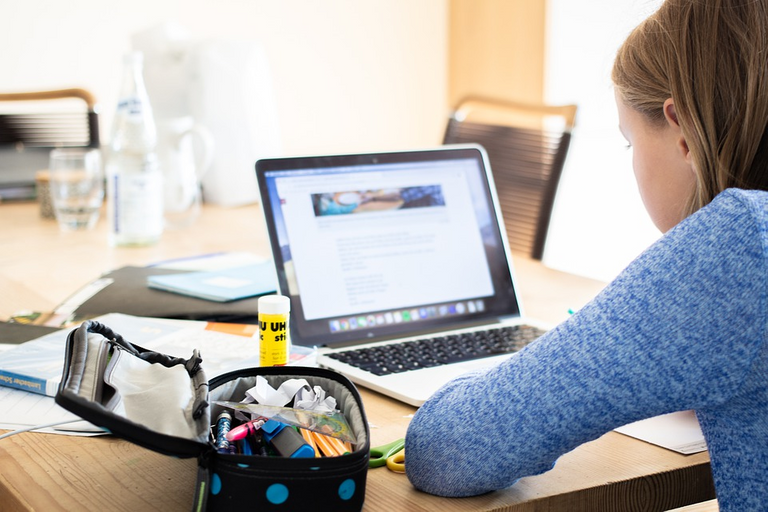 The classroom is a focal point of learning in a school. It needs to be adaptable to the changing needs of the academic environment and school routines. If classes return to normal, we need to strictly adhere to the safety measures and health protocols that they established to mitigate the impact of the pandemic. Following simple routines and precautions such as physical separation, constant use of facemasks and face shields, and constant sanitization can assist in preventing the transmission of the infection. We cannot deny that COVID-19 halted our educational system even some had distance learning and homeschooling in the bag before. We still need to strive for quality despite these circumstances.
Amidst the pandemic, with the online platform as a new "normal" way of learning, we continue to acquire and obtain a quality education (despite some falling short), which as promised through world-class standards being met and maintained in the pandemic. We see to it that we can provide ourselves an efficient and effective means of education despite the constraints, gaining the knowledge and the learning of a millennial leader. Achieving excellence in contributing to the social, economic, and environmental development and sustainability by arming the students with a mentality to always look for a bigger picture and always think for a better solution.
The malleability of students in the new "normal" way of learning entails us as the title of being millennial leaders and aspirants to become the better citizens of our community. Our adaptability and flexibility and our willingness to acquire new things and knowledge to help us become professionals and successful remain, and the fiery passion in our hearts to pursue our ambition will not alter and will never be. As legendary as Philippine National Hero, Dr. Jose Rizal's declaration "Ang Kabataan ang pag-asa ng bayan"(The children are the future of our nation), we begin to build the future of our society.
Despite the hurdles, we are still progressing thanks to the online platform, which has molded us into contemporary learners. We are still receiving quality education despite all of this and the little resources provided. We must do all possible to ensure that the efforts of those who are a part of this trip are not in vain. We must achieve excellence! We want to be exceptional and the greatest at what we do despite the odds.
Phot Credit: Jackson David, Marc Thele and Steven Weirather