💛HUMAN COMPUTER INTERACTION💛
What is Human-Computer Interaction?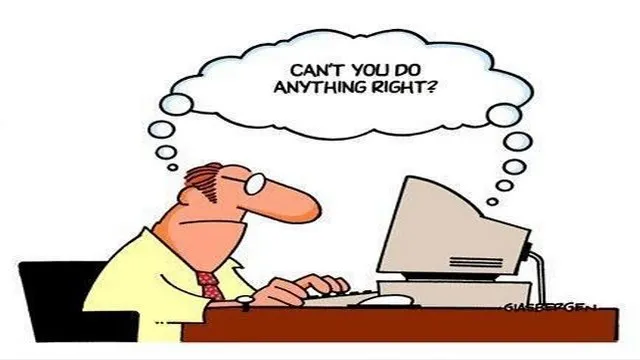 Human-Computer Interaction is the study of how computer technology influences human work and activities. Human-computer interaction is crucial because it will be key in making goods more effective, safe, useful, and practical.
What is brainstorming relating to Human-Computer Interaction?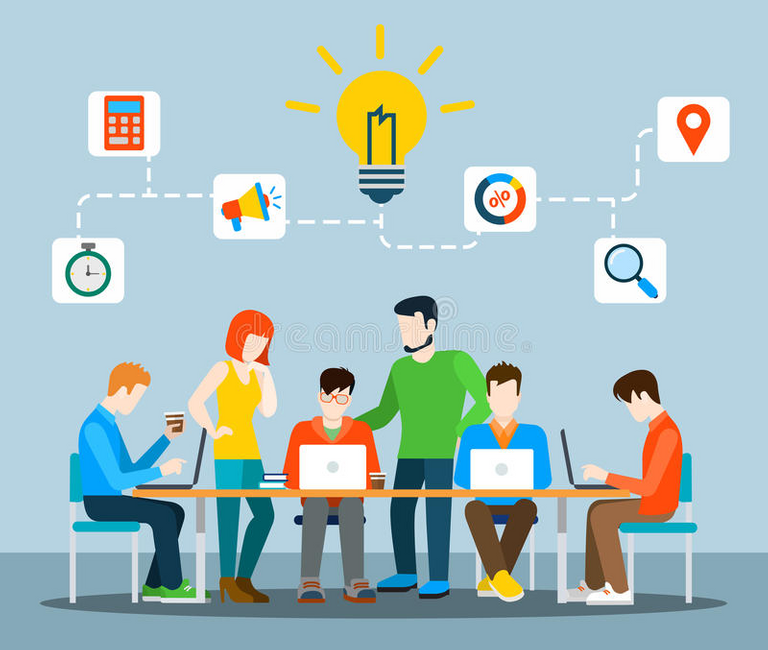 Brainstorming is how one or a group of people use their brains to create or innovative ideas. The is one of the methods to provide solutions to a problem especially a researcher. By brainstorming, people can consider a wide range of options—the more, the better—rather than sticking to tried-and-true methods and encountering barriers.
What is Contextual Inquiry?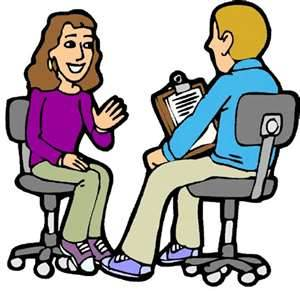 Contextual Inquiry is a technique used to conduct an interview on the users for gathering information. The users are asked standard questions while being observed and questioned in their own place or environment.
What is Making Sense Data?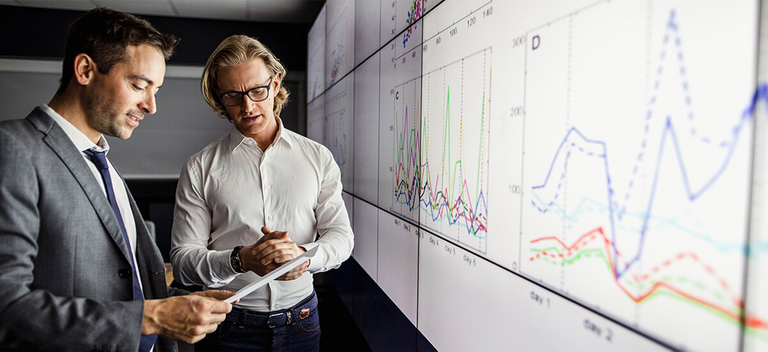 Making Sense Data is a step-by-step approach that helps the professionals in analyzing the data thoroughly and implement the rules, which results in making better decisions.
What is a dynamic prototype in Human Interaction?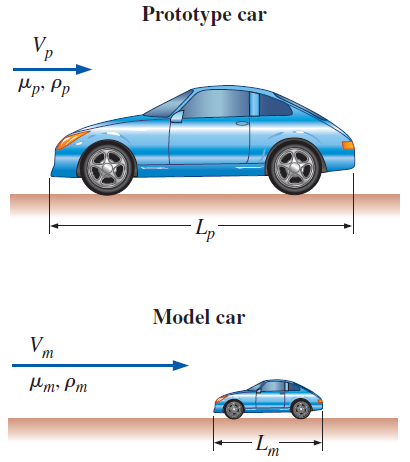 The dynamic prototype is simply a representation of the required product in accordance with the specifications. Dynamic Prototype contains links to other pages, which are used to go to other prototype or dummy pages.
The Technology and Change?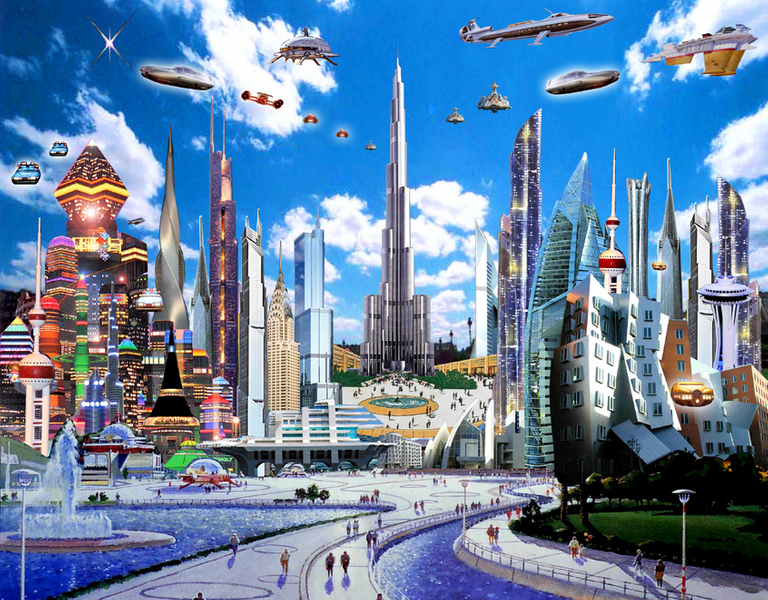 Technology changes over time and these changes are usually beneficial. Technological advancement is a necessary aspect of societal progress. Opinions differ on whether technological advancement is led by a natural evolution driven by the technology itself, or whether people choose the direction in which technology development will go. Others believe that technology is controlled and driven by people. Society determines technological evolution, and people decide which technologies are produced and how they will be employed. This will be influenced by our cultural values.
What is Human-Computer Interaction?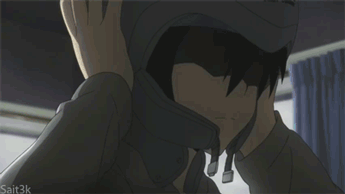 Human-Computer Interaction is the study of how human beings interact or communicate with computers. It will also determine if the computer program is designed well to interact with human beings.
The Concepts of Interaction Design?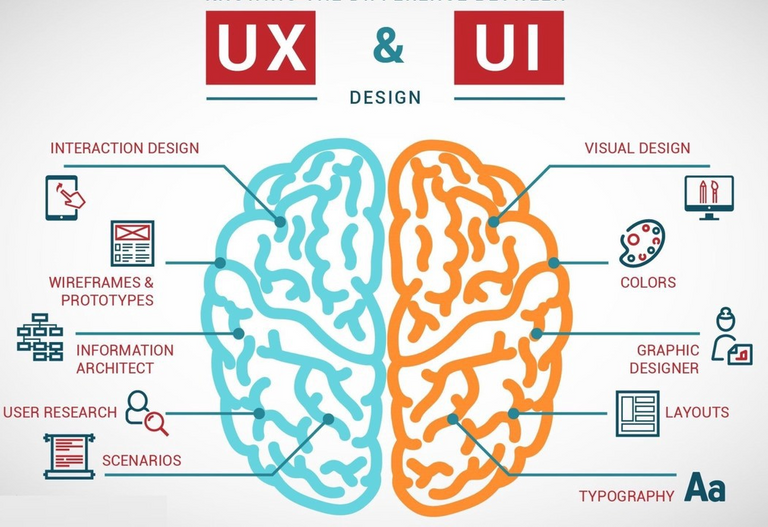 Interaction Design is the process of creating interactive products and services in which the designer considers how people will engage with the product. Interaction Design is a crucial component in a large base of user experience design.
Difference between the Computer and Human-Computer Interaction?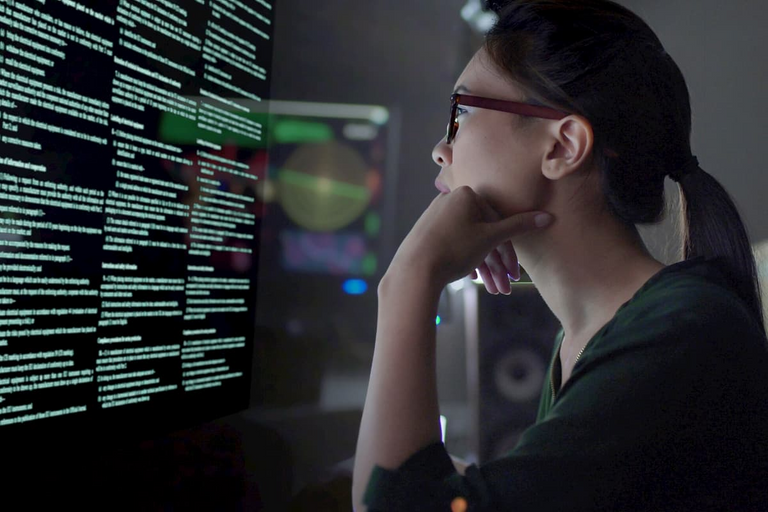 A computer is a machine that manipulates data or information. It can store, retrieve, and process data. You may be aware that you can use a computer to type documents, send messages, play games, and surf the Internet. It can also be manipulated by every human and even hacking is not common now in the era of information. Understanding what it means to be a computer user (which is more complex than it sounds) and how to build similar products and services that function together seamlessly is what human-computer interaction is all about. Human-Computer Interaction is mainly concerned with problem-solving and creativity.
Data Gathering and Requirements Analysis with a focus on HCI aspects?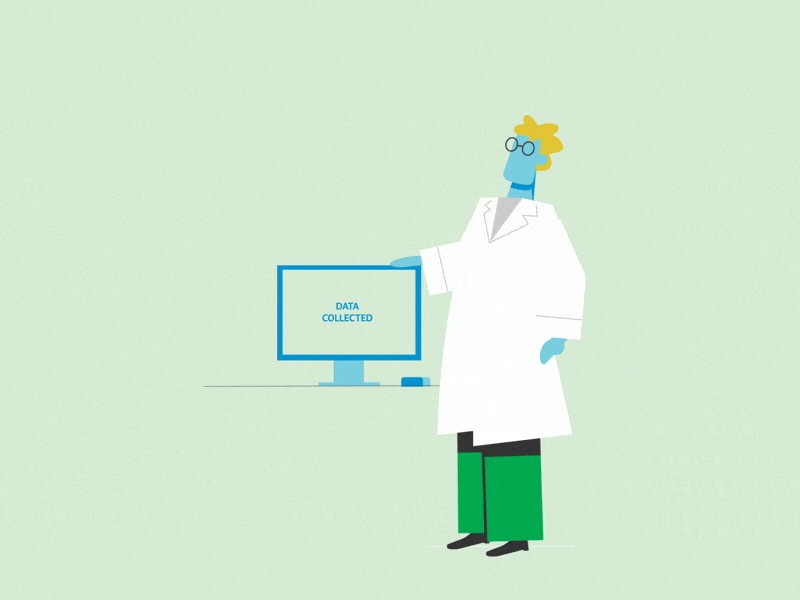 End-users, relevant professionals, and other interactive designers in the industry are interviewed and given a questionnaire as part of the HCI data collection process. Observation of organizational and social aspects in a natural work situation to gain a better understanding of them.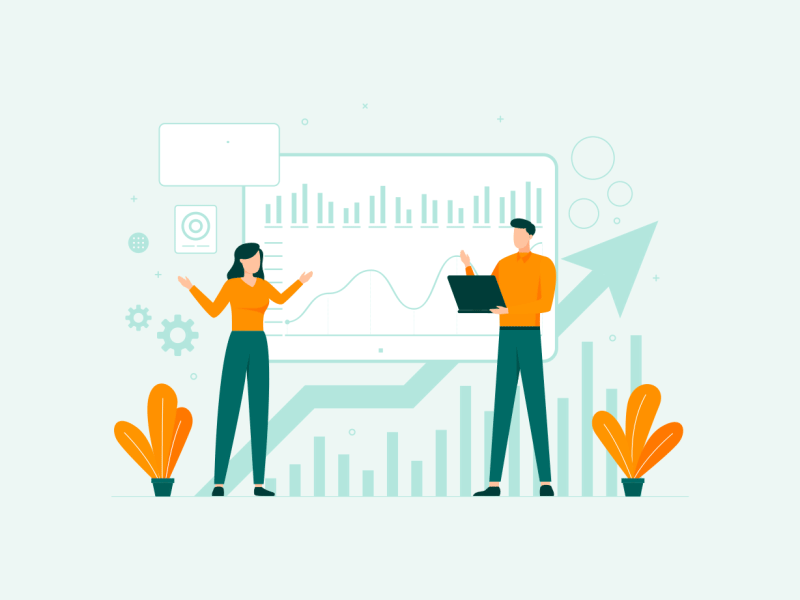 Requirement analysis is vital to be aware of user needs, user characteristics, usage contexts, preceding systems, and rival systems factors in order to maximize the interaction between a system and its users. The requirements must be researched from a user perspective at the start of any system development process.
What are Interfaces Design and Prototyping?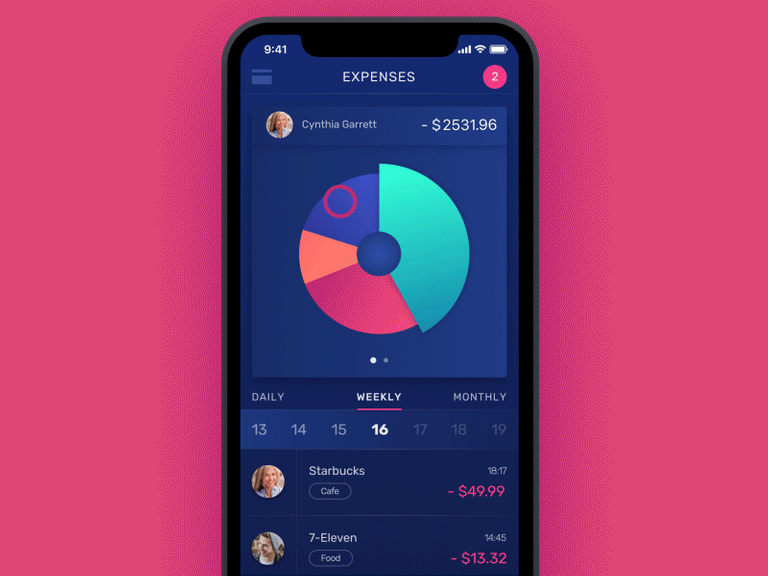 User Interface (UI) Design is concerned with anticipating what users may need to do and ensuring that the interface contains features that are simple to access, understand, and utilize in order to assist those actions. Interaction design, graphic design, and information architecture are all combined in UI.
A prototype is a model of how the system will work in real life. The usefulness of an interface is tested via user interface prototypes. A prototype is essentially a tool for identifying and fine-tuning requirements.
---
---