UNREALENGINE
Mobile Games,3D animation, Virtual Reality, Online game Streaming etc. are now popular and most viewed and searched through online nowadays. No excuse that in our generation today its is the most advanced technology we have. Unreal Engine is one of the worlds most open and advanced real time 3D creation tool.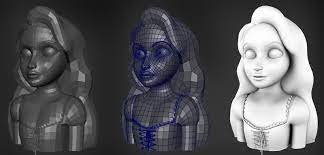 Lets learn more about Unreal Engine
Unreal Engine enables game developers and creators across industries realize next generation - generation real time 3D content and experience with greater freedom, fidelity,and flexibility than ever before.
History of Unreal Engine
Unreal Engine is a game engine developed by Epic Games, that first showcase in the 1998 first- person shooter game Unreal. The first Generation unreal engine was developed by Tim Sweeney, the founder of epic games. On 1995 Sweeney began writing the engine for the the production of a game that would later become first-person shooter known as UNREAL.
Usage and Reception
Epic gave players the ability to modify its games with the information of UnrealED and scripting language called Unrealscript, sparkling a community of enthusiast around a game engine built to be extensive over multiple generation of games.
Usage and reception includes Video games, Films, others like Virtual Reality tool, Virtual Environment used for cable news networks to support real- time graphics.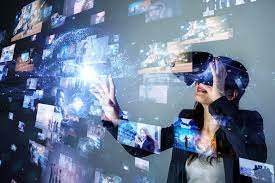 Goal
The goal with unreal technology all along was to build up base of code that could be extended and improved through many generations of game.
Meeting that goal required keeping the technology quite general -purpose, writing clean code, and designing the engine to be very extensive. ( Sweeney)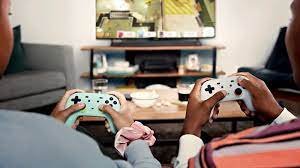 Header 2
---
---