Hi everyone!
Various organs exist in the body which includes the eye, tongue, skin, heart, anus, lungs, and mouth. These organs come together to form group of organs called system. Each system performs different functions in the body.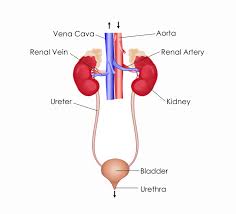 image source
One of the systems found in the body is the excretory system: Excretion is the act of sending out waste metabolic product from the body of an organism. Organs of excretion are anus, skin, kidney.
Excretory products include urine , faeces, sweat. Respiratory or breathing system has the following organs nose, mouth and lungs. Perspiration is the act of taking in air; this air passes through the nose to the bronchitis, to the lungs and finally to the heart there it is mixed with blood and the blood becomes oxygenated moving to other parts of the body.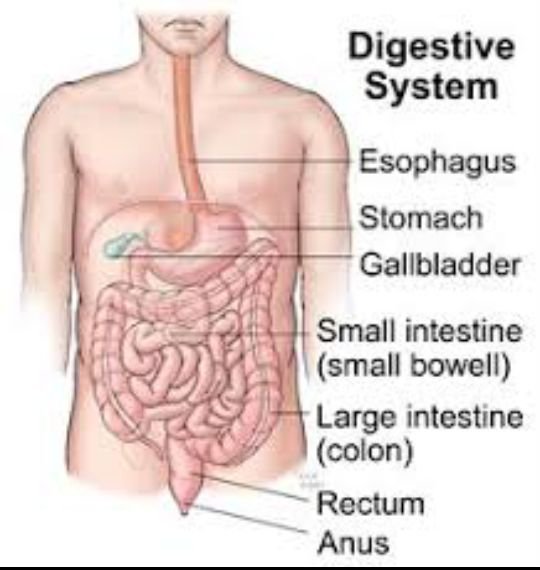 image source
Others include the digestive or feeding system. Organs of digestion are; the mouth, gullet, stomach, small intestine.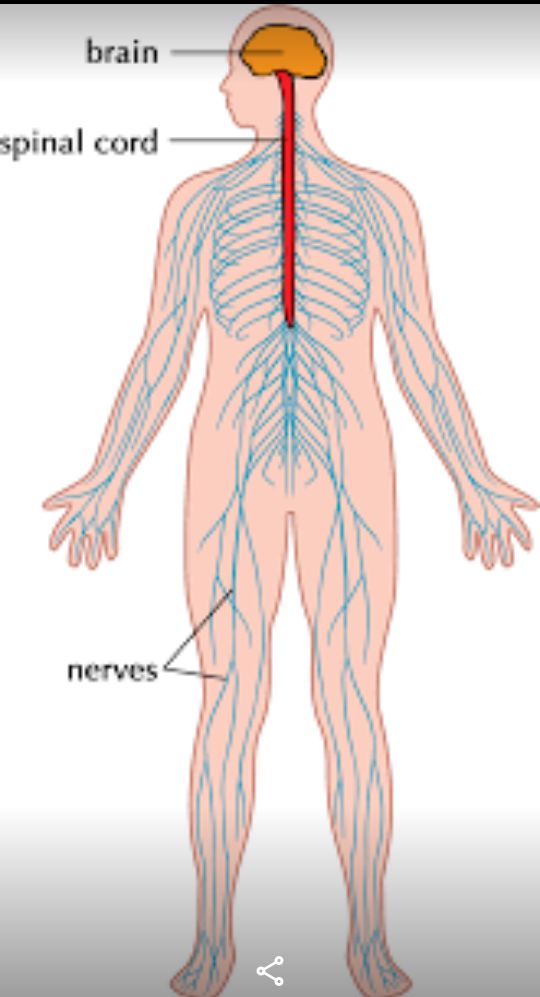 image source
Nervous system is made of the brain and the spinal cord (backbones). The spinal cord ranges from the neck through the back to the tail. Animals with backbones are called vertebrates. Human beings are vertebrates.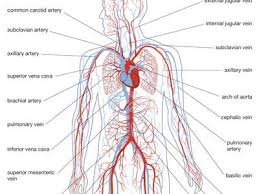 image source
Circulatory system consists of the veins and arteries through which blood is conveyed to all parts of the body. They convey blood from the heart to different parts of the body and from all parts of the body to the heart. Circulatory system performs a to and fro movement; this to and fro movement is observed when the blood is carried away from the heart and brought back.