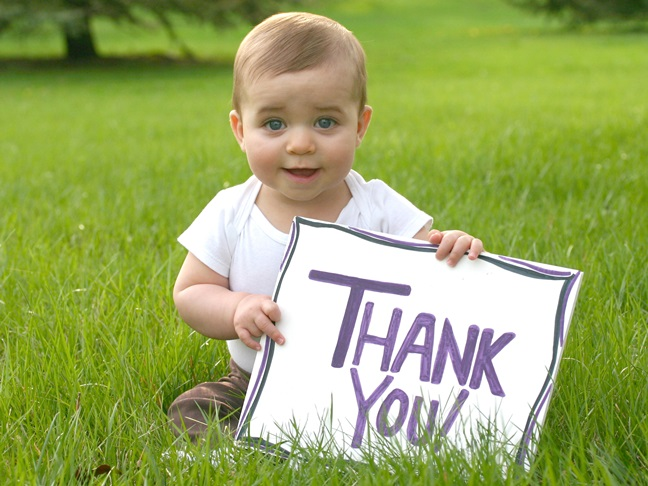 source
Being grateful is one of the most important values ​​that define a person. But gratitude is a feeling that needs to be nurtured in the same way that children are taught right or wrong. Young children do not understand what it means to be thankful, because children under 2 years old cannot yet understand what it means to be thankful.
However, it is very important to educate children so that they are grateful and know the value of this feeling. Although they are very young and do not understand it at first, this is a message that will grow with them and that they will know how to make sense of. Apply it throughout your life.
Are children ungrateful?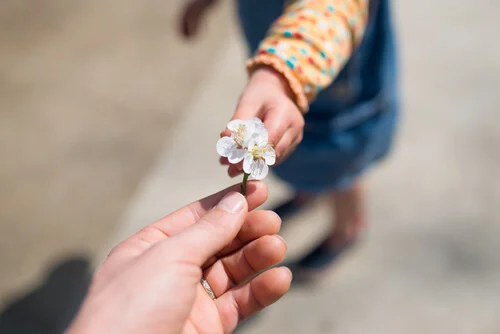 source
A very common characteristic in humans is the need to want or have something. This is a natural impulse that is part of human nature. That is why children want to have everything, their natural curiosity and desire to discover new things leads them to want everything that makes them curious.
Children are not born ungrateful, they just need to learn what gratitude is and why it is so important to be grateful in life. But be very attentive so that all the wishes of the children are fulfilled, all their wishes are fulfilled. This is the shortest way to raise ungrateful and selfish children, because they will not know what gratitude for having things is for.
The main way to teach children to be grateful is to be an example for them. Always, under any circumstance, your child will learn through you, your course of action, and your example. It is useless to teach a son or a daughter a lesson and then do the opposite. The only thing you will achieve is to send the child an embarrassing message, and as a general rule, he will always get the worst.
Tricks to teach children to be grateful: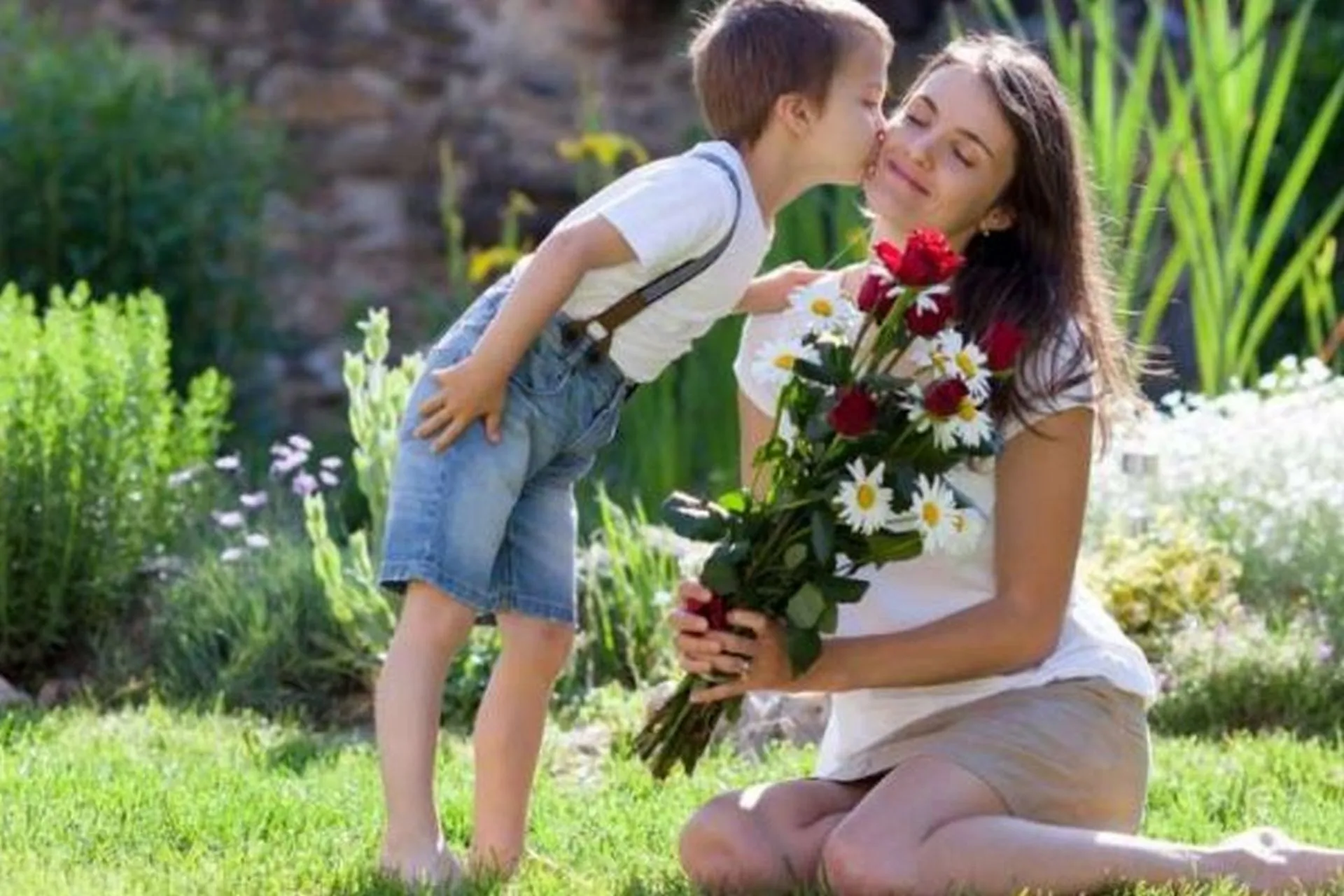 source
With these techniques you can teach your children what gratitude is and practice it daily:
Give the children a daily task. If young children cooperate around the house, you will have more opportunities to express your appreciation. Also explain why you are thanking them, for example if they helped set the table or listened when you ordered something.

Gratitude for intangible things. The wrong lesson is to teach gratitude only when something material has been received. The child learns that by giving thanks, he gets what he wants and will not get the right message.
Tell them what you are thankful for. For the fact that you have a home where you find shelter every day, for your family, for your children to be your children. Gratitude is an emotional value, not material. It's all very well to say thank you when someone gives you a gift, but it's much better to respond with an emotional gesture.

You can teach your children to show appreciation through small details. That is, when they receive a gift as well as thanks, they can draw a picture to give to the person who gave them the gift.

Use stories with a message. If you are creative and make up stories yourself, you can use everyday examples to make it easier for them to get the gist. If your children love the cake Grandma makes, the story could be based on this example. Little children thank, hug and kiss their grandmother and draw their special picture to show their appreciation. It is a clear message with an example that children will know how to imitate.