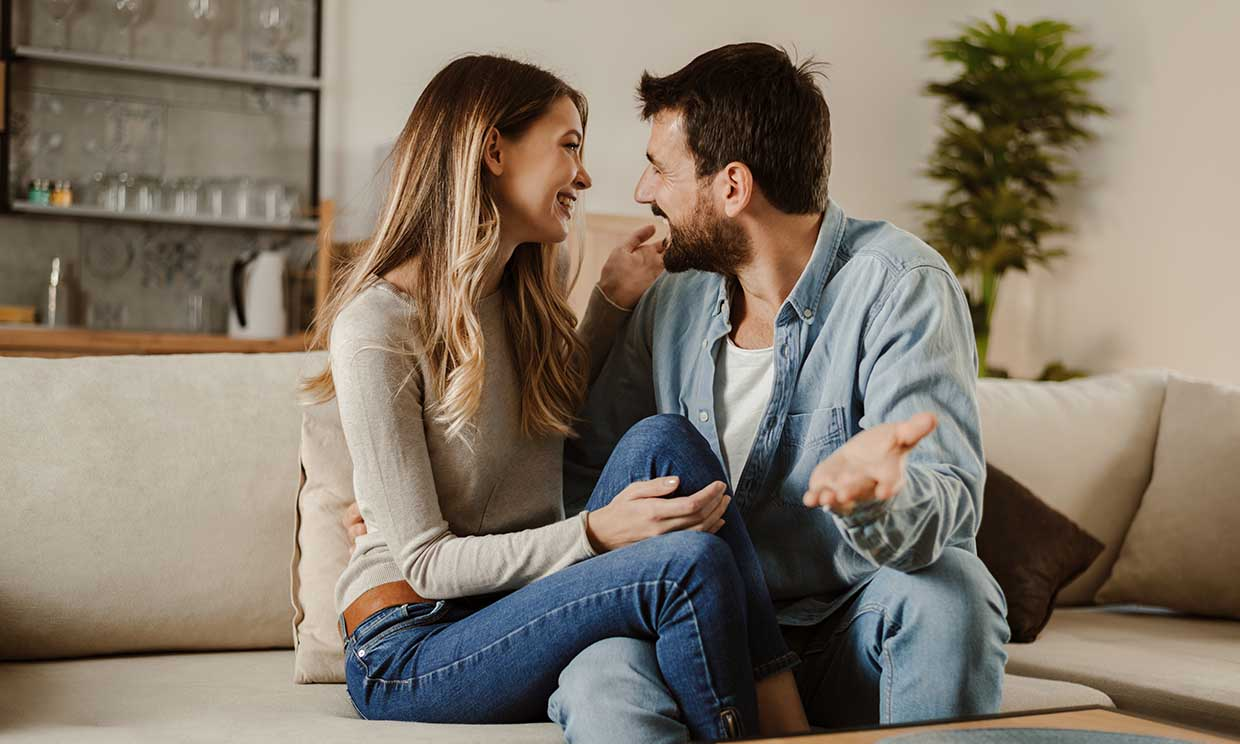 source
Are there rules to help you find a balance between relationships and everyday life? Here are some tips that are worth knowing.
More and more people are thinking about how to properly build their personal life to find a balance between work and personal life. Everyone wants to learn to prioritize correctly, take the time to build relationships, love and be loved, and feel supported and supported. But often a career and household chores take away all resources. At the same time, there is a devaluation of the institution of the family, many do not understand how to let another person into their life, while still feeling comfortable.
Spending time together, for and against
For one thing, marriage is no longer considered a mandatory attribute of a happy life. This is confirmed by divorce statistics: the number of divorces almost exceeds the number of marriages. People no longer want to endure uncomfortable conditions on their own: a mortgage can be taken alone, and communication time can be filled with friends and acquaintances. At the same time, many ask questions: "Why have we started to replace the concept of love? Why can't we create a strong alliance anymore? "Even so, the essence of a person, his brain, psyche and body are sharpened for life in society, creating a family, procreation.
Most still need love, acceptance, and warmth. All this can be obtained as a family. There we can be ourselves, feel secure and confident, develop together and raise children.
Spending time together can help strengthen relationships. Being a strong family means being close through thick and thin. When partners spend time together, they provide mutual care and support. If you exclude this element from your life program, the relationship will inevitably deteriorate.
Therefore, it is worth spending time on various family activities:
Conversation, discussion and planning. It is not for nothing that they say that a happy couple does not look at each other, but in one direction. Couples who are confident in their relationship plan for the future together.
Joint pastime. Trips and excursions, going to the movies and theaters, visiting exhibitions or just walking in the park. Family sports are an excellent option. In this way, members will not only be able to improve their health, but will also feel part of a team.
Relaxation. Each couple should periodically relax, forget about everyday problems, chat at dinner and not analyze every step. These joint "vacations" will bring lightness and harmony to your relationship.
If you initially agree to invest together in love and strengthening the family, you will receive excellent dividends from such investments - you will have your own cozy home, where you can at least get a little rest from the outside world and accumulate energy. The main thing in this business is to be able to allocate time properly.
Source of information:
Source