Most of the time, complaints about the teacher's inability to teach students in a proper manner gets the premium attention, when it comes to the aspects of quality education. The more focus can be delivered here, the better it would be to find faults and start packing up options to solve them.
What I think, not everyone who is alien to the contexts of education and how the system works can understand how grave it is, but only the learned and experienced persons would come to find the lurk value of what I am just saying.If your words resonate from practical experience in real life, then you are indeed close to the factual matter associated with the subjects.
Few days ago, I visited a nearby tertiary college to meet with some of my fellow colleagues who are in fact working as lecturers and I had a decent bit of conversation with them.My intention to pay a visit was not just to gossip and relax the time I got on vacation, but it was about looking into the matter from more in depth point of view,to just cast a critical eye on the parts of problems schools and educational institutions face each day.It was bit of an on-field manual and oversight, but wonderful as I came to learn a lot from that visit.
I talked with the head of the college and as I went through taking his interview, he opined that most of the time teachers fail to hold the students attention pragmatically and as young learners lack the interest and taste the miniature curiosity and possibly drained concentration on what their teacher is trying to teach,they end up losing marks, drop in grades and curtailed creativity to most of the parts.He said, what the students can do with such problems, and he took their favour and stating out to complain also about his colleagues, and defending his young students.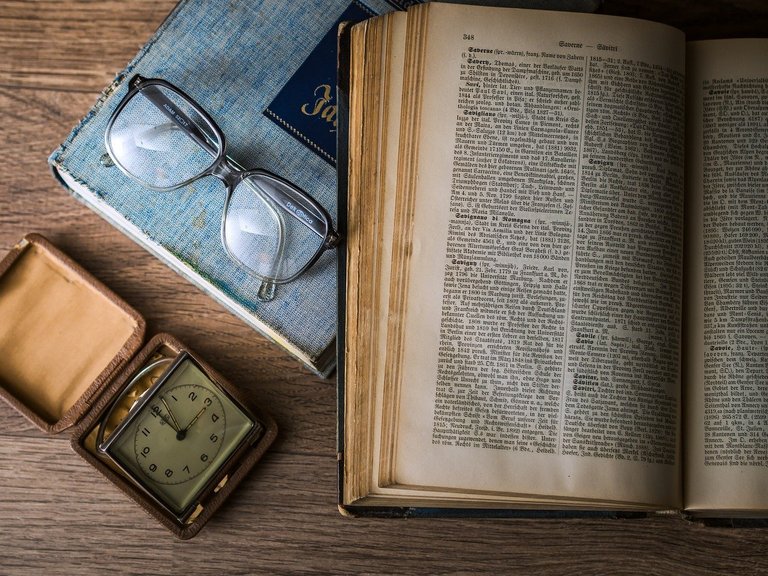 I thought about what he just said and found this as an interesting one to think about it and dive into trying to see where the pipeline takes me to, I had cues to follow and search the deepest route and to my utter, I found the answer,, which was due because as the quote goes,
You would only hit the target, which you aim at.
And thats what happened with me,huh ha, but most of it actually tells a more meaningful story.As I moved through analysing the key factors and real time data's and nodes, I understood, teachers have the pivotal role to play here.Teaching is an Art, So the Person holding this position should enrich him with Artistic Touches.That was my end philosophy, a hard felt empirical realization that has SiX Part values and proof.The innate philosophy probably has all the answers to all our deep seated problems including the one I noted up, which I came through during my visit to a local intermediary college.
Teachers should not only restrict them in departing lectures and lesson plans according to the curriculum and broad way syllabus.Rather, they should live through it and let the young minds be curious & fascinated with the concept and all the alluring mysteries the education offers to us. Only then the vital trust and commitment towards the subject and knowledge would be there in the arena.Education shouldn't be a matter of forceful aspect, rather it has to be a gift,for which the students would be crazy to take on.
Let there be light, and the light should be education.
But only Education would be so as a gift if the teachers can come out to be a radiant, flaring soul who holds art and preaches the mellifluous taste of knowledge.I think, I said something valuable, there are in fact a lot of things to consider and not that easy for me to break down the rock solid concept into small chunks, but I tried to bring this forth.Maybe, you could judge if I succeeded in implicating the view I possess about education.
I would therefore be glad if you opine your ideas and thoughts on this concept I dived in to find the treasure. Do follow me if you like the write, well wishes for all of you. Keep calm and be happy with your life.
Take care.💗
[author:@ford.stem
Creative Writer & Columnist]