Hello everyone,Welcome to you for being here with this community and collaborating to build up. As the days progressing,the calibre of this platform is increasing and more and more people are engaging here,which looks good from a perspective of the well wishers and authors mind.
We all know,what great benefits education provides to us and for this reason we all want it to have positive growth, increasing volume of readers, active participants and much more.All of these factors look to cut a good marks and thats why I want to thank all of you.You just made it to reach a great milestone as a whole,Congratulations.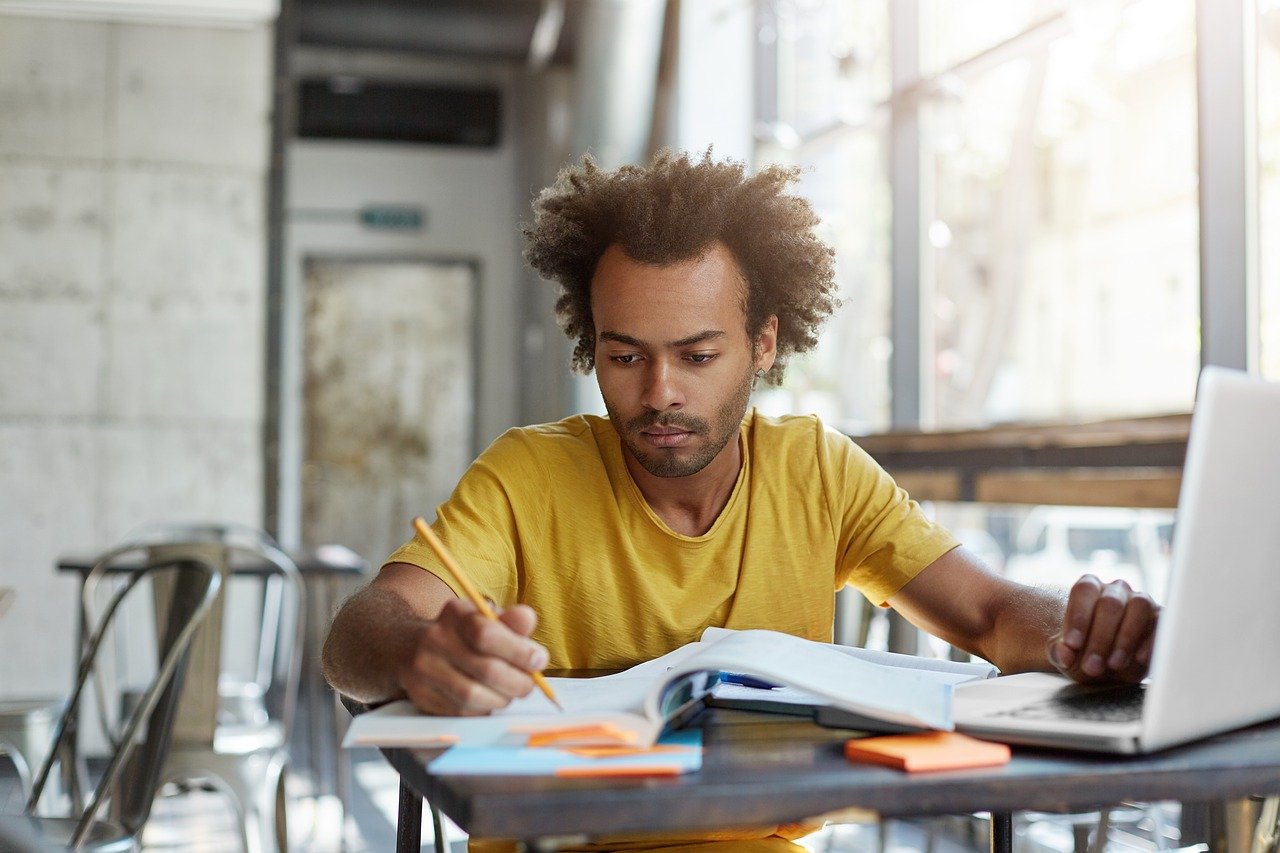 Source
Now, for a certain period of time, I was bit abstinent from authorising any content for the welfare of the blog,as I had a giant traffic in my thesis works,I was busy for near about 2 days to make my treatise and to be fully on my affairs.During those two days, I disconnected all the social activities, both offline and online and that was a big chunk of stress, huh ha.You know, if you are familiar with this type of busy schedules,you do often know that, how tough it gets when you are to fix all your waking hours on your thesis.But, its worth the prize you get at the end of the fall,right??
If you want your life to be used pragmatically, then you have to cut some of your work to the work which needs better treatment in your life. Its often I try to label as The Works Of Priorities.Exactly, you would say, what that is actually. To be honest, thats not that abstract to get hold of it, but instead an event driven Idea which can be found in our real life.Priorities are everywhere we look, not in those cases where we urge maximally and those what we call as productive life.It isnt the case.Its more of what you think inside your brain, the structure that you build up and envision sub -consciously.
Just like I mentioned how hard it was to complete my routine thesis parts and come out over it.I knew straight forward that,if I am to get my thesis part done with flying colors then I have to focus on some points and works which would help me carry out of the trouble and held me successful in my academic life. So, I started to think differently, what can I do here in this scenario.I had tons of work to do in a limited time frame and for that reason I had to scheme out and select which tasks to dissect and whicb tasks to prioritise. Then the minus formula borned in my head and I cleaned up the overall activities that I do everyday.
After that, I calculated the time I waste in doing nothing special and pragmatic and I found quite a massive number I spend in a 24 hour time circle. As I said, I had to rush and hurry up for the particular assignment to complete, then I had to do the following things one by one.
First of all, switch my phone off for those two high busy days.
Made a chart to point out one by one the tasks to do as a mandatory.
Cancelled afternoon wandering.
Stopping temporarily from joining the local park.
Minimizing the time I spend in watching tv both during lunch and dinner.
Being completely absorbed in studies and theorization.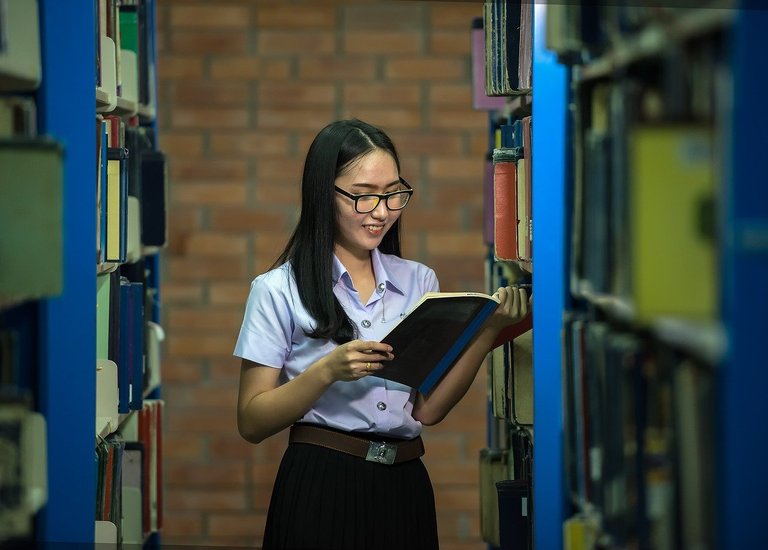 Source
These were cap a pie, an Idea of all those works that I did to be practical and provided less time doing that day in and day out. So, that enabled me two do two specific things, number one to raise the level of focus and build concentration for the task in hand, number two is to be efficient in handling the complexities that arise if the method is disregarded.Keeping the schedule tight means to able to grasp more control over the work we intend to make and preparing us to solve more problems with regards to the issue.
So what is the prioritising things here I keep talking about?
It is actually, to cut out the works short and simple as it can be and trying to complete what is essentially important.It means to drop and choose the lesser number of possible tasks that gets most on demand and priority. When you are done with prioritising things, then second thing is to try to grasp that with control and implement that plan efficiently once you are done selecting.
I went through the similar Idea and came out successful.I means, if you do that and follow those standards, you would also taste the same fruits, I enjoyed.Now, the decision is yours, which things to adopt and which things to leave alone.
Now,If you are a teacher, you also can teach that to your students to manage their time properly and move on to pursue the method I preached early on and if they taste any improvement,do thank me for that 😄,coz I shared it with you. C'mon I deserve a thanks, don't I?
Follow me @ford.stem and rehive, comment and please support to carry on the good works. Thanks to @edu-venezuela for the kind words in my previous blog related to education. It means a lot.🙂