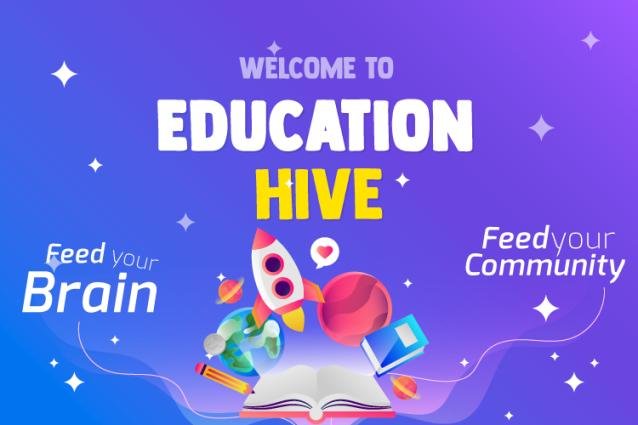 Thank you to everyone who participated in the contest from last week. The winners will be announced shortly.
This week we are looking for some fun experiments for kids to do in Science! As part of the world is still on lockdown, it is important to adapt this experiment or activity so that kids can do this at home. Please do not choose something that is dangerous, or difficult, and preferably something that kids can do on their own without their parent's help. 
 If possible have your own kids try out your experiment and post some photos of the actual activity.  
Please support this initiative.  If you have any further ideas, please drop us a comment below.  We do not have a discord server and prefer communication to be in the comment section. 
When you post, please post directly to the community!
All donations and delegations are welcome- we are non-profit and everything we earn goes straight back into the community!