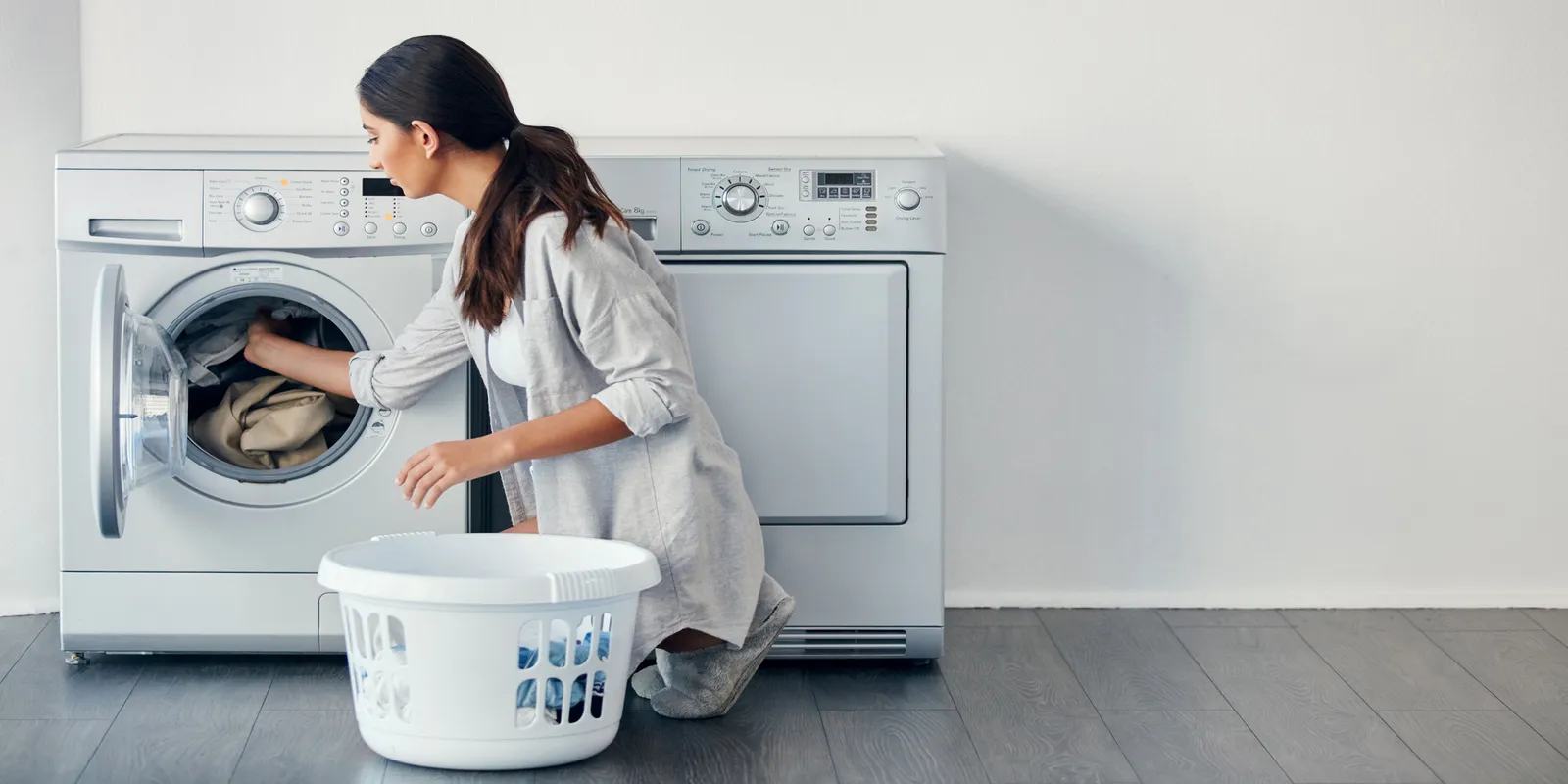 Image Source
INTRODUCTION
These involve managing resources, such as time and energy so that a given work can be accomplished with the minimum expenditure of energy and time.
In some families, some housewife's have to combine running her home with a full time Job. Others have to cope with young children and, maybe elderly parents.
In other to manage the household task and avoid being wearing out, it is very important to have a plan that fits everything they have to do therefore saving time, energy and confusion.
OBJECTIVES
Understanding the importance of planning as work simplification
Learning to apply work simplification principles to all household task

CONTENT AND LEARNING EXPERIENCE
PLANNING
Time planning can be very useful and helpful to the housewife. It shows what someone is expected to do at a particular time and the order in which he or she is expected to do it.
It is very essential cause a good routine makes for effectiveness and speed.
Bellow is an example of Time-planning schedule;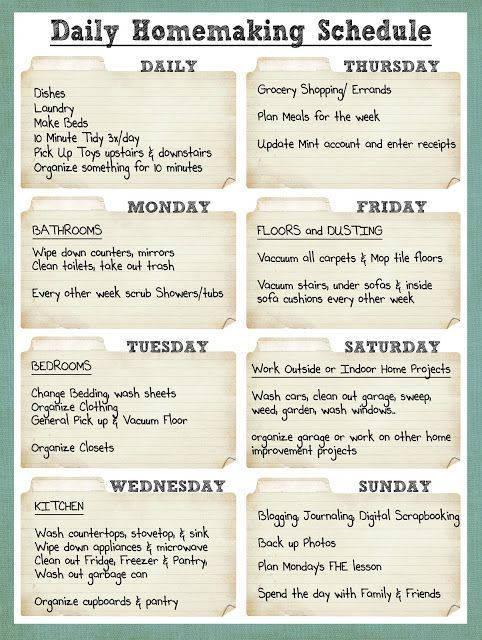 Image source
First you have to decide the work that must be done each day and week, and then add the special works that must fit into the time plan.
Obviously the time plan must fit everything like job and school if they are part of the normal routine. In making the plan(Time plan), try to alternate less tiring and tiring works.
MODERN AIDS
There are a lot of labour saving equipment that are available for use in the home.
Try deciding which equipment/appliance would be most useful to you and save up for that equipment whether it is a washing machine, vacuum cleaner or refrigerator.
Bellow are examples of Labour saving equipment;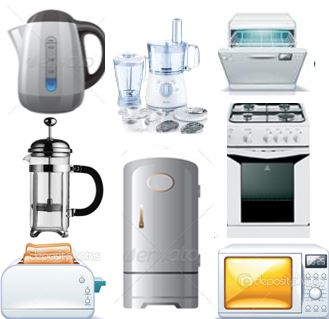 Image source
In this 21st century age there are a lot of technical advances which can make everyday task/activities at home easier.
Instead of eating directly on your dinning table, you can buy a plastic cover to cover it so that it will easily be clean when food particles or anything drops on it thus saving time and energy. Drip-dry fabrics save washing and ironing time.
Many polishes available now contain silicone which gives a long-lasting polish without much effort.
These are some few labour saving equipment available today. You can check out for other saving time and effort equipment, they are a lot of them.
The modern housewife's should always be thinking forward in her approach to new ideas.
AVOIDING FATIGUE
The housewife can also waste energy needlessly by working in an uncomfortable way.
Make sure that the ironing board, tables are in the correct height therefore avoiding unnecessary bending.
It is equally important to sit and stand in the correct way to avoid weariness.

CONCLUSION
Time Planning is very important in every home, cause it save time and energy. i think it is important for every home to to five or more labour saving equipment to at least minimize the stress at home.
Thank you for reading my post, God Bless.