Hi everyone. In this education post, I would like to cover the topic of online technical issues and the student experience.
A lot of learning in many places is being done online instead of in person. I do like technology and online learning but there are problems with it. With in-person classes, students typically would have pens, pencils, paper and would take notes from the blackboard/whiteboard/projector screen. Online learning is reliant on electricity, good internet, users having computers that are powerful enough to meet technical specifications, and users requiring basic computer skills.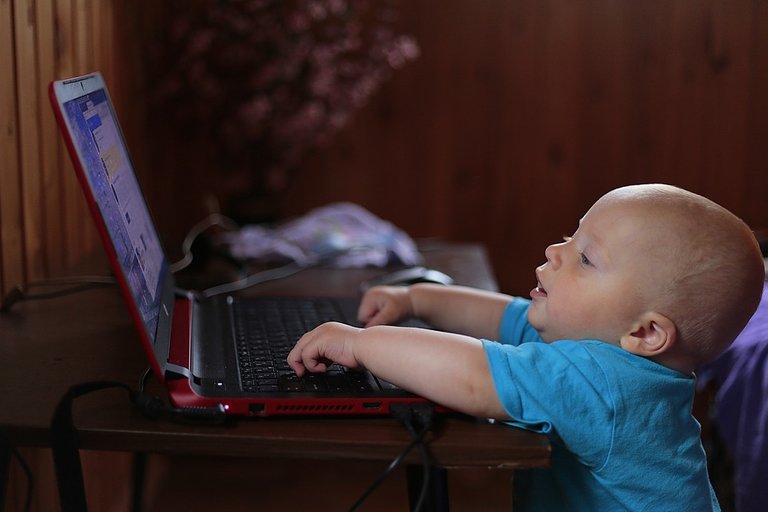 Pixabay Image Source
Some Online Tech Issues Are Small & Easy To Fix
---
With online learning, technical issues do occur. Some of these issues are small and easy to fix.
No Volume
Learning and teaching without volume makes things difficult as one of the most common modes of information transfer is through audio. Check if the volume settings are on from the computer, online program or speakers.
Blank Screen
Blank screens do happen and are annoying to deal with. For online learning, much of the information would be displayed on slides, shared screen or on a digital whiteboard. A general tip with dealing with a blank screen is to refresh the internet browser page. Solutions may vary from the general tip depending on the online learning platform.
Video Does Not Work
For video problems, it is hard to provide general tips as different online learning platforms have their own troubleshooting solutions. Do check that the webcam works and is connected. You may need install software to enable the webcam to work.
Not Seeing Certain Things On Screen
There are times when certain things do not appear on screen. A few solutions to this include working with zooming in and zooming out, refreshing the screen and maybe the extreme solution of restarting the computer.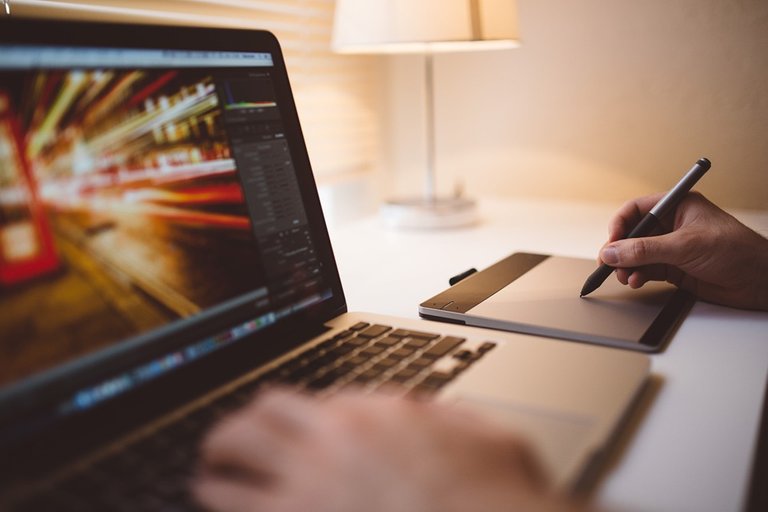 Pixabay Image Source
Larger Tech Issues Are A Problem
---
What happens if a technical issue a big issue? An issue that cannot be solved by the users but can only be solved by the technical support team from the online learning platform.
Internet Issues
Internet issues do happen every now and then. I do think that internet is taken for granted. When the internet does not work, online communications are halted. Video sharing programs don't work and you cannot teach. For those who operate and manage an online classroom or something similar, internet that gets cut off disrupts the entire classroom and the learning experience. Having a reliable and fast internet provider in the area helps a lot.
(Those who do not have access to internet are disadvantaged. This is another topic.)
Power Outages
Power outages are more problematic than internet issues. A power outage not only disrupts internet connections it also affects computers. Those who run desktop computers would be affected by power outages. Laptop users are not affected by power outages but would not be able to charge them when the battery is low.
Computer Crashes
Computers are not perfect and problems can appear without any notice. I recently had a computer crash/restart as I was running to many internet browser tabs which used a lot of RAM memory. It is recommended to know the limitations of your PC/laptop and to use as few tabs as possible. Avoid getting computer viruses too. A non-functional PC leads to no productivity and to no income.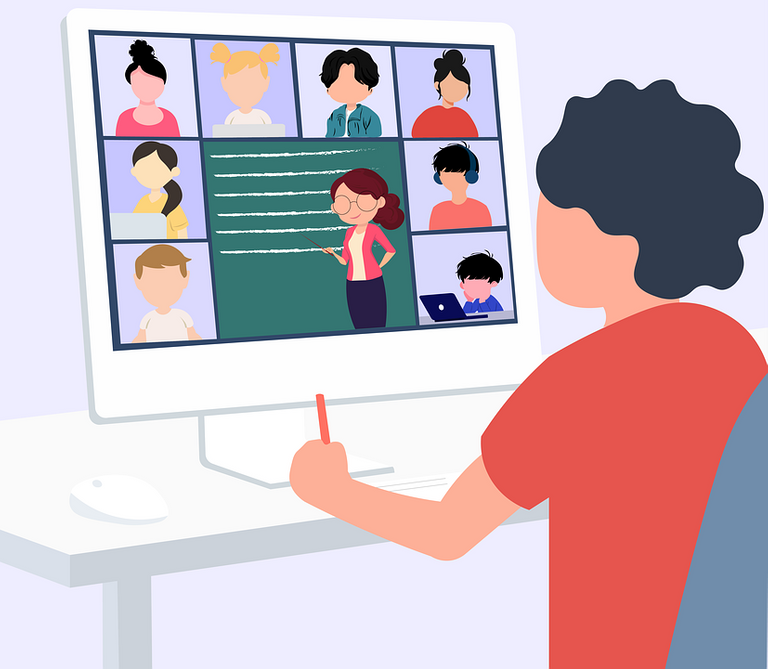 Pixabay Image Source
Too Much Screen Watching - Short Note
---
About a month ago, I made a post about too much screen watching when it comes to online learning. Instead of staring at notes on the blackboard/whiteboard, students and teachers are staring at screens. Too much screen watching is not great for the eyes are you would be exposed to blue light.
Short Note On Fake Technical Issues
---
Some technical issues are actually fake from students. As one example, in my online Mathnasium work, a young student claimed that she cannot hear any sound. (The work is mostly one on one instruction.) It turned out she purposely muted us. She also knew that her grandmother was her only guardian in the house at the time and is not great with technology. This young student was trying to avoid work with the fake sound issue. A disruption to not only to the teaching experience and to her own student experience.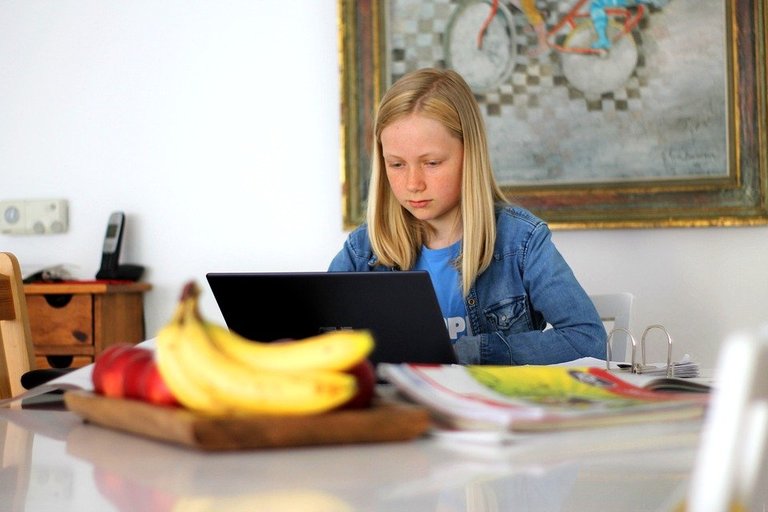 Pixabay Image Source
Thank you for reading.