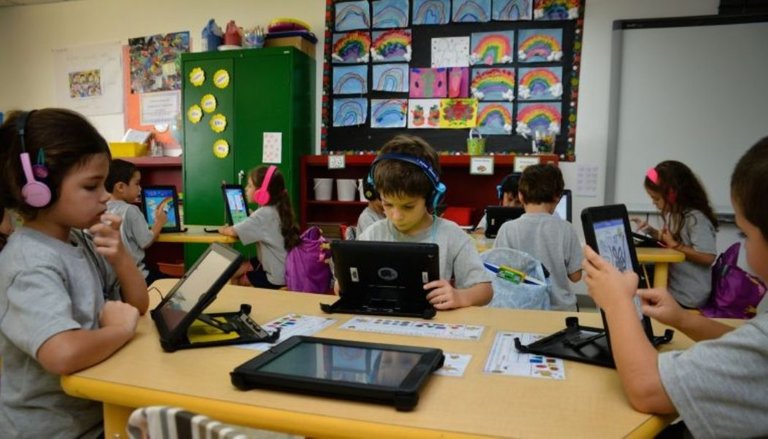 First of all I want to give a big greeting to all the friends of colmena and especially to the members of this prestigious community such as education. Today I want to share with all of you this post about the importance of ICT for today's education..
The social transformation that is evident in modern society, dates its beginnings from the industrial revolution, where there are a number of aspects that require constant updating of knowledge, since new technologies profoundly modify the production and communication systems, which inevitably leads to new challenges in all areas of knowledge.
However, the technological change experienced by the world today and the rise of new forms of communication generate the need to reflect on the impact they have on educational institutions and the teaching-learning processes in accordance with the proposed structure.
Therefore, according to Martínez (1994), when he says that "technology is not leaving any aspect of society without having it subjected to its tyrannical power. It is no longer only the productive activity that is subjected to it, but the totality of human activity".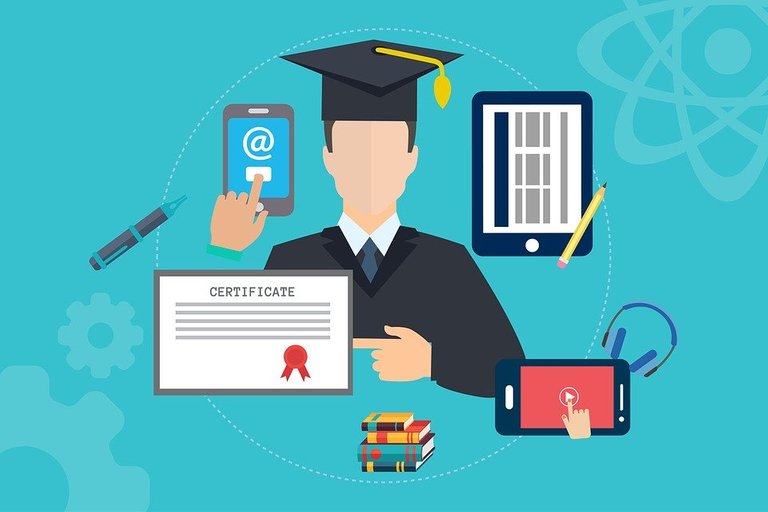 It is for this reason that education must respond to the need to face changes in a continuous way, not only at a professional level but also at a personal, social and cultural level, which generates in the individual the capacity to know how to live in a world that overflows with information but in which people do not know more.
In this order of ideas, it is important to emphasize that there is a diversity of strategies that the teacher can use when developing a subject, and information and communication technology (ICT), currently becomes one of the most relevant and consistent with reality, as it allows generating, storing, transmitting and accessing information for the generation of knowledge and the development of skills for lifelong learning.
Therefore, the educator's action must focus on creativity to remain in constant evolution in terms of technology and pedagogical advances, in order to promote meaningful learning in the learner, thus de-linking behaviorist education for a constructivist education.
Bibliographical Reference:
Martínez S. (2004), Investigación y nuevas tecnologías de la comunicación en la enseñanza. Manual teórico práctico, Mexico. Trillas. Miratia (2015) La Tecnologías de la Información y la Comunicación en la Educación. Revista Infobit No. 4.