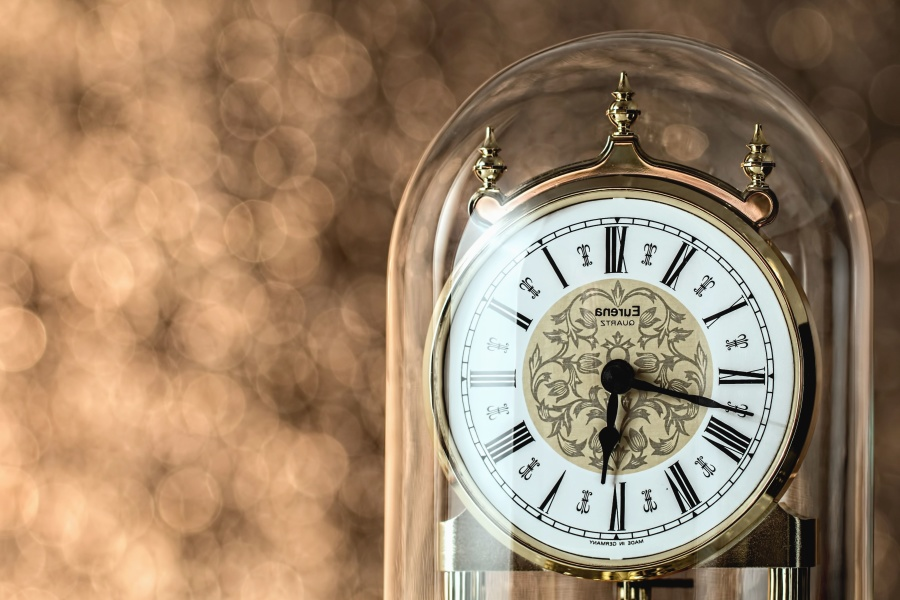 source
You know, the mechanical clock is determining how we are acting, and the clock is going, and every second in it, is a definition of time. We should not staring too much about anything, but we should be aware of the every detail and great thing are about the definitions about what we know!
You know, people should not die too early in life, and we should be clever about what to know, and there should always be competence about what we are doing, and that there should be a reflection about what to do and why. And you know the time, that is what we are living within, and we are living life from we were born to our death, about living in our times with the defintion of time, and live is a short journey of everything that anybody conceived of ever time. And the literature is filled with what humans were doing ever since, and there are plenty of books about understanding what is going on in the human nature in the nature.
We should live the life as we are dying every day, and we should love people, and being engaged with giving the best to our environments about what is possible for every conceivable matters as we can perceive. And you know time, what is it, and what is it coming from and why? And we cannot agree in every perception at NHH in Bergen, since we should use the time of reading and reflecting, and not being engaged with every dirty perception in life which we have no benefits from. And time is just about how we are defining every second, and what this is coming from. And conversations and meaning should be about what we perceive as alright, and how life is coming, enduring and ending just as we perceive it.
What is everything coming from and why? Some mean, that things are from God, and other people mean we are perceiving of what we do due to all the variations that we can find in the human nature in the nature. The first mechanical clocks were invented in Europe around the start of the 14th century and were the standard timekeeping device until the pendulum clock was invented in 1656. There were many components that came together over time to give us the modern-day timekeeping pieces of today. So, philosophy about time, and the origin of the human species, that is always something we are engaged with ever. And this is about what we are and why. And all people should take care of their lives, and what we are experiencing from time to time, when the defintion of time is something mysterious, since it could be defined differently.
So, the life just as it is perceived. How could we define it, and how should people live their lives? There are just answers into infinity! So, humans have never perceived about what to do and why, and many people are just guessing about how to frame the reality and how! What is really the philosophy of time? Philosophy for our times is a weekly podcast bringing you the world's leading thinkers on today's biggest ideas, from the mysteries of consciousness and the problems in particle physics, to the future of feminism and the philosophy behind post-truth. Hence, we cannot know everything to any time, but the reality is filled with myths, orientations, paradigms, and many things to believe things, and that is also true in the sciences. And therefore we should know nothing for sure, but we should be careful in our lives and being engaged about what is happening. And we should love the life and the people that we are meeting, and we cannot enjoy life without living it as it is perceived, and we should organize ourselves in the ways that we are told how to live the life, just as we should be engaged with all the certainty and uncertainty in life. And the business life every place, is a variant of conceiving about earning money on the ideas being framing inside and outside organizations, and with meeting the people in the markets.
Please do follow if you want to keep up with my next article. Any upvotes or reblogs are hugely appreciated!
Latest article, check out :
On defining the reality with quarks and the smallest constituents we can find in the nature!
Sverre Larsen
Kristiansand, Norway
Read about us? // Main page!
Latest content: Travel, Art, Article, Poetry