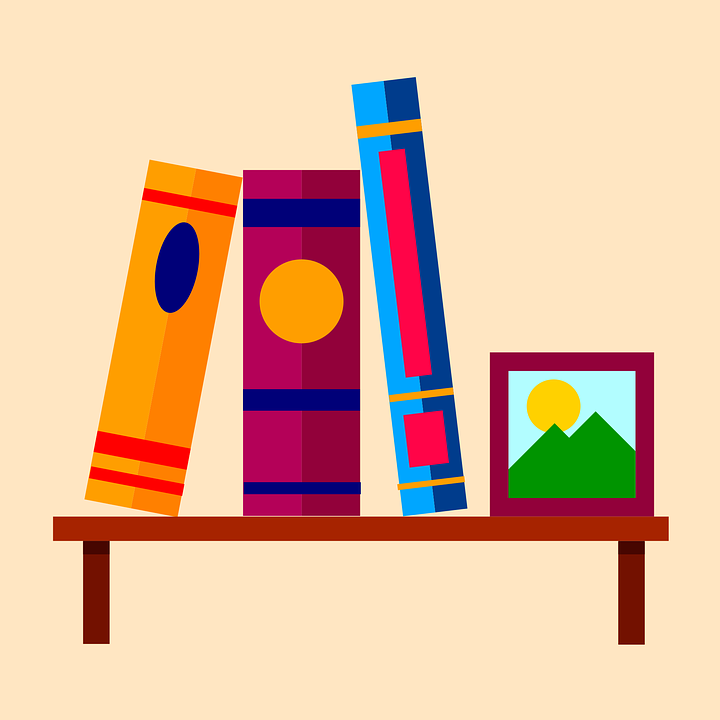 Image source
Knowledge is free and any of us can take it, environments change at the same pace in which we change, adapting our knowledge to the current challenges and circumstances may be the common denominator found in many people today.
Perhaps our lives at some point need a recomposition of our knowledge, this means that such knowledge will not be discarded in its entirety, but we can recompose ourselves, as do the battalions in war, ie the battalions go into battle with a conceived plan, however if the situation warrants it, they have to recompose themselves based on the knowledge they already have.
It is not necessary to discard any acquired knowledge, if the needs of life make us think that what we know does not have any application based on what we need, then we must simply recompose what we know based on the new needs that have arisen in our lives.
To recompose what we know we simply have to change other variables that may be ready to be changed and that fit what we know, then all the new generated will produce the optimization of what we need to comply with the demands established in our lives.
To validate this philosophy, let's simply think about the aspects of life that work under a recomposition, for example in the culinary art there is no need to discard any preparation of food recipes, if our capacity and strategies are good, then we can take a food considered as bad, and add other ingredients and recompose everything until it becomes a good food that can be to the taste of the person who is going to eat it.