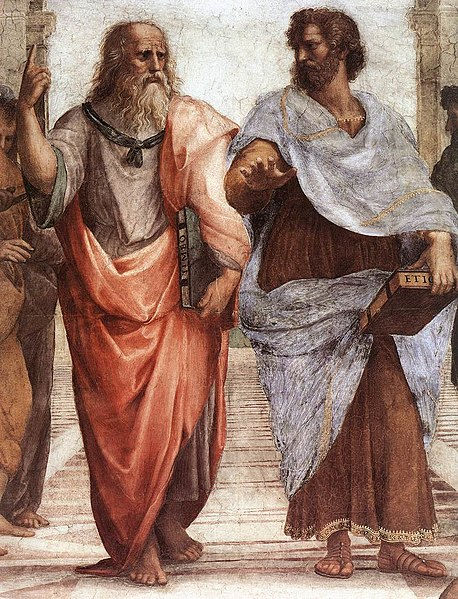 Fuente de imagen
We do not know what will be the future of philosophy as a subject in the future, since it is most likely that there will be new curricula that do not take it into account, however, if this is true, there will surely be terrible consequences in the future.
Philosophy may lose space in the future not only in the educational field, but also in other areas where a world plagued by a communicative sense dominated by social networks predominates, which will make it lose the space for thinking and debating, which are one of the fundamental bases for debate.
It is important for today's society to be able to enter into a constant reflection in order to be able to discern about future events that relate the destiny that philosophy will have in society, mainly in the educational spaces of the future. This importance goes hand in hand with the fact that future generations will most likely be robbed of their sense of understanding of philosophy.
A great threat looms in the future for all of us if young people do not study Philosophy (and Ethics) in schools. The Government's plan to abolish the subject will only leave them helpless and defenseless in a world that, with each passing day, becomes a chaos that no one understands and with a frenetic pace that does not let them think.
The idea would be to think if it can really mean a threat in the future if younger people do not study philosophy, what I really think is that if I think it is a threat to ourselves, since it is most likely that the mind of those who do not study philosophy will become inert of thought, which translates into being defenseless for a world that is increasingly aggressive, where it is important to act deliberately to the qualities of thought.