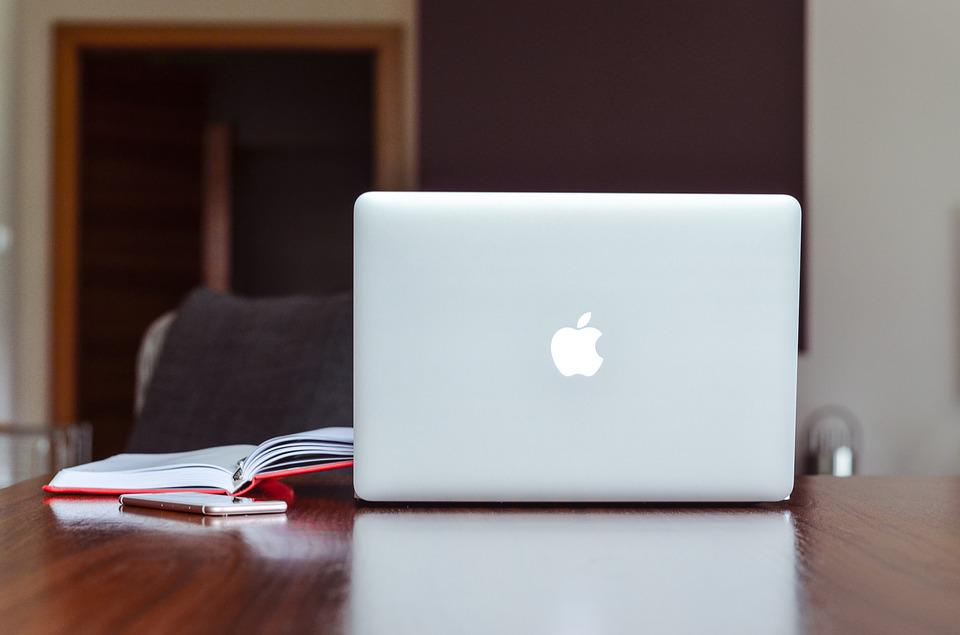 Image source
We have been a privileged generation of humans for the simple fact that we have witnessed an explosion of technological changes that have been able to transform our system of life in all areas, which is why I believe that where it would be most beneficial for technology to emerge as a transformative element is in education, perhaps it is being so today but there are still many aspects to improve and continue working on.
The purpose of this publication is to analyze some elements in which technology can have a positive influence and function as a transforming entity, within these elements we will analyze the following:
Motivation: Motivation can be increased in both teachers and students, as long as we can properly manage the use of technology in education so that teachers can teach with higher quality transmission, and students can improve their sense of research and study strategies through the use of technology.

Personalization of teaching: we educators have witnessed how for years of teaching we have encountered the difficulty of being able to personalize the teaching for each student, especially when it comes to clarifying doubts and providing counseling classes, nowadays and with the full dominance of technology we are managing to provide personalized classes with what technology offers in terms of classes such as conferences, video calls, among others.

Facilitating teamwork: it is clear that with the incorporation of technology, teamwork has improved, both for teachers and students, and this is a factor that can continue to improve, especially if we take into account the feedback needed to meet the needs of today's society.
Conclusion
Technology in education is undoubtedly being transformative, we can achieve a more radical transformation but for the benefit of those who teach and those who learn, the improvement is being obtained as the different technological tools are coupled based on the needs of the professional of the future.